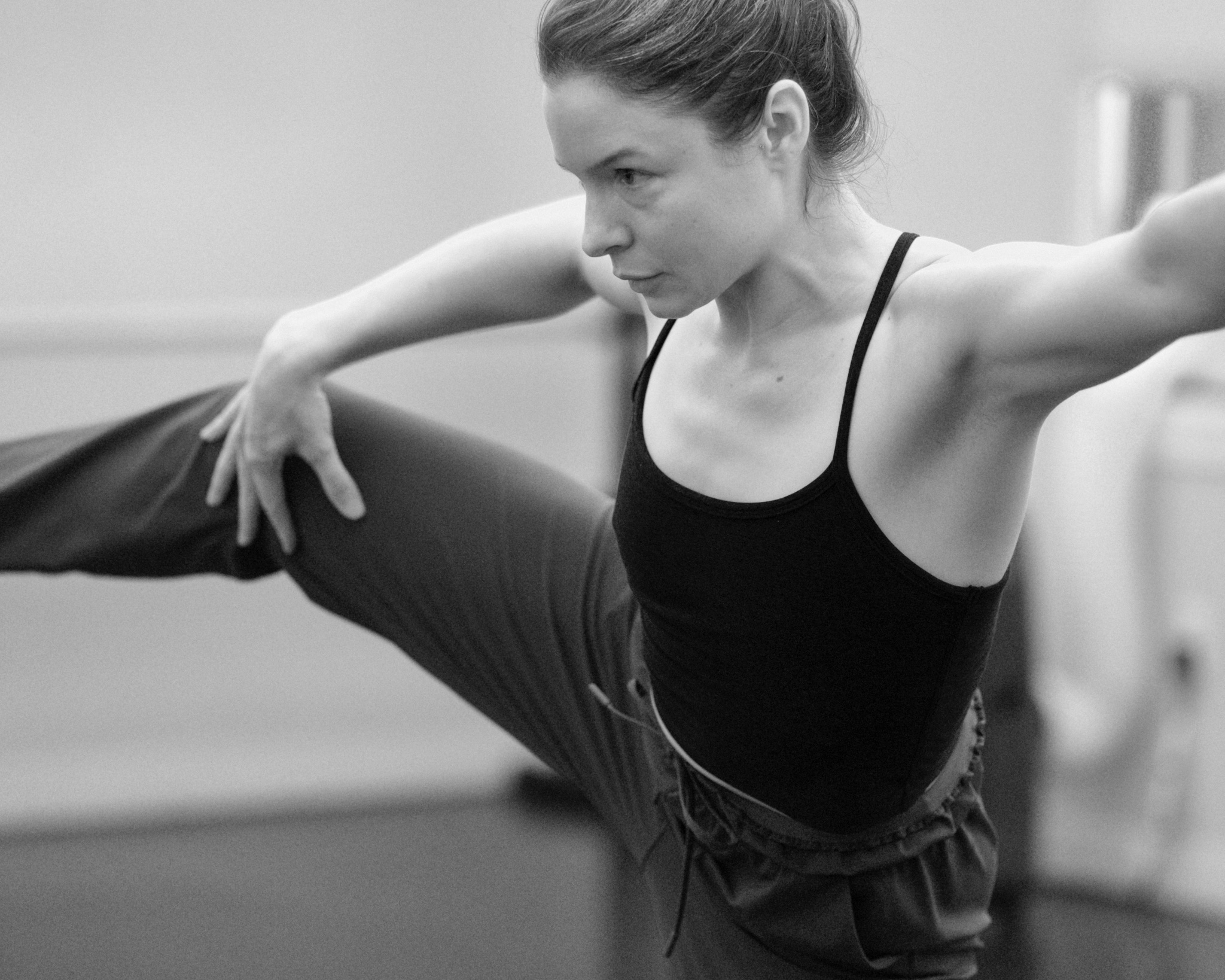 Summer Intensive
June 19-30, 2023
Monday-Friday
9am-5:30pm
Tuition: $1000
The Malashock Dance Summer Intensive provides pre-professional dancers ages 16+ two weeks of rigorous training and a nurturing environment that encourages dance as a tool for life-long learning. Dancers get to work with four  diverse and exciting choreographers to build works that will be performed in a fully produced culminating show on July 1, 2023. Students will also have the chance to work with a professional dance photographer and will leave the intensive with new headshots.
The ideal student for this intensive is 16+ years old, is pursuing or preparing to pursue a career in dance, and is dedicated to participating fully in each day of the intensive.
Auditions
Auditions for acceptance and scholarships will take place March 5, 2023 at 1:30pm in the Malashock Dance Studio 2650 Truxtun Road, Suite 200, San Diego, CA 92106. 
Video auditions may be submitted until June 14, 2023 via the form linked below.
Video Requirements: 
Less than 5 minutes

Plies and Tendus 

A traveling/Across the floor phrase 

Jumps & Turns 

Center phrase that shows your personality and strong suits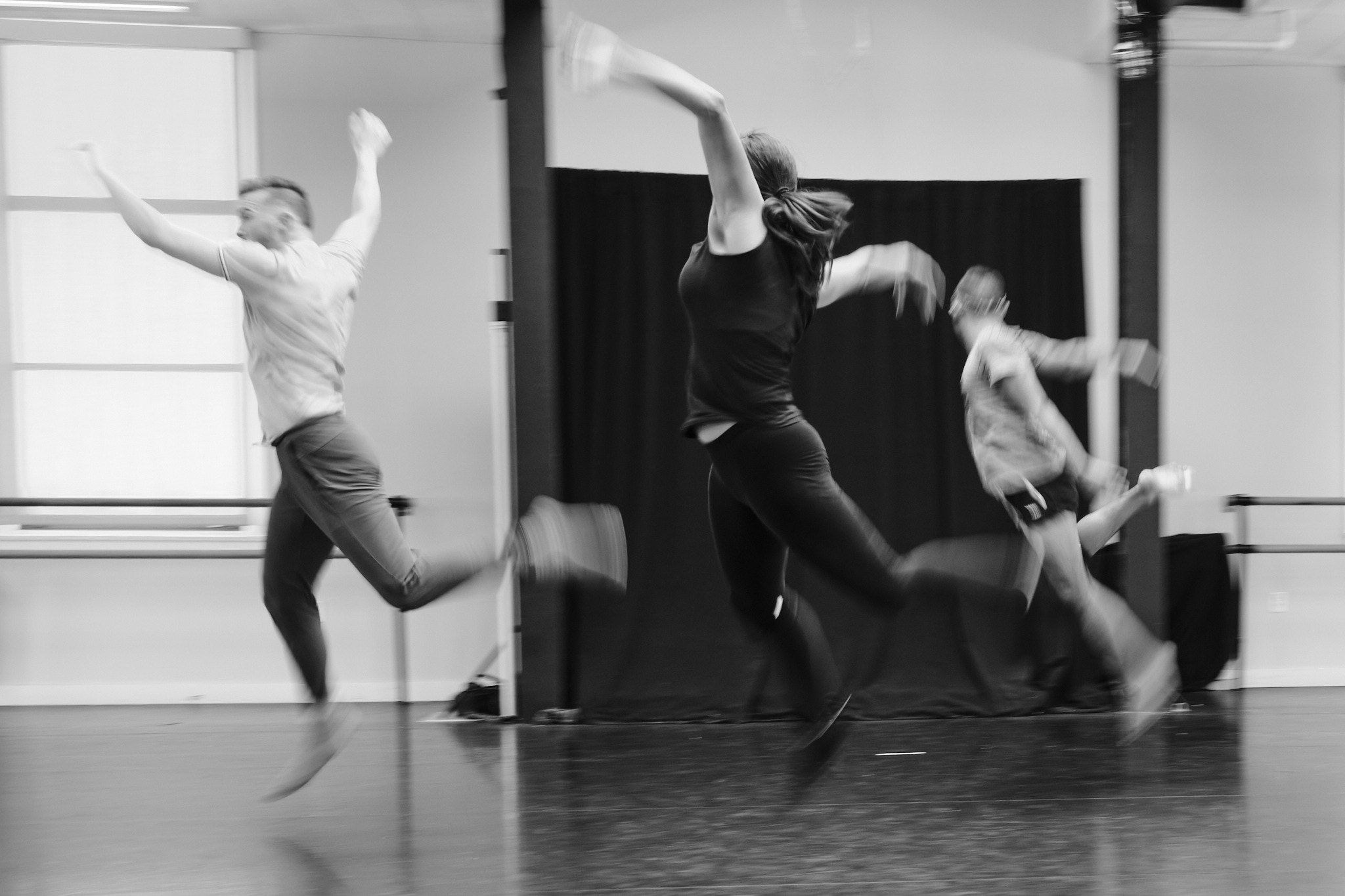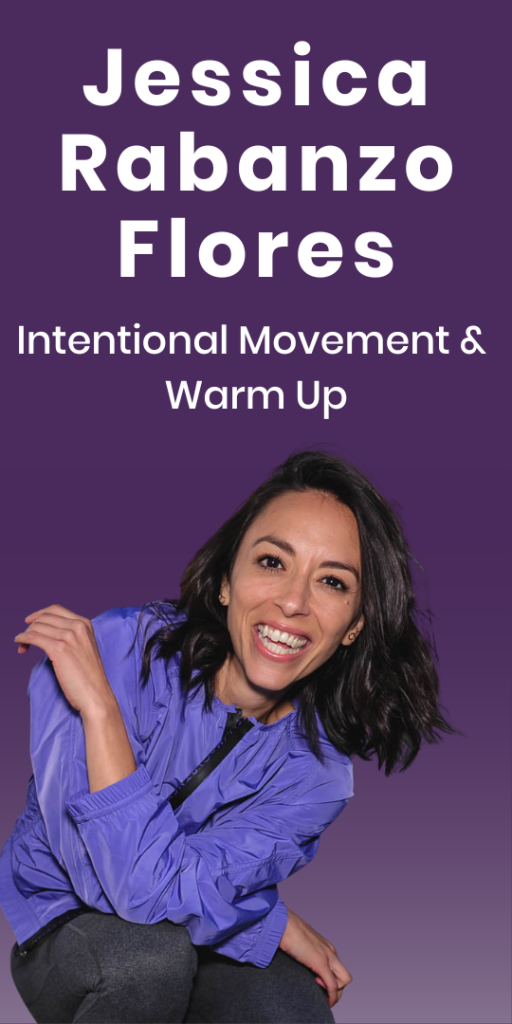 Jessica Rabanzo Flores is a native San Diegan who holds BAs in Sociology and Dance from UC Irvine. She is an NASM certified trauma-informed personal trainer and founder of her own dance-inspired fitness method Untitled Movement. Founded in January of 2019 in New York City, UM is an inclusive, effective, and full body artful experience. She currently trains clients (both virtual and in-person) and teaches class virtually and at San Diego Dance Theater. She has returned to the stage this past year to perform works by Khamla Somphanh, Cecily Holcombe, Blythe Barton and Erica Buechner. She is also currently choreographing at Mesa College. Jessica is excited and grateful to now be a part of Malashock Dance as a performer and teacher.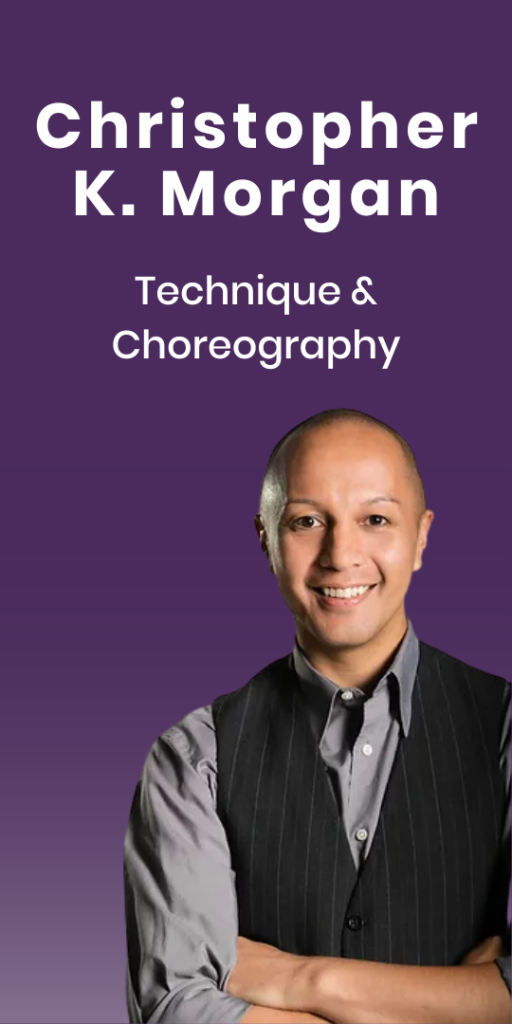 Christopher Kaui Morgan (he/him)is honored to return to Malashock Dance & Company, where he began his dance career as a company member from 1995-1998.  Christopher creates multi-disciplinary performances that synthesize dance, storytelling, original music, and multimedia design to explore identity as well as social and cultural issues. He founded dance company Christopher K. Morgan & Artists, in 2011; the same year Dance Magazine profiled him as one of six breakout choreographers in the United States. His work has been performed in 22 countries on 5 continents. 
Christopher's teaching credits include the undergraduate program at American University (2011-14), and the undergraduate and MFA programs University of Maryland (2014-17). Christopher and residencies at over 25 institutions in the US and abroad. 
He is currently Vice President of Programming at the Maui Arts & Cultural Center where he curates music, dance, and theater performances, oversees the Schaefer International Gallery, and arts education programs. From 2017-2021 Christopher was Executive Artistic Director of Dance Place (Washington, DC), stewarding the organization through the triple pandemics of 2020-2021 maintaining the entire staff with no layoffs or furloughs and continuing to pay artists and teachers. Since 2006 Christopher has directed Art Omi: Dance, an annual collaborative residency for international choreographers in New York. Known as a thoughtful advocate for cultural integrity, inclusivity, and diverse representation in the studio and on stage, his Native Hawaiian ancestry and wide-ranging international performance career influence all aspects of his work. Christopher was nominated by President Joseph R. Biden for the National Council on the Arts and was confirmed by the US Senate for a six year term in March 2022.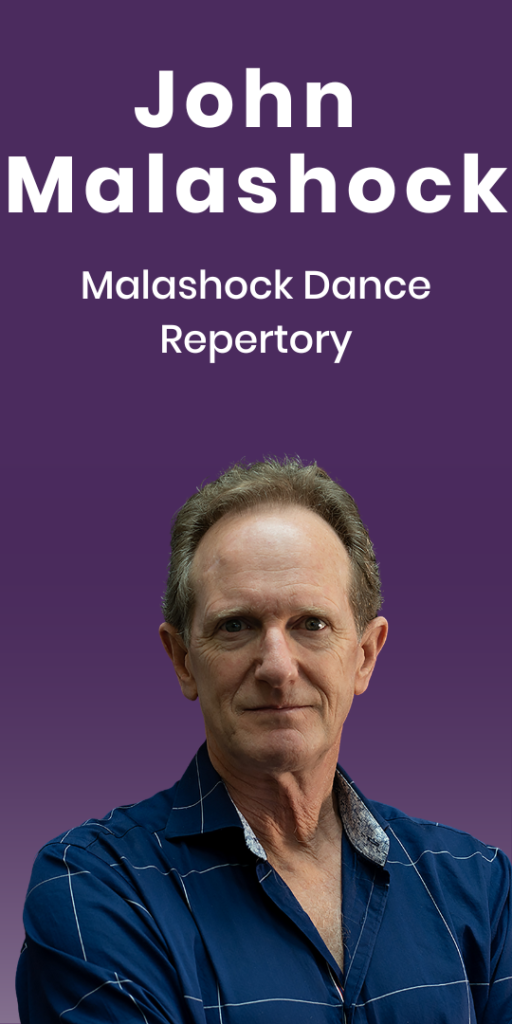 John Malashock  brings 48 years of experience in dance, theater, opera, television and film to his role as Artistic Director of Malashock Dance. As a choreographer and director, he has created more than 100 choreographic works for stage and screen. John founded Malashock Dance in 1988, after a distinguished performing career with Twyla Tharp's company in New York, where he performed worldwide; appeared in the Academy Award-winning film AMADEUS; was featured in numerous television specials; and performed in concerts with Mikhail Baryshnikov.
Under John's leadership, Malashock Dance has become one of California's premier dance companies, and his work has been presented throughout the United States, Central America, Japan, and Europe. Malashock has many notable collaborative credits to his name: he has choreographed productions at La Jolla Playhouse, the Old Globe Theatre, San Diego Symphony, La Jolla Music Society, San Diego Museum of Art, UCTV, KPBS, and San Diego Opera (whose production of THE PEARL FISHERS has been stage in fifteen cities throughout North America). John has garnered six Emmy Awards for his dance films, which have aired on over 30 PBS affiliate stations nationwide.
As a leader within the local and national arts communities, John has served on the Board of Trustees for Dance/USA for six years; participated as a mentor/coach to emerging nonprofit leaders for 20 years through the Fieldstone Leadership Network; served on numerous grants panels for the California Arts Council and National Endowment for the Arts; served on the Arts Advisory Committee of The Campanile Foundation of San Diego State University ; and served on Vanguard Culture's Advisory Board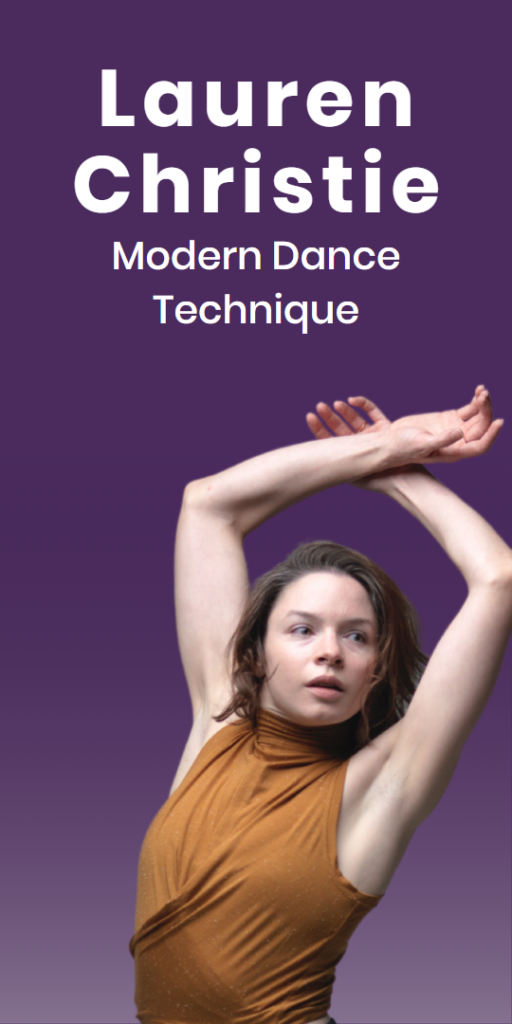 Lauren Christie grew up in Memphis, TN, where she trained at the Ballet Memphis School. She earned a BA in Public Communication and French with a minor in Dance from American University in Washington, DC. She spent summers at the American Dance Festival, where she was selected to perform works by Merce Cunningham and Twyla Tharp, and Bates Dance Festival, where she performed work by David Dorfman. While living in the DC area, Lauren danced with Christopher K. Morgan & Artists (2012-2018), as well as Bowen McCauley Dance, Alight Dance Theater, and Jane Franklin Dance. Since moving to San Diego, Lauren has danced with Malashock Dance (2019-present) and San Diego Dance Theater (2018-present), and is a founding member of DISCO RIOT. She has also worked with Blythe Barton, Monica Bill Barnes, Erica Buechner, Jean Isaacs, Zaquia Mahler Salinas, Khamla Somphanh, Gina Bolles Sorenson and Kyle Sorenson, among many other artists.
Lauren is a current teaching artist with DISCO RIOT. She has been a guest artist at Canyon Crest Academy, faculty at Akhmedova Ballet Academy (MD), and has taught master classes at University of Maryland College Park and Shenandoah University (VA). She has also assisted John Malashock, Christopher K. Morgan, and Jean Isaacs in resetting work and/or creating new work at various educational institutions. Lauren is thrilled to be teaching at the 2023 Malashock Dance Summer Intensive!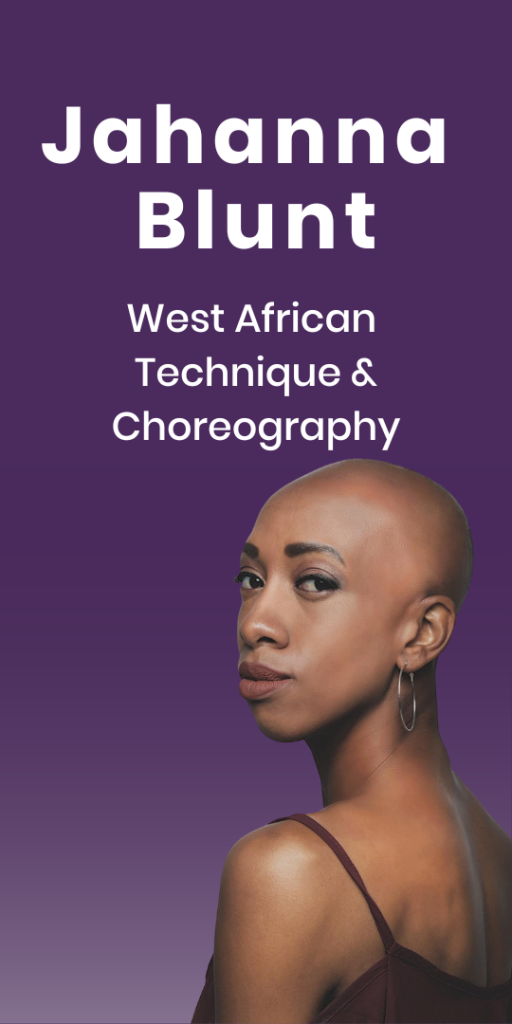 Jahanna Blunt, a native of Los Angeles, California, began her dance career as a seven-year-old with Abalaye African Drum and Dance Ensemble. While majoring in acting, she continued to dance throughout her time in high school at the Los Angeles County High School for the Arts and in college at UCLA's School of Theater Film and Television. She has trained in a variety of dance techniques, with a focus on dances of the African diaspora, Dunham technique, and modern dance. Jahanna has had the pleasure of choreographing and dancing for many wonderful artists, including Beyonce Knowles, Yemi Alade, Kanye West, Janelle Monae, and Stevie Wonder. She has been an ensemble member and dance captain with Viver Brasil Dance Company since 2013. She has taught in several school districts and universities, as well as workshops and studio classes both locally and abroad in China, and Brazil. Jahanna is also the program
director of Rhythm Arts Alliance, a non-profit through which she shares her cultural knowledge with incarcerated and under-served youth. Most recently, she has collaborated with her close friends to create Le Ballet Dembaya West African Drum and Dance Company. She feels blessed to be able to pursue her passion as a career and is always looking forward to a bright future.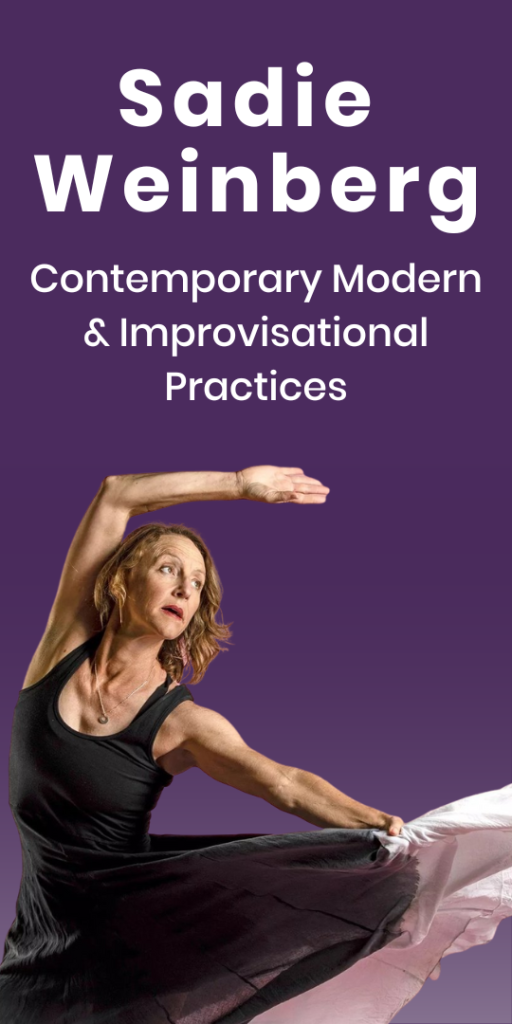 As a second generation dancer and dancemaker in San Diego, Sadie Weinberg spent a lot of time in studios watching her mom teach, choreograph and dance. After watching a rehearsal as a teenager at California Ballet, she knew what the rest of her life would be about. She dove in completely, training primarily in ballet and because of her mothers' insistence, in modern. She completed her BFA at the Conservatory of Dance at Purchase College in 1999 where she was influenced by Neil Greenberg, Doug Varone and Kevin Wynn among others. Since moving back to San Diego in 2002, Sadie has produced and presented an evening of work every year. She has also presented work in Germany, Canada, Russia, Mexico, New York, Chicago and throughout California. Sadie worked briefly with Gina Gibney while in New York, and has performed locally in San Diego as a company member with Malashock Dance, McCaleb Dance, Jean Isaac's San Diego Dance Theater, Yolande Snaith's ImagoMoves, and other independent dancemakers.
Since completing her MFA at UC Irvine in 2005, she has taught throughout San Diego including, UC San Diego, San Diego State University, Cal State San Marcos, MiraCosta College, Palomar College and Coronado School of the Arts. Sadie founded LITVAKdance in 2018 on a core group of homegrown dancers in San Diego and is deeply motivated to keep the company going because of the dancers and the guest artists/collaborators that make LITVAKdance what it is.