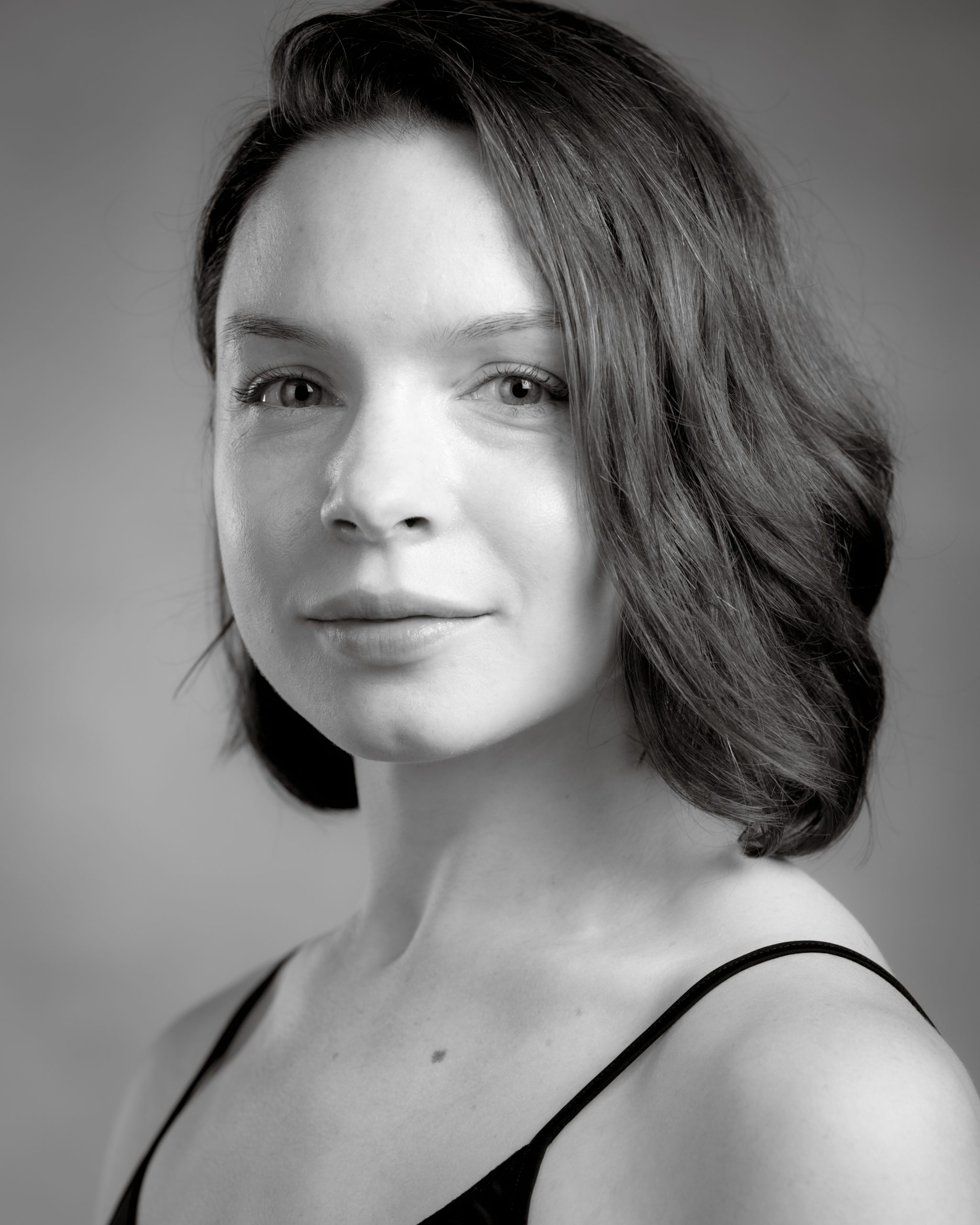 Lauren Christie
Lauren Christie
is originally from Memphis, TN, where she trained at the Ballet Memphis School. She earned her BA with Honors in Public Communication and French with a dance minor from American University in Washington, DC. Lauren performed throughout the Mid-Atlantic region with DC-based Christopher K. Morgan & Artists from 2012-2018. Since moving to San Diego, Lauren has been honored to work with many local artists including: Blythe Barton Dance, Erica Buechner, Jean Isaacs, John Malashock, Zaquia Mahler Salinas, Khamla Somphanh, Gina and Kyle Sorenson (somebodies dance theater), and Chelsea Zeffiro, among others. Carmel Morgan of CriticalDance writes that Lauren is "captivating…an agile performer with a knack for getting under your skin." Lauren joined Malashock Dance in 2019, and is also a company artist with DISCO RIOT and San Diego Dance Theater. In addition, Lauren is a 2021/2022 Guest Artist in the dance program at Canyon Crest Academy, and a 500-hour trained yoga teacher. Most recently, her choreography has been commissioned by Malashock Dance and DISCO RIOT.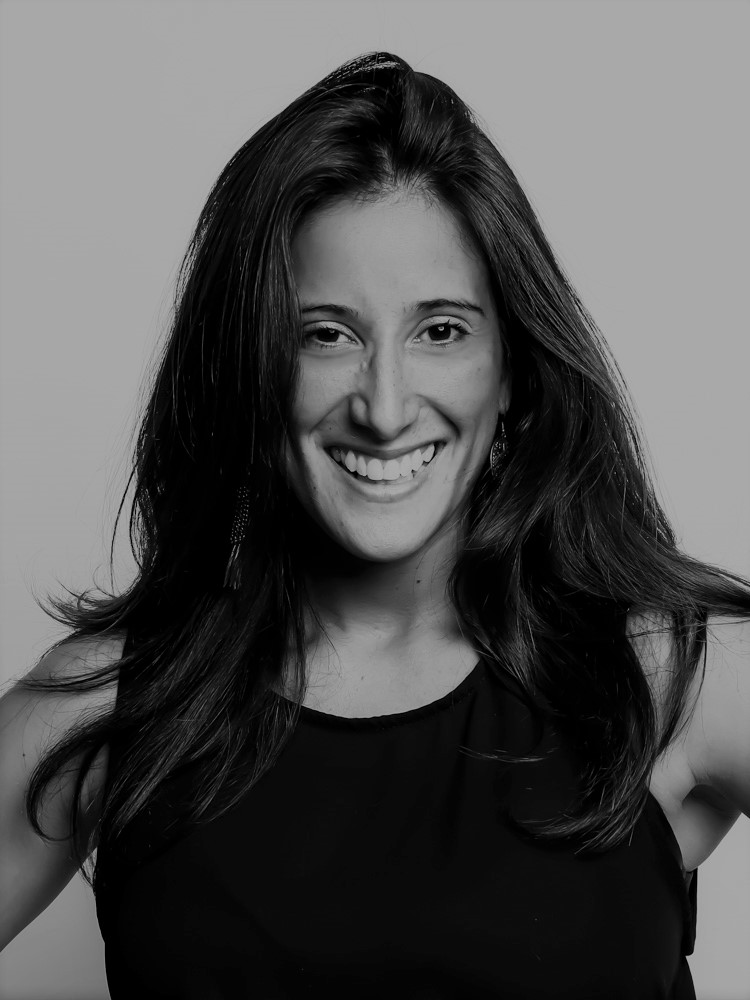 Natalia Hill
Natalia Hill is from Lancaster, PA where she trained at multiple studios in ballet, tap, jazz, and modern until receiving her BFA in Modern Dance Education from The University of the Arts, Philadelphia. Some of her Professional credits include: MGM, Las Vegas with the Pointer Sisters, Temptations, and The Four Tops, City Opera San Diego WOW Festival, opening performance for 5th Dimensions, PGK Dance Project, Dance Envoy (Italy), Continuum Dance Project, and Malashock Dance Company. She has performed in regional theater productions of Will Rogers Follies, Annie, and Peter Pan. While building her training in contemporary and hip hop in LA, she worked and choreographed for an independent film, The Carnival " Choreographers Ball", music videos, and acted in a web series. She is grateful for the opportunity to have performed stunning work by local choreographers of San Diego such as Alyssa Junious, Shauna Tyser, Celeste Lanuza, Sandra Foster King, Stephanie Vasquez, Laura Segura, and Ron Davis at Dance on the Edge, The Vine Theater, Young Choreographers, and Live Arts Festival. This is her second season with Malashock Dance and is very excited to share the stage with such a talented group of artists.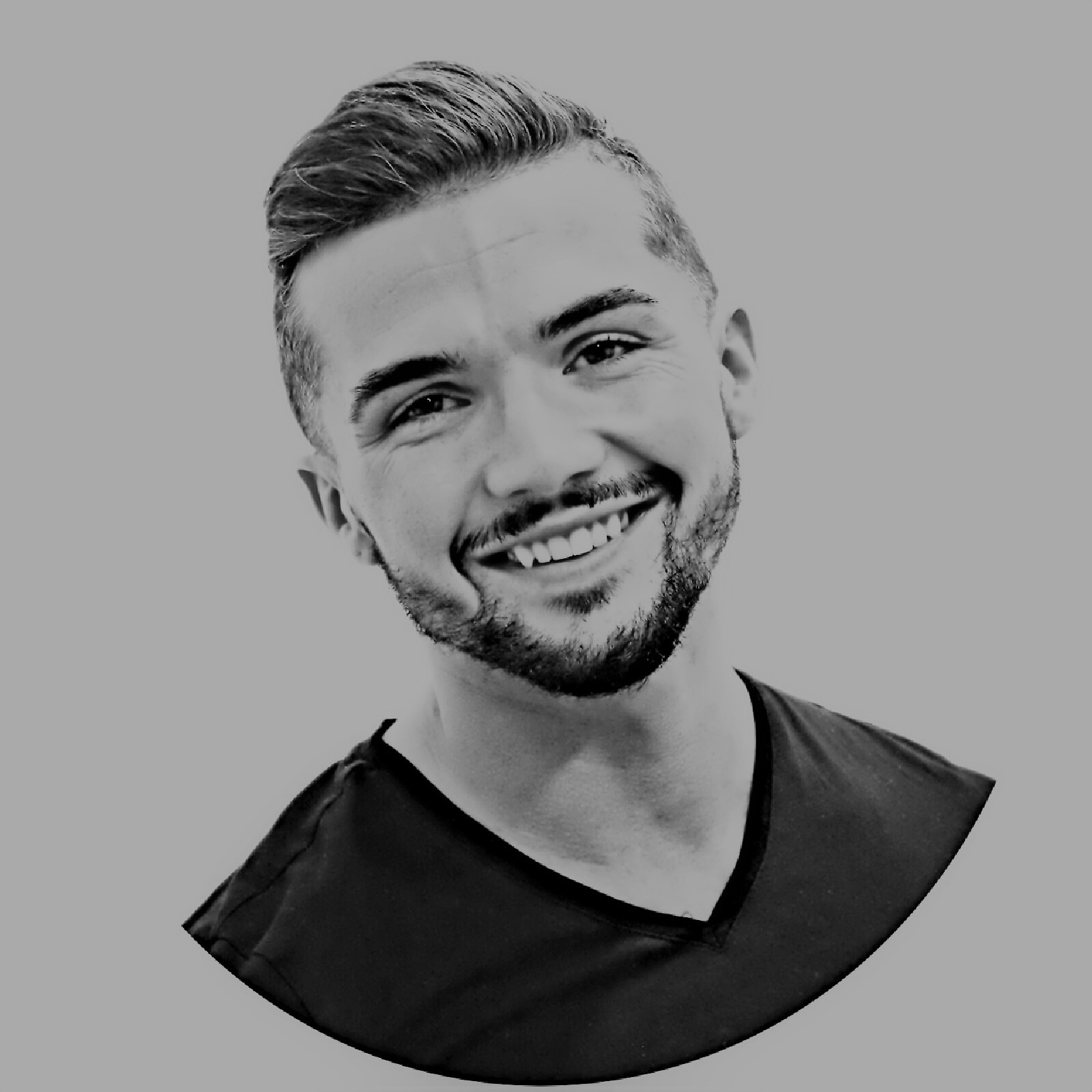 Jeremiah D. Jenkins
Jeremiah D. Jenkins earned his Bachelor of Fine Arts at Sam Houston State University. He has danced with numerous Dance Companies around the U.S. and Internationally Including Urban Souls (TX), Dulce Dance Company & Scorpios Dance Theater (AZ/London), Gaspard Dance Company (NYC), Dance Italia (Italy) and has guest artist with numerous companies as an independent artist. Jeremiah has had his work selected at BETA Dance Festival, MultiPurpose Dance Works, Las Vegas Dancing in the Desert Festival, Dancing with the Houston Stars, to name a few. Jeremiah Is on Faculty for Motiv8 Dance Convention and an Adjudicator for 8 National Talent and continues to teach Master Classes throughout the U.S. while residing in San Diego, CA where he has recently joined Malashock Dance Company.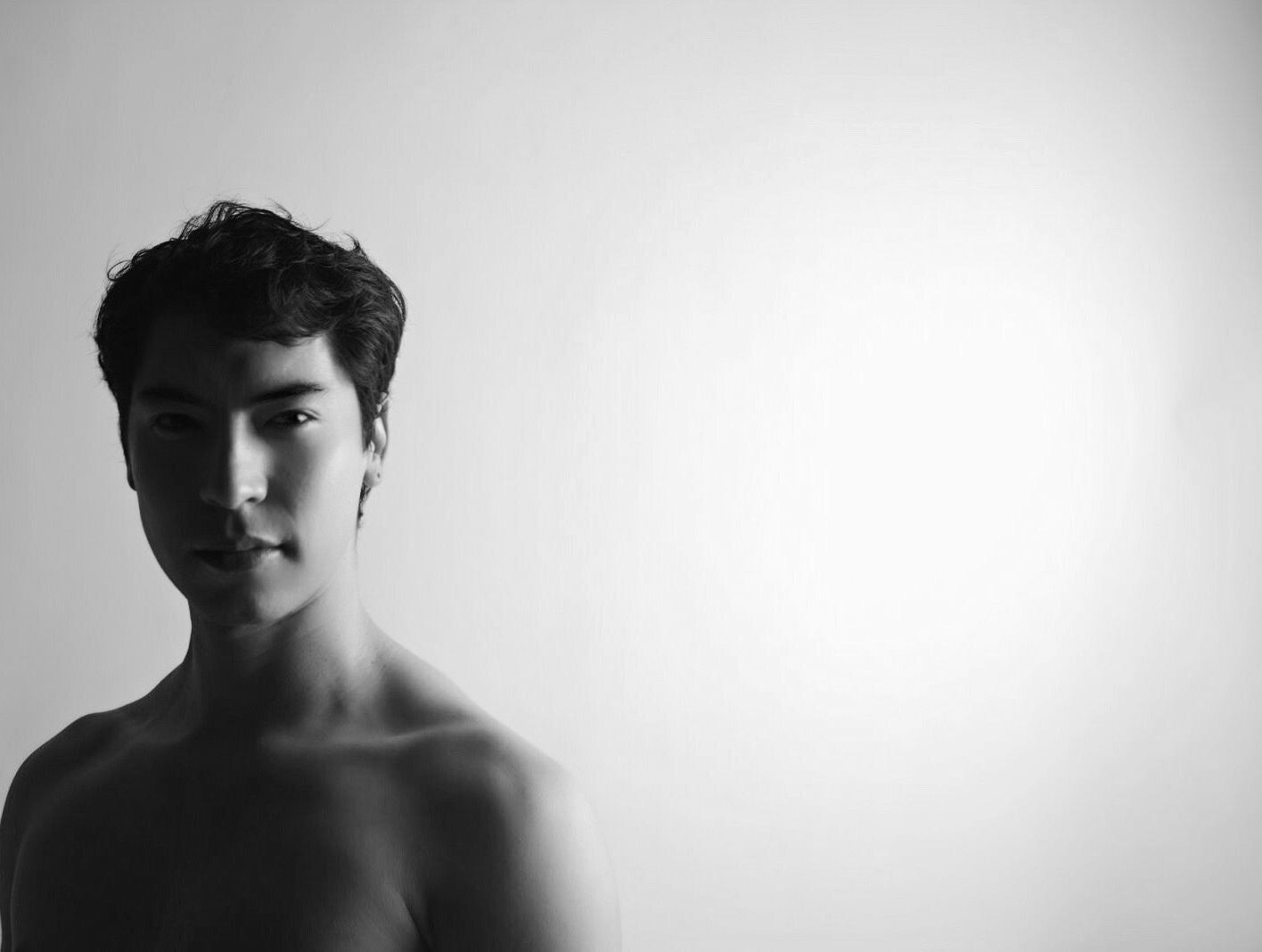 Joseph Lister
Joseph Lister began his dance training at California State University, Chanel Islands at age 19. While there he became the founder and captain of CI's first dance team, Breaking Pointe. He then transferred to University of California, Riverside where he received his Bachelors of Arts in Dance (2015). While at UCR Joseph received the GLUCK fellowship award and the Chancellors Performance Award. During his time there he was as an apprentice for Lula Washington Dance Theatre (2013) while attending their Professional Development Program. Joseph also got the chance to assist in choreography in MSJC's production of Pippin under the direction of Lori Torok. Post grad Joseph has the opportunity to dance with No) One Art House in a residency at Martha's Vineyard, Massachusetts. He also took a summer course at Voronezh Ballet School in Russia where he received a certificate on completing their character folk dance intensive. He has sense danced with a variety of companies including: Avocado Dance Theatre, Donna Sternberg and Dancers, DagDag Dance, and Goblin Party. He currently dances for: Fuse Dance Company, Temecula Ballet, Malashock, Fresh Congress and is co-founder and Artistic Director of CalliOpus Contemporary Dance.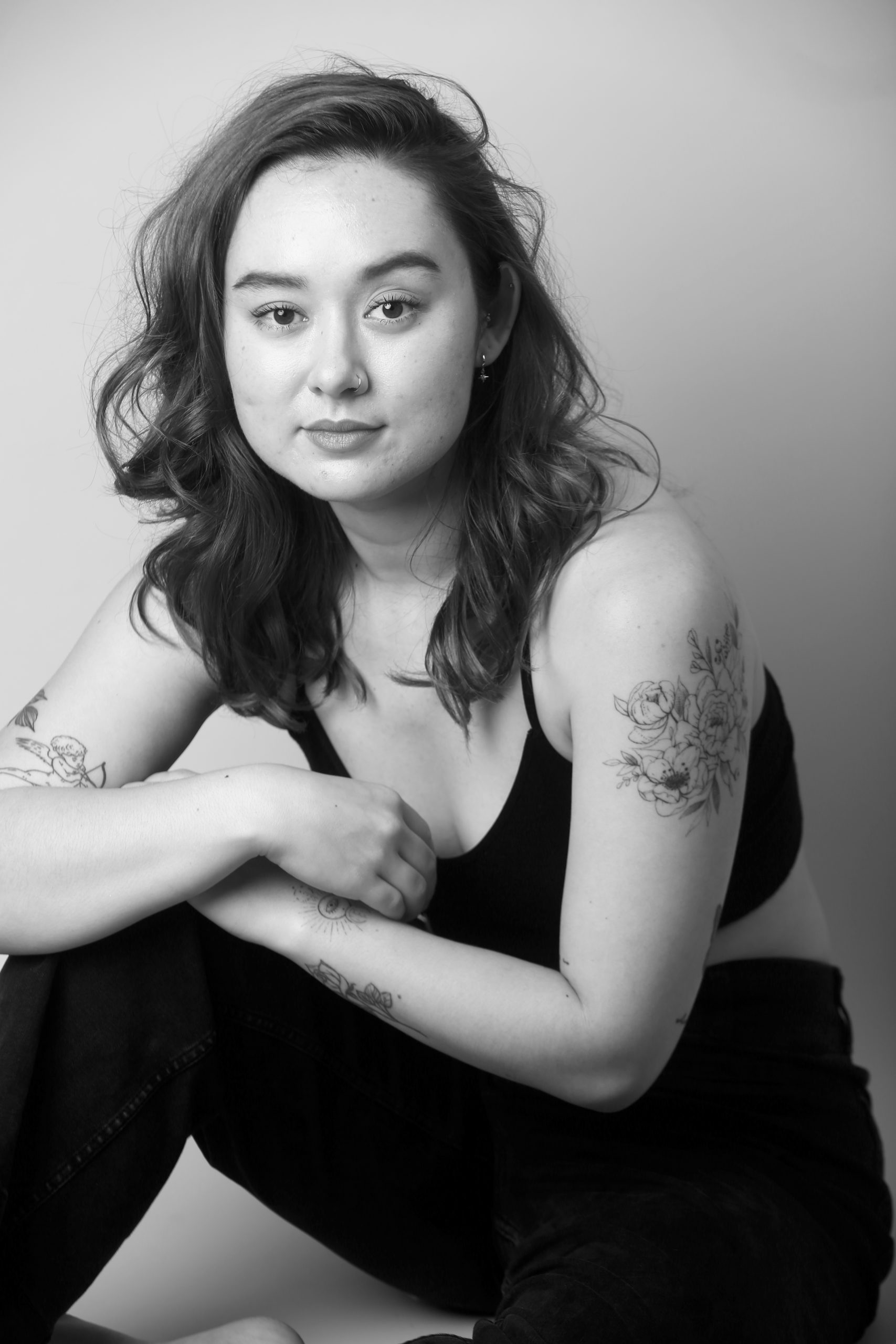 Hannah Pritchett
Hannah Pritchett trained in ballet and pointe at a local studio in Japan until relocating to San Diego, where she was exposed to modern, contemporary, jazz, and lyrical. She is a graduate of San Diego School for the Creative and Performing Arts (SDSCPA) where she danced works by Jose Limon, Donald McKayle, Anna Sokolow and Christopher Huggins. In 2017 she danced for Philadelphia Dance Company (Philadanco!) as an apprentice. Hannah is also the recipient of the "Best Dancer" award at Young Choreographers Showcase 2016 and 2019 and "Audience Favorite" in 2018. She performed with San Diego Dance Theater as a company dancer for two seasons 2018 – 2020. She currently is a company dancer at LITVAKdance and is on faculty at Carlsbad Performing Arts Academy where she serves as the Competition Director. A firm believer in using movement as a form of individual self-expression, leading from the heart, and treating others with kindness, Hannah is thrilled to be performing with Malashock!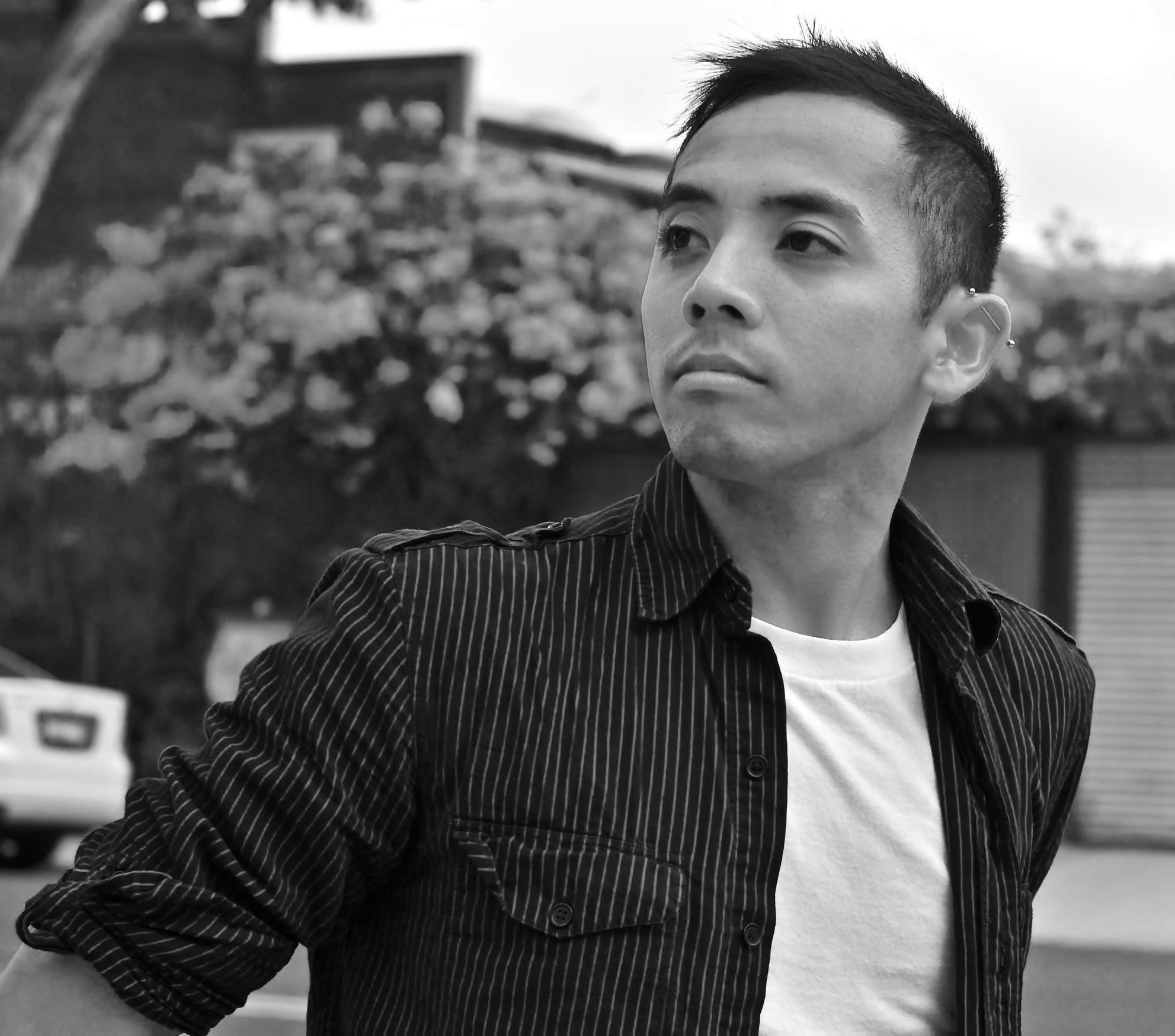 Justin Viernes
Justin Viernes has been entertaining audiences nationally and internationally since the age of 5. Departing from years of professional singing and musical theater productions, he fell in love with dance and began his dance career at the age of 16. Justin is extensively trained in ballet, jazz, modern, and hip-hop. He has danced for Fusion Dance Company, d'Shire Dance, Sound Dance Company, DK Dance, Patricia Rincon Dance Collective, Imago Moves, The PGK Dance Project, Anjanette Maraya-Ramey and Dancers, Khamla Somphanh and Dancers, The Southern California Ballet, Compulsion Dance and Theater and various artists and professional companies across the Nation. Justin's dancing has traveled him to Kazakhstan and Belize as a U.S. Cultural Envoy, San Miguel de Allende, Buenos Aires, on festivals and stages all over the world and the U.S.A. He has also danced with The San Diego Opera working alongside choreographer Sean Curran in "Nixon in China" and The Kansas City Lyric Opera as a dancer in "The Pearl Fishers". Justin is currently a senior company dancer for Malashock Dance and modern dance faculty for the California State Summer School for the Arts program (CSSSA) at CalArts University. Justin currently resides in Philadelphia, PA. working as a bi-coastal free-lance artist.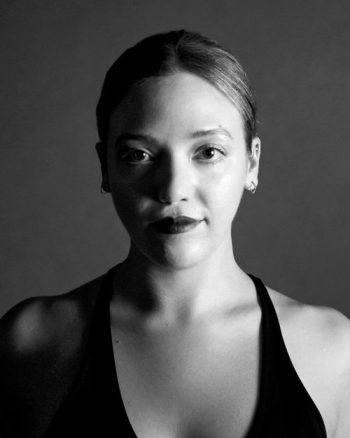 Chelsea Zeffiro
Chelsea Zeffiro is a dance artist and performer working in hybrid practice – integrating dance with digital media, theater, and writing. She received her MFA as a Dance Fellow at the University of the Arts (Philadelphia, PA) under the direction of Donna Faye Burchfield and the mentorship of Jesse Zaritt. After receiving her BA in Comparative Literature and French from the University of Southern California, she has performed, taught, and shown work internationally at festivals such as WoW Festival, Made in L.A., Dance Camera West, Theorist Fest, and Bringing Back Broadway. She was awarded for her contemporary solo performance at the Vienna Int'l Ballet Festival (MuTH Theather, 2016). She is the 2018 recipient of San Diego Dance Theater's Young Choreographer's Prize and was subsequently produced in their 2019 Live Arts Festival. She served as co-founder and curator of the 40 NORTH Dance Film Festival from 2015-2018. Recently, she was chosen as an artist-in-residence by DISCO RIOT in alliance with San Diego Ballet (2020) and by Los Angeles Performance Practice in alliance with Broadwater Theater (2021). She is currently a company dancer with DISCO RIOT.
Professional dancers interested in auditioning for the company CLICK HERE
Check out a schedule of our upcoming performances and events.