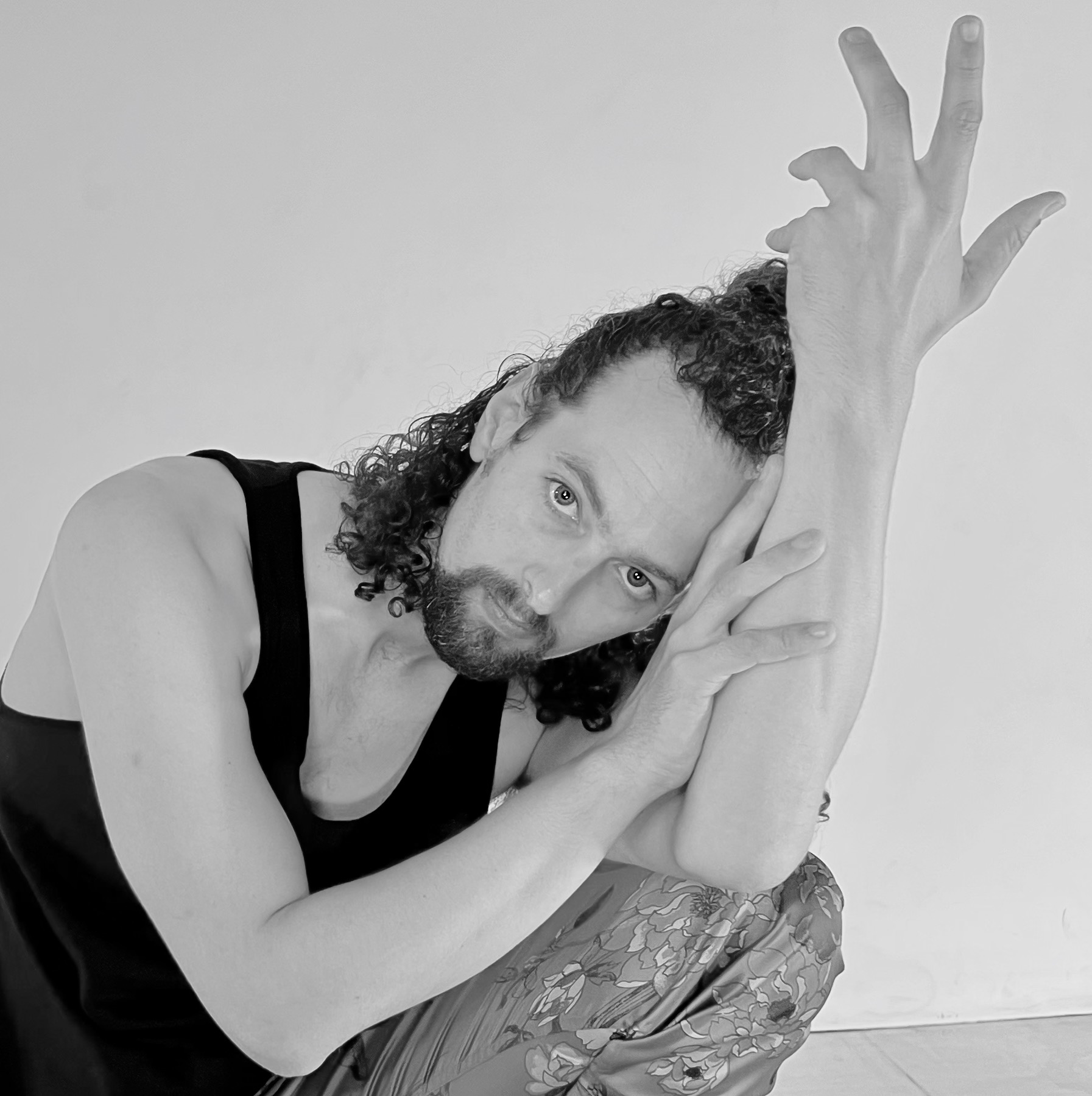 Matthew Armstrong
Matthew joined Malashock Dance in 2022.  He was born and raised in Redding, California.  He holds a Bachelor's degree in Dance from the University of California, San Diego.  Matthew was the recipient of the 2010-2011 Best Male Performer of the National Contemporary Dance Competition Award INBA / UAM of Mexico City.  He has danced with Lux Boreal Dance Company(2011 – 2022) and currently dances with San Diego Dance Theater.  He has choreographed works for San Diego State University, and The PGK Dance Project.  Matthew is also the co-founder and co-director of ConnectArte Multidisciplinary Space, an independent alternative studio/forum offering performances, workshops, and master classes for the community of Tijuana, Baja California.
https://linktr.ee/matthew.armst013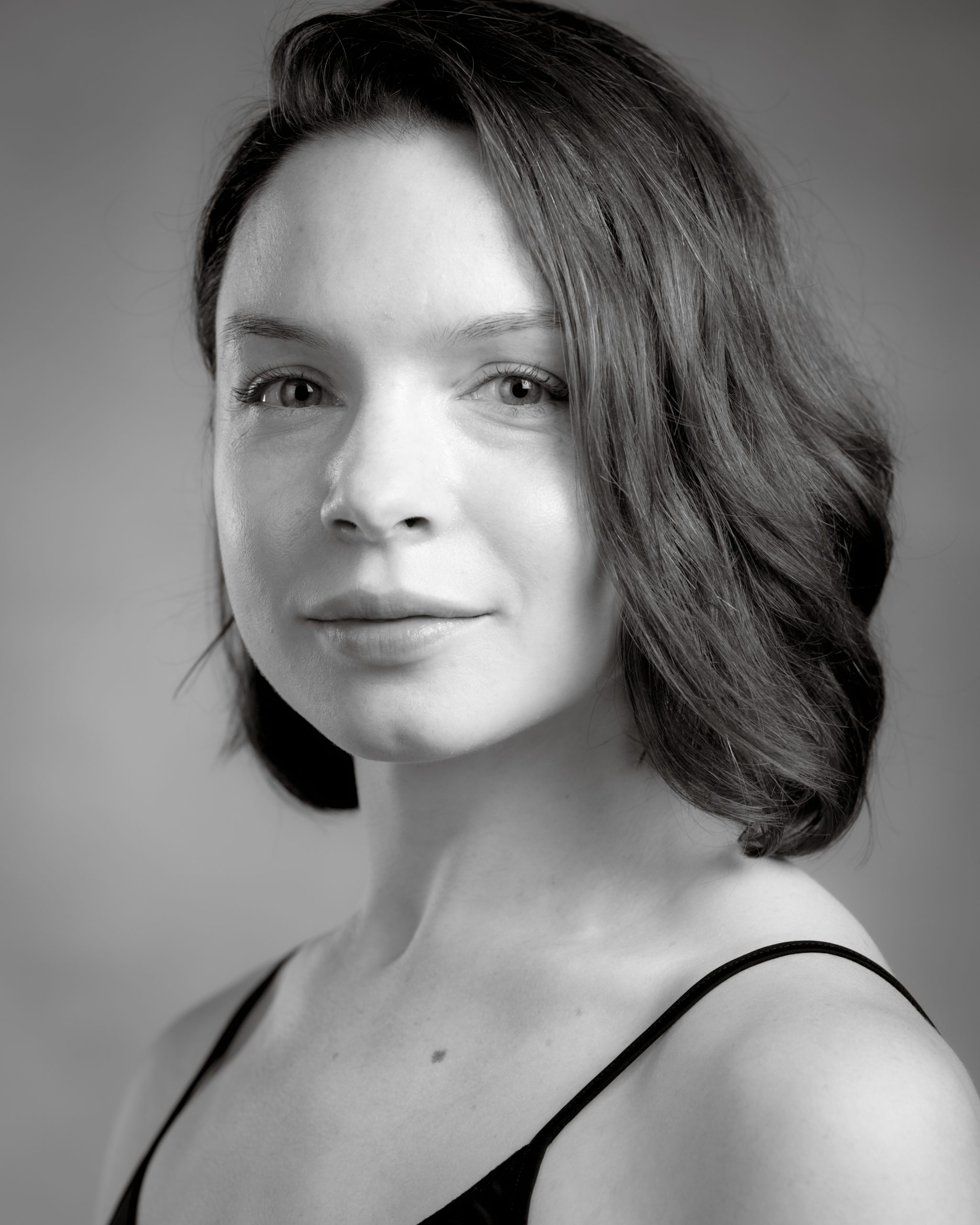 Lauren Christie
Lauren joined Malashock Dance in 2019.  She grew up in Memphis, TN, where she trained at the Ballet Memphis School.  She earned a Bachelor's degree in Public Communication and French Language with a minor in Dance from American University in Washington, DC. While living in the DC area, Lauren danced with Christopher K. Morgan & Artists (2012-2018), as well as Bowen McCauley Dance, Alight Dance Theater, and Jane Franklin Dance.  Since moving to San Diego, Lauren has danced with San Diego Dance Theater (2018-present), and is a founding member of DISCO RIOT.  She has also worked with Blythe Barton, Monica Bill Barnes, Erica Buechner, Jean Isaacs, Zaquia Mahler Salinas, Khamla Somphanh, Gina Bolles Sorenson and Kyle Sorenson, among many other artists.  Lauren enjoys teaching dance and yoga, and creating her own work.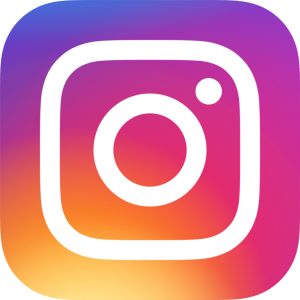 @lauren___christie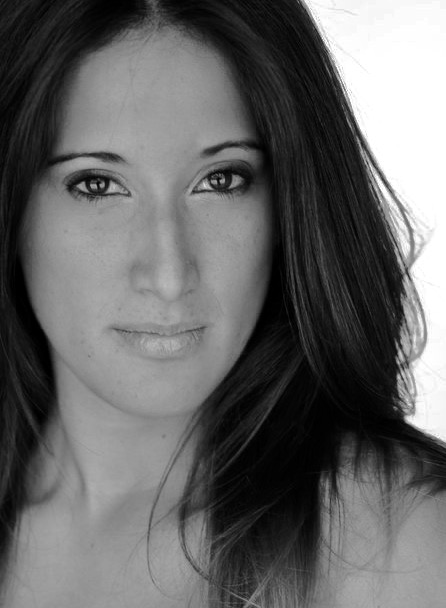 Natalia Hill
Natalia joined Malashock Dance in 2020.  She was born in Bogotá, Colombia, adopted and raised in Manheim, PA.  She holds a Bachelor of Fine Arts with a major in Modern Dance Education from University of the Arts.  Natalia has performed works commissioned for Malashock by Tristian Griffin, Araceli Carrero, Caryn Ipapo- Glass, Lavina Rich, Blythe Barton, and Joey Lister.  She has also danced with Dance Envoy(Florence, Italy), Vox Dance Theater(Los Angeles,CA), Continuum Dance Project, The PGK Dance Project and many choreographers for various events and shows in San Diego and Los Angeles.  If she isn't dancing you can find Natalia surfing or rocking the stage with Smoke and Mirrors Soundsystem and Natalia and The Hills.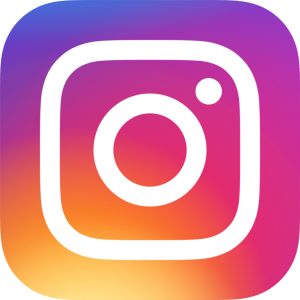 @natalia_hill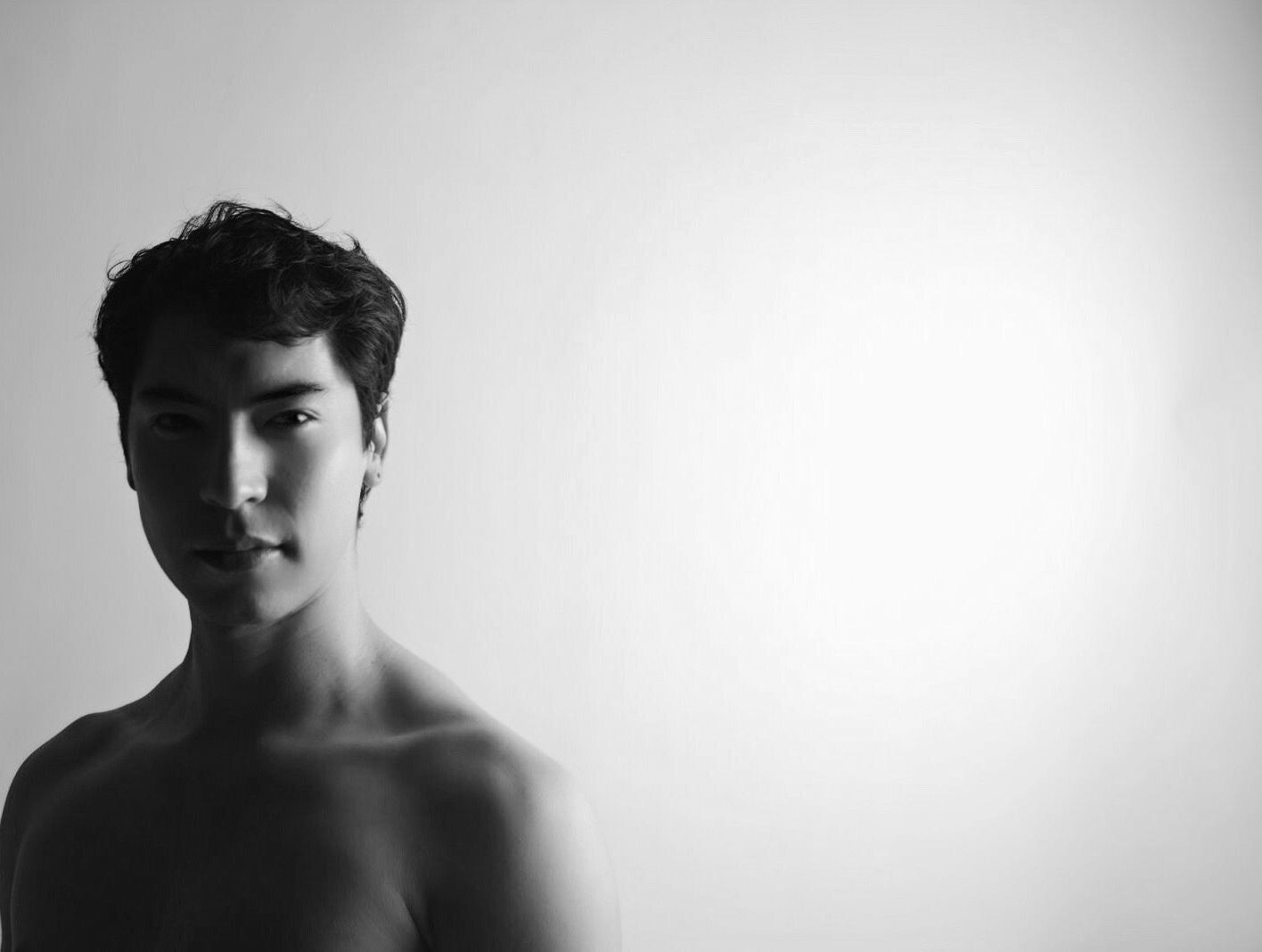 Joseph Lister
Joey joined Malashock Dance in 2022.  He received his training at Temecula Ballet and holds a Bachelor's degree in Experimental Choreography from UC Riverside.  Joey has performed works commissioned for the company by Rachel Catalano, Lavina Rich and Araceli Carrera. Joey has been commissioned to create work by Malashock Dance, Avocado Dance Theatre, CalliOpus Contemporary and Evolution Dance Company.  In 2018, he trained in character dancer and ballet in Russia at Ballet School of Voronezh in 2018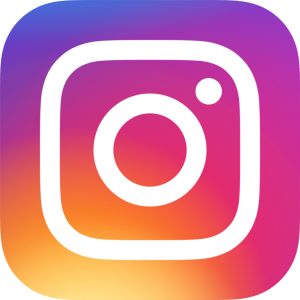 @brosephlister_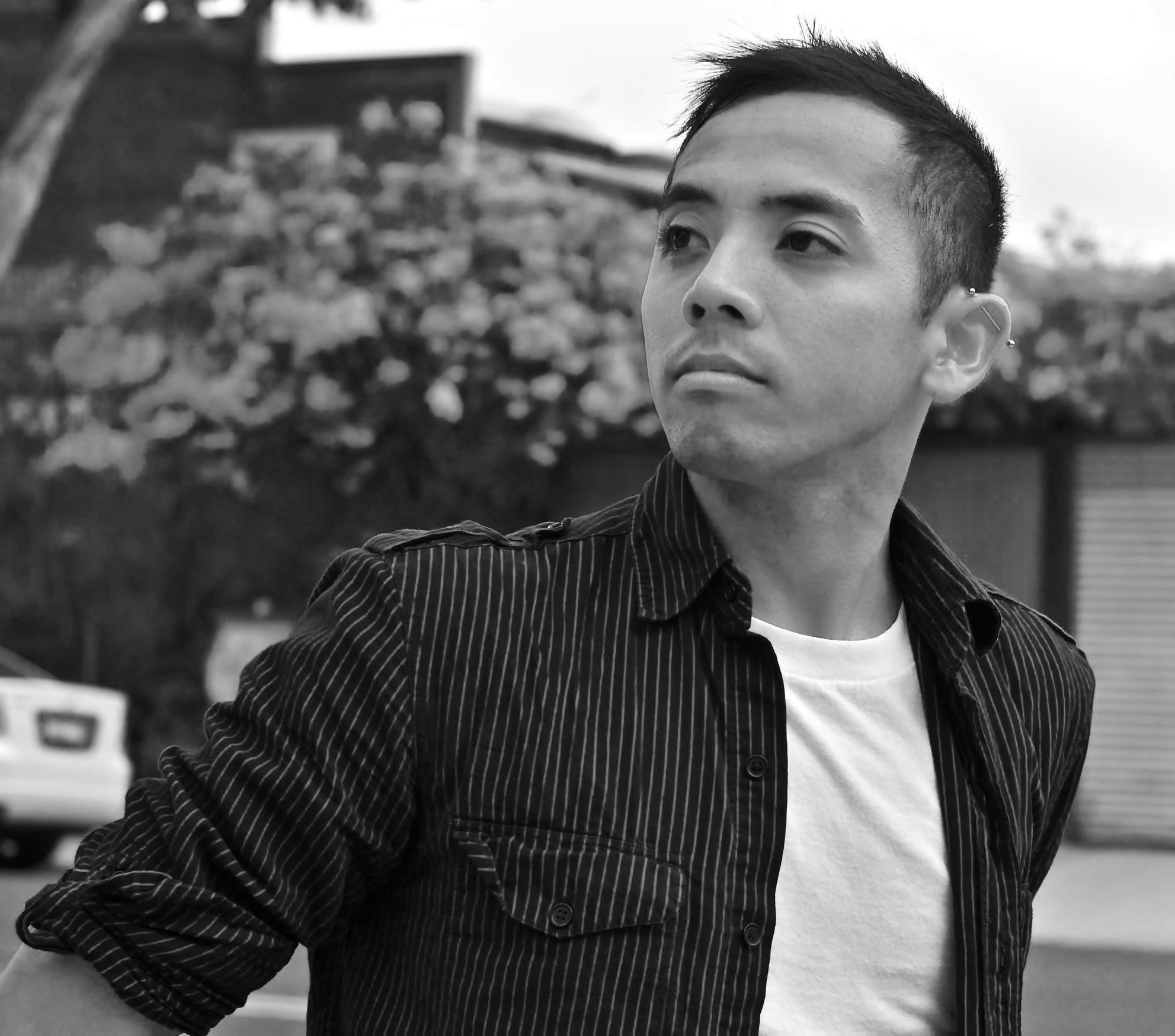 Justin Viernes
Justin joined Malashock Dance in 2011.  He was born and raised in Kaneohe, Hawaii.  He has danced with The Patricia Rincon Dance Collective, Imago Moves, The PGK Dance Project, Khamla Somphanh and Dancers, The San Diego Opera, The Kansas City Lyric Opera, Lavina Rich, Erica Buechner, Bradley Lundberg, Anjanette Maraya-Ramey and Dancers, The Southern California Ballet Company and Compulsion Dance and Theater, as well as numerous independent dance artists around the nation.  Justin has also performed works created by Sean Curran, Mark Morris, and Tristian Griffin.  As a choreographer he has been commissioned to create  works for The Southern California Ballet Company, The Patricia Rincon Dance Collective, Ignite Dance Festival, Dance and Company, Malashock Jr. Company and The California State Summer School for the Arts program (CSSSA)at CALArts University.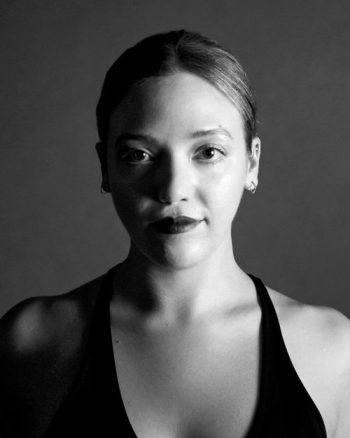 Chelsea Zeffiro
Chelsea Zeffiro joined Malashock Dance in the spring of 2022.  She holds an MFA from the University of the Arts and BA from the University of Southern California. Chelsea received a Fellowship in Dance from UArts (Philadelphia, PA) in 2018/2019. She was the 2018 winner of San Diego Dance Theater's Young Choreographer's Prize and was awarded for her Solo Performance at Vienna Int'l Ballet Festival in 2016. Chelsea has performed works commissioned for the company by John Malashock, Lavina Rich, Zaquia Salinas, Rachel Catalano, Natalia Hill, Christopher K. Morgan, and Tristian Griffin.  She has choreographed for Coronado Playhouse, WoW Festival, LAX Festival, the Museum of Contemporary Art San Diego-La Jolla, DISCO RIOT, University of the Arts School of Dance, and SDDT's Live Arts Festival. Chelsea has lived, taught and developed work in France at Mains d'Oeuvres (Paris) and Institut Chorégraphique International (Montpellier). She is Dance and Theater Faculty at Coronado School of the Arts and co-founded/curated 40 NORTH Dance Film Festival from 2015-2019.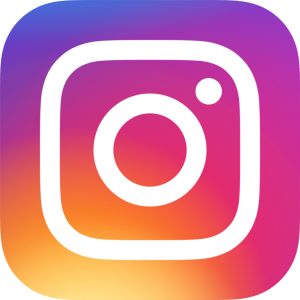 @chelsea_zeffiro          www.chelseazeffiro.com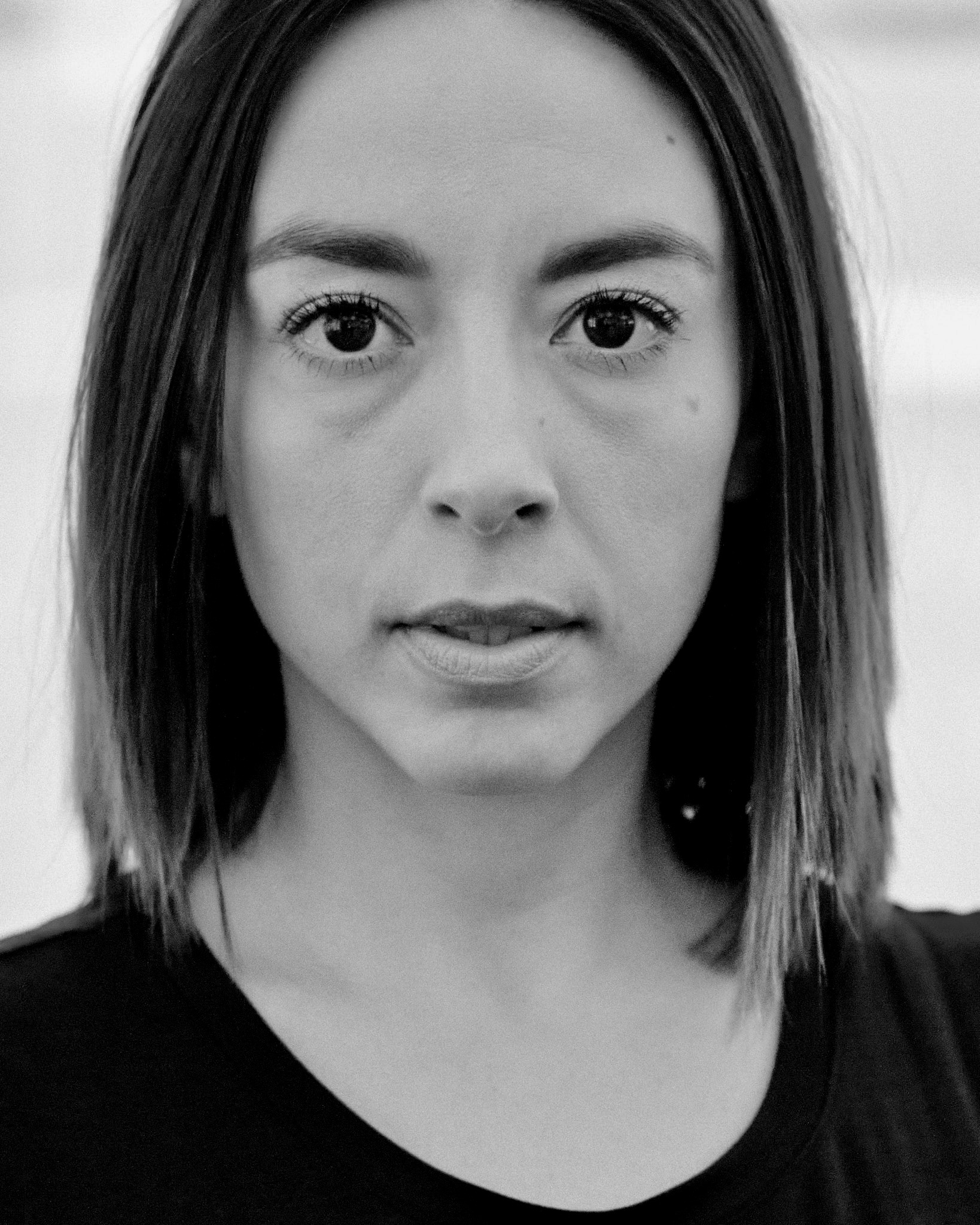 Jessica Rabanzo-Flores
This is Jessica's first season with the company.  She was born and raised in San Diego, CA where she trained and performed with Eveoke Dance Theatre.  Jessica holds Bachelor's degrees in Dance and Sociology from UC Irvine and had the honor to perform legendary works from the late Donald McKayle with UCI's Etude Ensemble.  Most recently she has performed works by Khamla Somphanh, Cecily Holcombe, Blythe Barton and Erica Buechner and has started choreographing for the dancers at Mesa College.  Jessica is a certified trauma-informed personal trainer and founded her own dance-inspired fitness method Untitled Movement in January 2019 in New York City.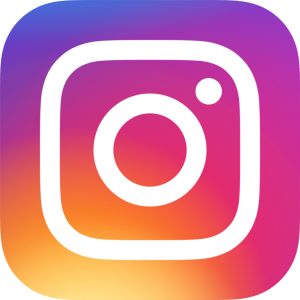 @jessrabaflo // @untitledmovement
www.untitledmovement.com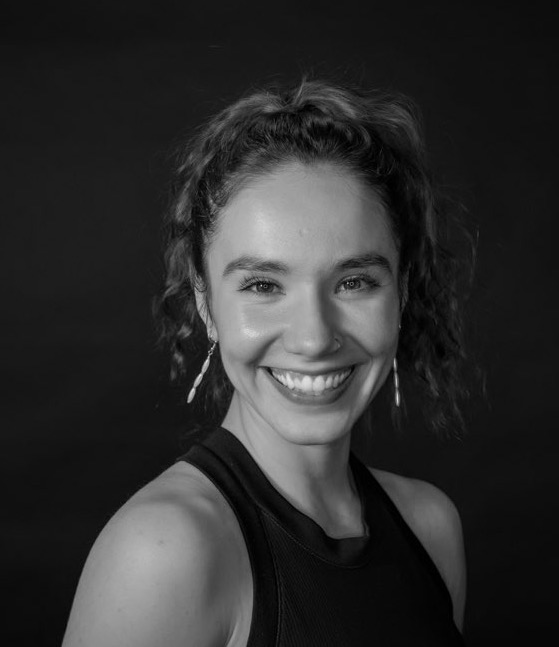 Micah Parra
This is Micah's first season with Malashock Dance. She was born and raised in Vancouver, WA where she danced with Virtuosity Performing Arts and Groove Nation. She has since continued her training in intensive programs with NW Dance Project, The TL Collective, and Hubbard Street Dance Chicago.  Micah was the recipient of Disco Riot's 2022 Space Residency Program. She has performed works created by Alysia Johnson, Adam McGaw, James Gregg, Kameron Saunders and Ashley Green. Micah's other passions include but are not limited to aerial pole, duo trapeze and visual/tactile arts.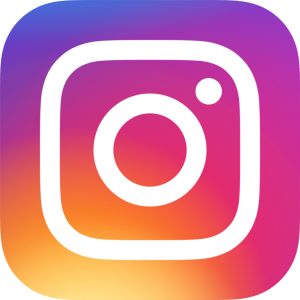 @micahparra
Professional dancers interested in auditioning for the company CLICK HERE
Check out a schedule of our upcoming performances and events.