Our Story
The mission of Malashock Dance is to provide access to dance as an avenue for artistic expression through performance, education, and creative collaboration.
In 1988, building on his extensive career in dance and theater, John Malashock founded Malashock Dance in San Diego, California. Malashock Dance is an active contributor to the vibrancy of San Diego's cultural life and provides professional concert dance performances, training, and educational outreach programming for thousands of individuals each year. Its incredible team of teachers, staff, and dancers have local, regional, and national impact and provide life-changing programs for individuals from all walks of life.
The Company's impressive track record includes the performance of 100 original dance works, annual performances, and workshops, and collaboration with other cultural organizations.  Malashock Dance productions have earned top awards in San Diego among the dance and theater communities, including six Emmy Awards for its dance films, which have aired on over 30 affiliate PBS stations nationwide. John Malashock received the Bravo Icon Award in 2017.
Malashock Dance has been recognized with numerous accolades and invitations to collaborate with major arts organizations including the San Diego Opera, San Diego Symphony, KPBS-TV, Museum of Photographic Arts, San Diego Repertory Theatre, La Jolla Music Society, the Mainly Mozart Festival, Old Globe Theatre, La Jolla Playhouse and Art of Élan.  John Malashock is the original choreographer of The Pearl Fishers Opera which originated in San Diego and has choreographed its productions at San Diego Opera, San Francisco Opera, New York City Opera, Florida Grand Opera, Washington National Opera, Opera de Montreal, Michigan Opera Theater, Opera Colorado, and Minnesota Opera.
While the Company's focus is to highlight the power of artistic collaboration and showcase the unparalleled talent of the professional dancers, the organization's education programs are designed to create access to dance for under-served students, low-income families, individuals with disabilities, and promising pre-professional dancers that may face financial barriers. Malashock Dance partners with numerous local schools and institutions each year, to provide free or low-cost dance programs that ignite a passion for movement and self-expression while strengthening our schools' ability to provide a holistic approach to innovation and learning. It's signature outreach program, Math in Motion, integrates mathematics and dance in a program for elementary students.
The Malashock Dance School was founded in 2007 and offers a full spectrum of dance classes that cater to beginners through advanced and professional level dancers. Camps, workshops, Master Classes, and summer intensive programs engage students from around the world and provide a comprehensive educational experience for dancers of all ages and abilities. The establishment of the School complements the Company's performance activities and greatly expands the Company's reach and connection to the community.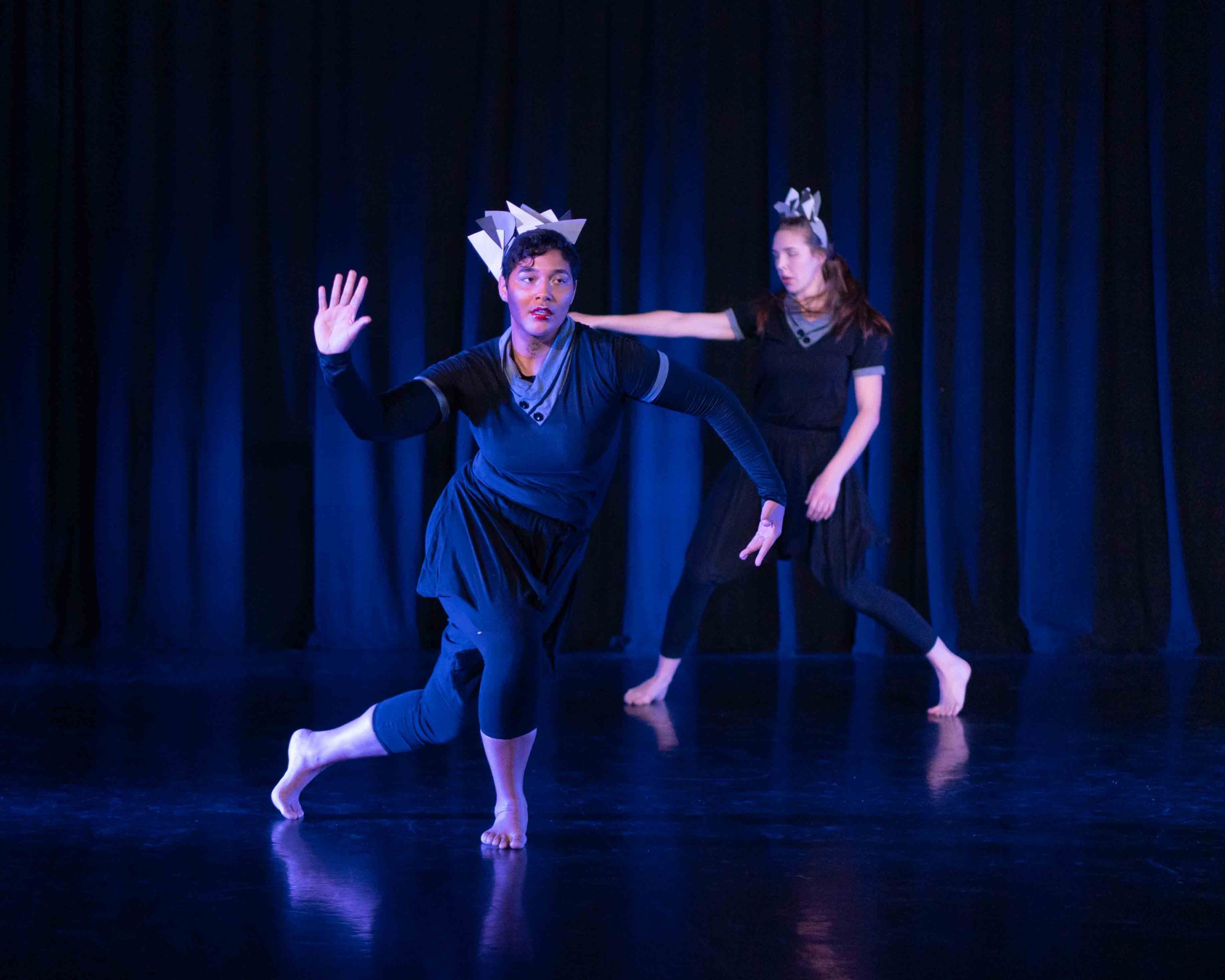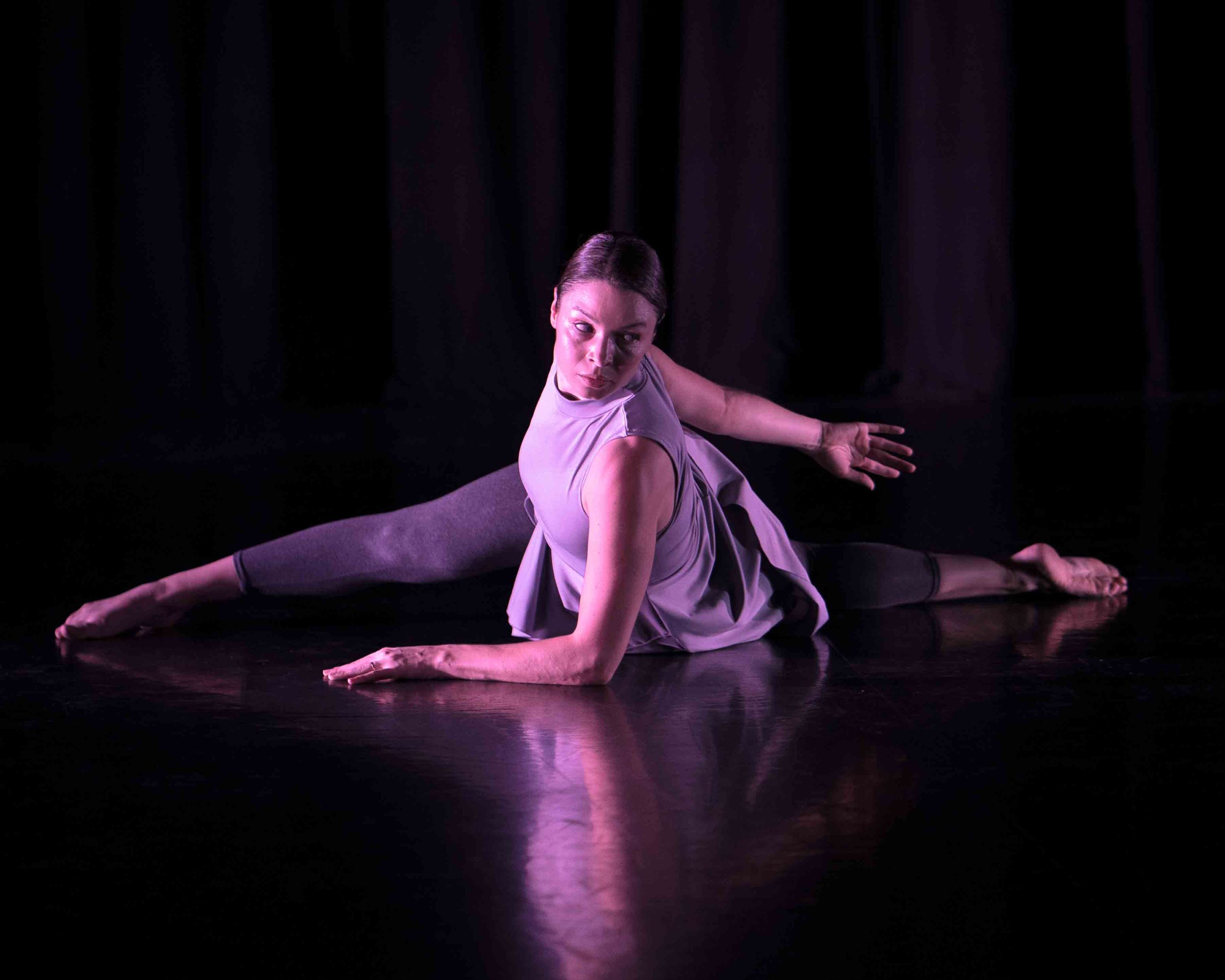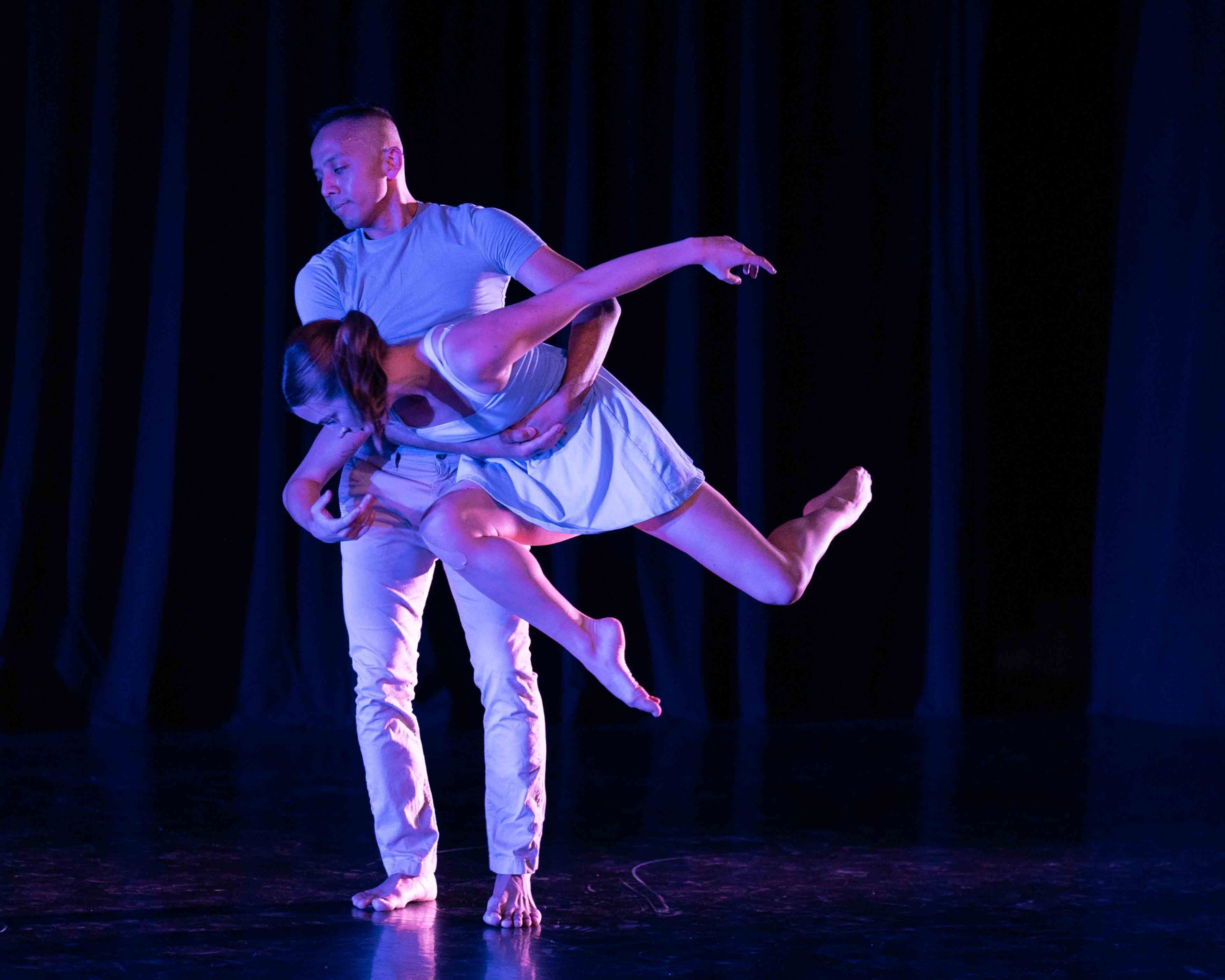 Dance Studio:
2650 Truxtun Road, Suite 104
Dance Place San Diego, Liberty Station
San Diego, CA 92106
(619) 260-1622
Administrative Office:
233 A Street, Suite 1010
San Diego, CA 92101
Check out a schedule of our upcoming performances and events.