In 1988, building on his extensive career in dance and theater, John Malashock founded Malashock Dance in San Diego, California. The Company's impressive track record includes the performance of 100 original dance works, annual performances, and workshops, and collaboration with other cultural organizations. Malashock Dance productions have earned top awards in San Diego among the dance and theater communities, including six Emmy Awards for its dance films, which have aired on over 30 affiliate PBS stations nationwide. John Malashock received the Bravo Icon Award in 2017. 
Malashock Dance has been recognized with numerous accolades and invitations to collaborate with major arts organizations including the San Diego Opera, San Diego Symphony, KPBS-TV, Museum of Photographic Arts, San Diego Repertory Theatre, La Jolla Music Society, the Mainly Mozart Festival, Old Globe Theatre, La Jolla Playhouse and Art of Élan. John Malashock is the original choreographer of The Pearl Fishers Opera which originated in San Diego and has choreographed its productions at San Diego Opera, San Francisco Opera, New York City Opera, Florida Grand Opera, Washington National Opera, Opera de Montreal, Michigan Opera Theater, Opera Colorado, and Minnesota Opera.
The Malashock Dance Company regularly presents several performances a year at various venues throughout San Diego County.
Learn more about Company performances HERE
Learn more about our Company Artists HERE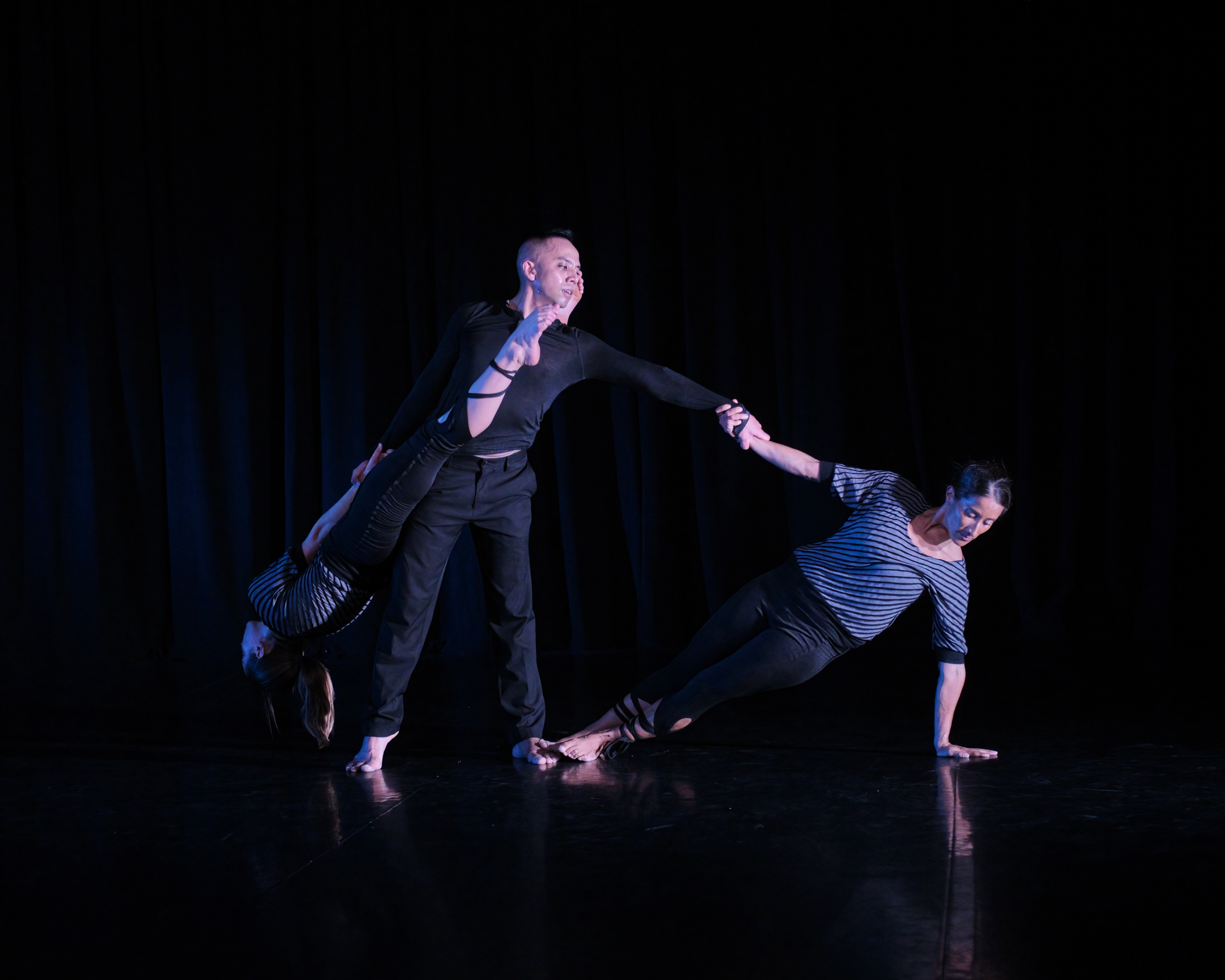 Check out a schedule of our upcoming performances and events.