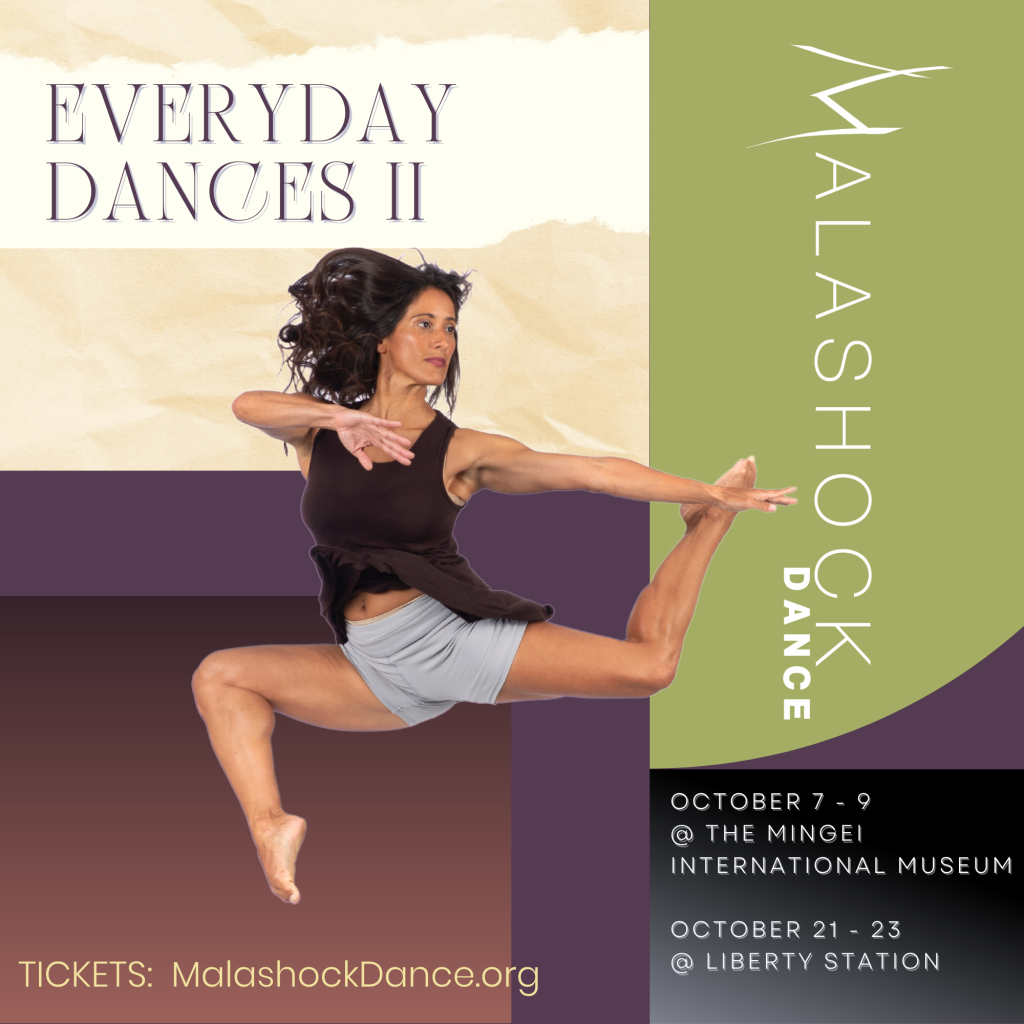 EVERYDAY DANCES II brings together nine of San Diego's most talented choreographers, creating a show of remarkable artistic depth and variety. Collectively, the ten short dance works embody the spirit of 'Mingei,' – or 'art of everyday objects.'
DATES & TIMES
October 21 @ 7:30 pm
SOLD OUT
October 22 @ 7:30 pm
SOLD OUT
October 23 @ 2:30 pm
SOLD OUT
October 23 @ 7:30 pm
SOLD OUT

REDEEMING A VOUCHER FROM KPBS?
Email [email protected] With your redemption code, number of seats, date/time of the performance you would like to attend.
TICKET PRICES
$35 (General Admission) / $25 (Military and Seniors 65+) / $15 (Student)
In the spirit of equitability and access, SUNDAY performances are donation-based "PICK YOUR PRICE"  for tickets.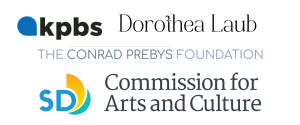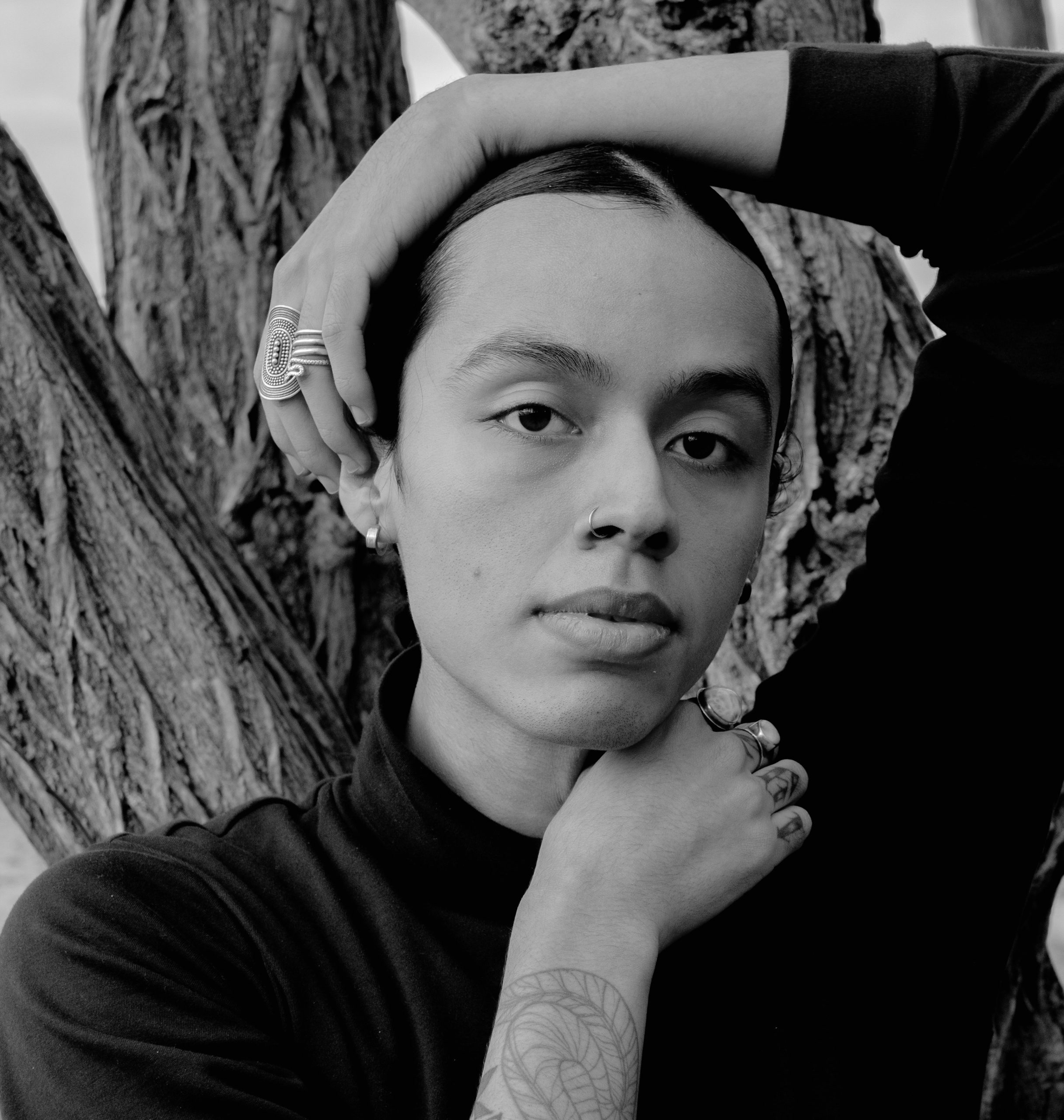 Sebastian Arredondo
Sebastian Arredondo is a freelance dancer and choreographer focusing his creative process in creating auditory and visual experiences for his audience. Living in Seattle, Washington for a number of years, he's been able to work with dance artists like Stephanie Zaletel, Alfonso Cervera and Pat Hon along with showcasing his own work at local shows like Base: Experimental Arts + Space's 12 Minutes Max. Since returning to San Diego, Sebastian has had the opportunity to work under up and coming choreographer Odessa Uno by way of San Diego Dance Theater and Malashock Dance along with premiering his own solo work through emerging movement – based arts organization Disco Riot.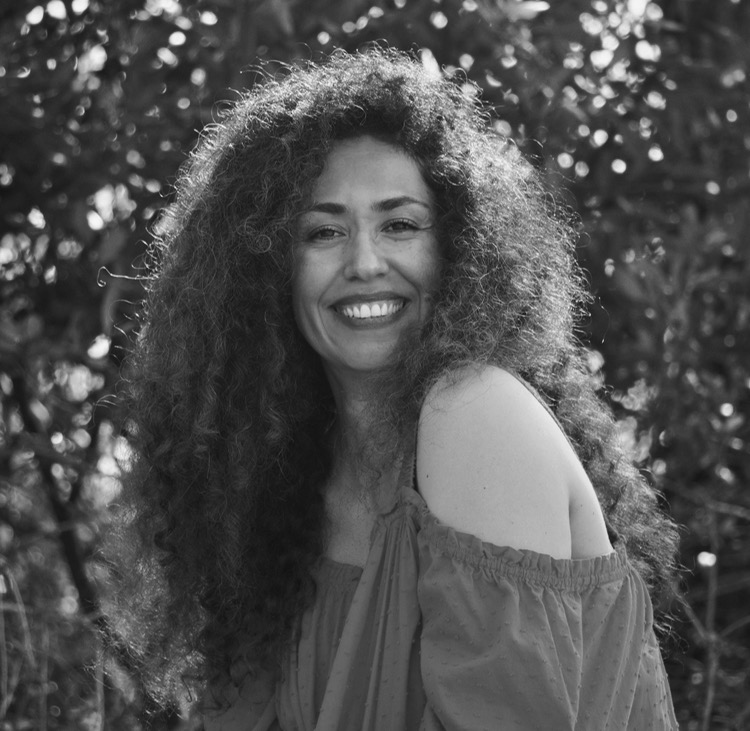 Araceli Carrera
Araceli Carrera is an interdisciplinary artist that discovered visual art the moment she held a pencil and began her dance journey at the age of 20. She holds a Bachelor of Art in Dance Education from Arizona State University and since graduating in 2001 she began building her multifaceted pedagogy approach to dance and art. The relationship with Arte y Danza provides infinite opportunities to teach, connect and create. In both her visual arts and as a choreographer she focuses and is inspired to create pieces that share her personal journey, the power in humanity, stories that speak of her culture and identity. Araceli had the opportunity to dance, choreograph and work with and for amazing dance companies, schools and artists like Eveoke Dance Theater, Omo-Ache, Neisha's Dance, Malashock and Fresh Congress Dance. A lover of not only Modern Release Technique, but trained in Afro Cuban Dance, Latin Rhythms, Hip-Hop and Afro Brazilian. She is an active teacher of academics through Dance and Visual Art in San Diego, working through prestigious non profit organizations like Arts Education Connection San Diego, TranscenDANCE, and A Step Beyond.  A visual artist, choreographer, costume designer and mother that craves the exchange of art/dance as a language that expresses diversity, intention and culture.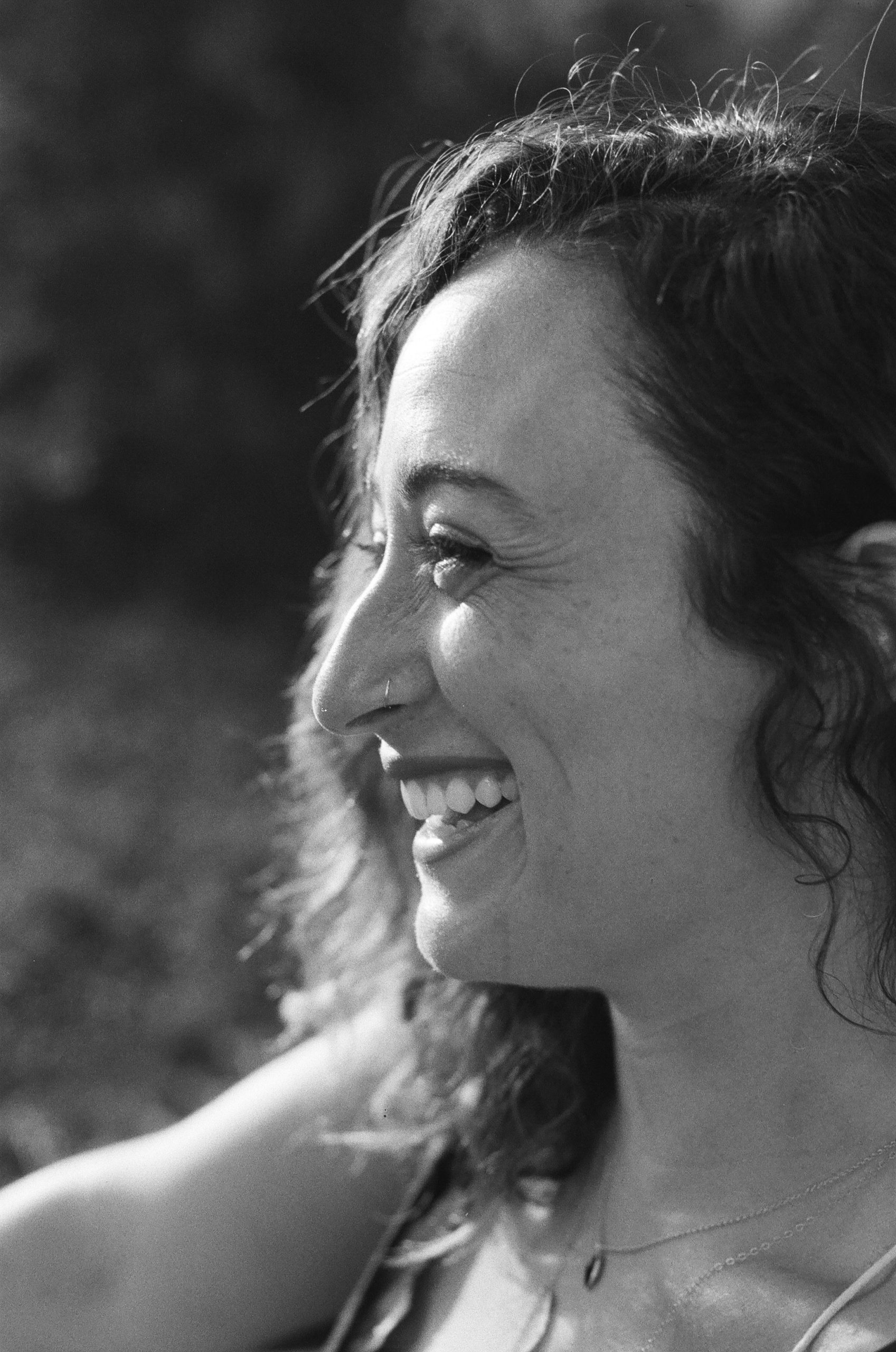 Rachel Catalano
Rachel (she/her/hers) is a dancer & choreographer based in San Diego, California. She began her formal training in the Midwestern US with over a decade of classical ballet instruction before transitioning into her current passion for contemporary movement with an emphasis on somatic healing. She has worked closely with many renowned dancers, choreographers, and contemporary companies all over the world, including a year in Paris, France at Studio Harmonic's contemporary school, where her choreography was featured. She started Fresh Congress Contemporary Dance in San Diego in 2021, where her first two shows have been highly praised and warmly received by the community. The core of her teaching ethos is that art is the vehicle to the most profound impact you can have on someone's life: to make them feel understood. In addition to her work as Fresh Congress' Artistic director, she has been invited to take part in Disco Riot's S P A C E residency in autumn 2022, and is excited to be part of the choreographic team for Malashock Dance Theater's "Everyday Dances".
Caryn Ipapo- Glass
Caryn received a BFA from Point Park University's Conservatory of Performing Arts and has earned credits such as the "Girl in the Yellow Dress" in the first university production of Susan Stroman's Tony Award winning show, Contact. She has also had the opportunity to work with prominent choreographers including Toni Pimble, Artistic Director of Eugene Ballet and Elizabeth Streb, Artistic Director of STREB Extreme Action. Since relocating from New York City, Caryn has worked as a guest artist and choreographer with the Malashock Dance Company, Marshall Middle School, Canyon Crest Academy, Visionary Dance Theatre, Visionary Youth Theatre, Lynch Dance Institute and Teatro San Diego. Caryn is also the co-artistic director for [the] movement initiative which has presented work at White Box Live Arts, San Diego International Fringe Festival, and Diversionary Theater. The company's contemporary work, SPACES, was chosen for the La Jolla Music Society's 2015 CHOREOLab, and their critically acclaimed dance theater production, Victor Charlie, was awarded prizes for the Top Box Office Seller and Audience Favorite at the 2014 San Diego International Fringe Festival.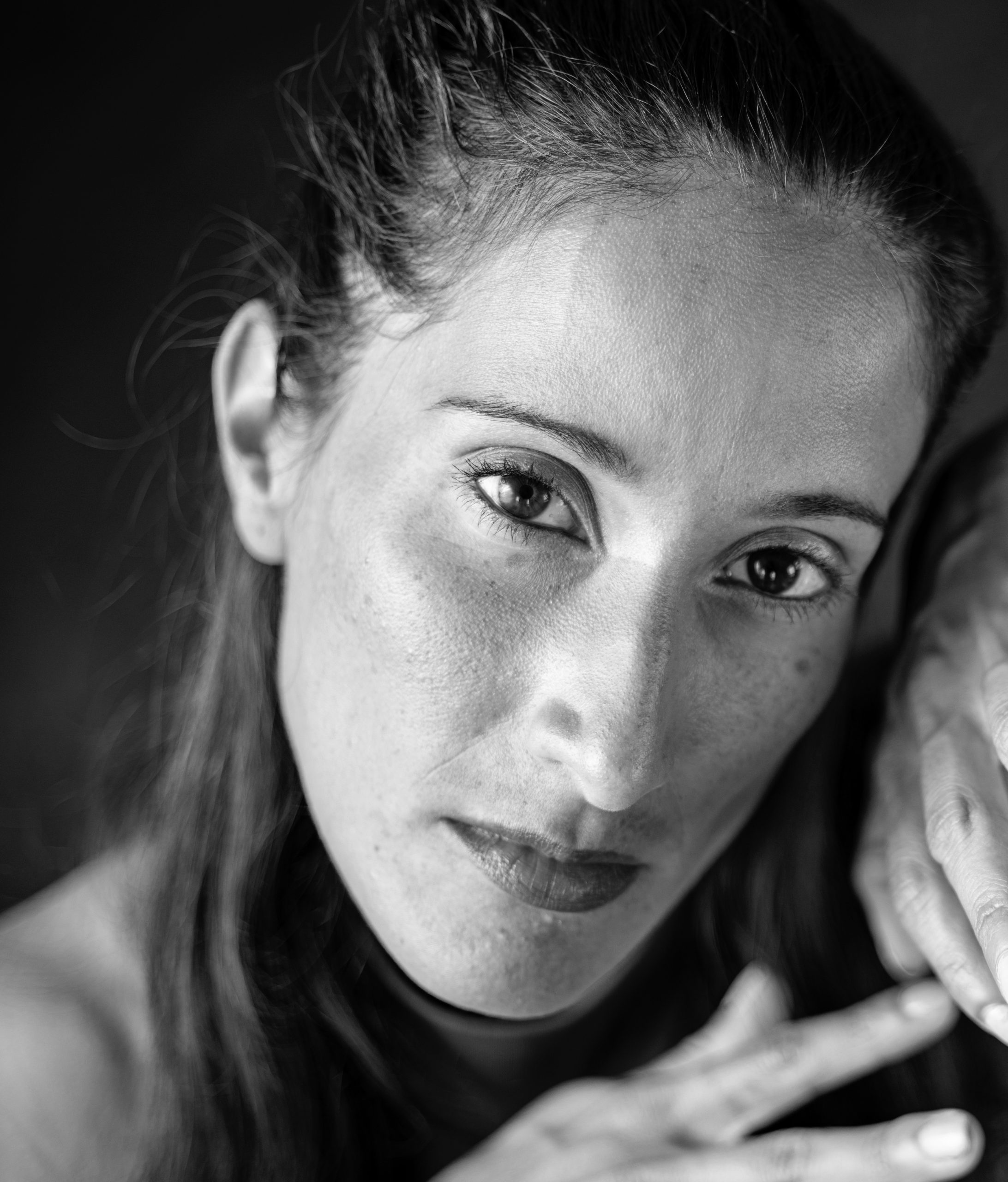 Natalia Hill
Natalia Hill is from Manheim, PA and received her BFA in Modern Dance Education from The University of the Arts, Philadelphia. Her passion for dance and teaching have sent her to NY, LA, Vegas, and as far as Florence, Italy before settling into San Diego,CA. She was a company dancer with Dance Envoy(Italy), Vox Dance Theater, PGK Dance Project, Continuum Dance Project, and is a current dancer of Malashock Dance Company. She is grateful for the opportunity to have performed stunning work by local choreographers of San Diego such as Alyssa Junious, Blythe Barton, Celeste Lanuza, Lara Segura, Ron Davis, Sandra Foster King, Rebekah Brown,  and Shauna Tyser. As a choreographer, Natalia choreographed for High School productions of Pirates of Penzance and P.T. Barnum, "Dance Your A** Off" promotion in Times Square, NY for Oxygen TV Network, a piece for Mash Ups for PGK Dance Company, and a dance sequence for an independent film in LA, Once Upon a Superhero. She is excited to create a piece of work for Everyday Dances II with Malashock Dance Company.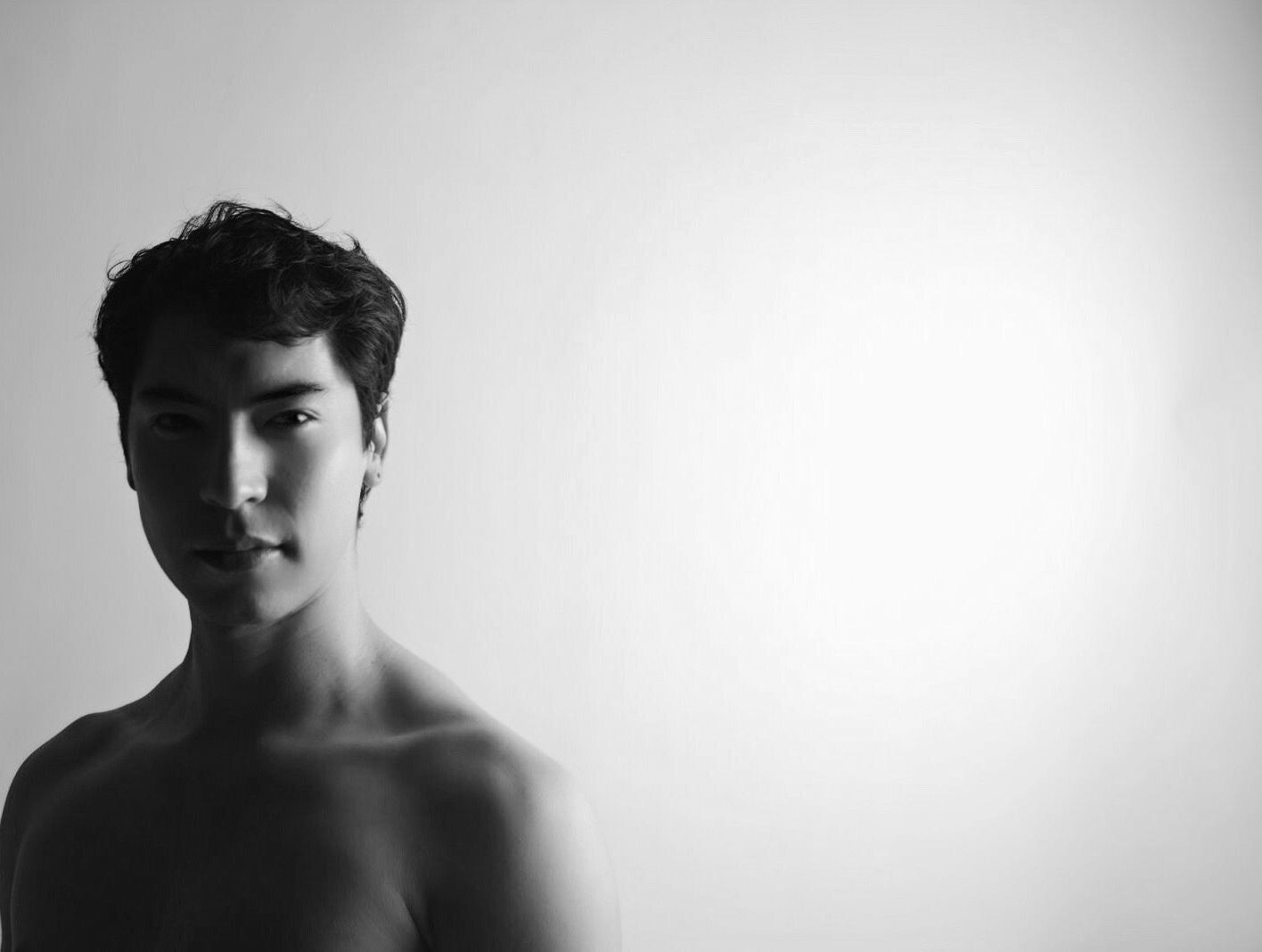 Joseph Lister
Joseph Lister began his dance training at California State University, Chanel Islands at age 19. While there he became the founder and captain of CI's first dance team, Breaking Pointe. He then transferred to University of California, Riverside where he received his Bachelors of Arts in Dance (2015). While at UCR Joseph received the GLUCK fellowship award and the Chancellors Performance Award. During his time there he was as an apprentice for Lula Washington Dance Theatre (2013) while attending their Professional Development Program. Joseph also got the chance to assist in choreography in MSJC's production of Pippin under the direction of Lori Torok. Post grad Joseph has the opportunity to dance with No) One Art House in a residency at Martha's Vineyard, Massachusetts. He also took a summer course at Voronezh Ballet School in Russia where he received a certificate on completing their character folk dance intensive. He has since danced with a variety of companies including: Avocado Dance Theatre, Donna Sternberg and Dancers, DagDag Dance, Fuse Dance, and Goblin Party. He currently dances for:  Temecula Ballet, Malashock Dance, Fresh Congress and is co-founder and Artistic Director of CalliOpus Contemporary Dance.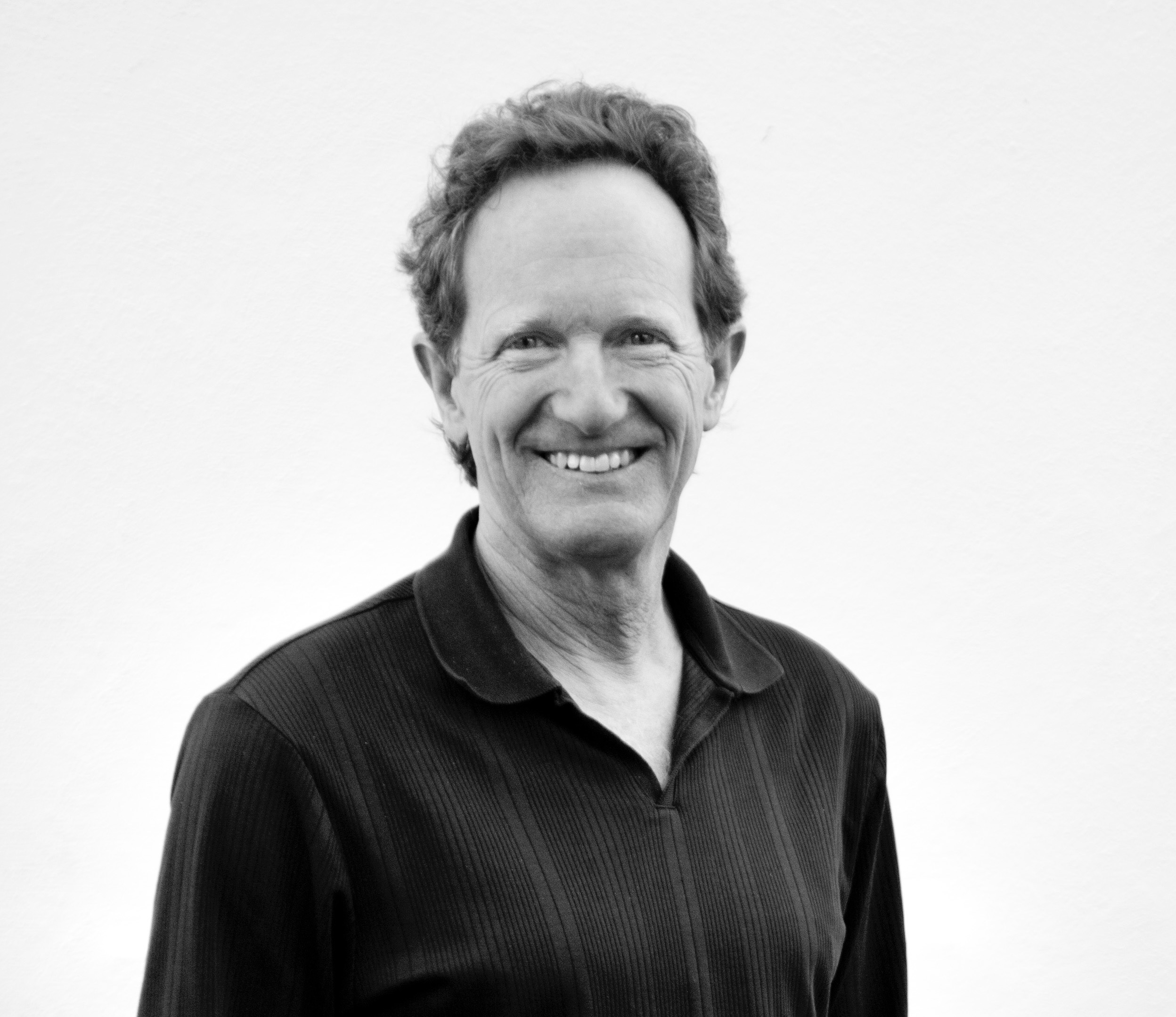 John Malashock
John Malashock brings 35 years of experience in dance, theater, and film to his current role as Artistic Director of Malashock Dance. He has created more than 70 choreographic works, dance/theater collaborations, theater and opera productions, and award-winning dance films. John founded Malashock Dance in 1988, after a distinguished performing career with Twyla Tharp's company in New York, where he performed worldwide; appeared in the Academy Award-winning film Amadeus; was featured in numerous television specials, and performed in numerous concerts with Mikhail Baryshnikov. Under John's leadership, Malashock Dance has become one of California's premiere dance companies, and his work has been presented throughout the United States, Central America, Japan, and Central Europe. Malashock has many notable collaborative credits to his name: he has choreographed productions at the La Jolla Playhouse and the Old Globe Theatre; his work has been commissioned by the San Diego Symphony, La Jolla Music Society, and San Diego Opera; and he has garnered six Emmy Awards for his dance films, which have aired on over 30 affiliate PBS stations nationwide. John has served as guest faculty for the American Dance Festival, Cal State Long Beach, Dance Space New York, ADF/Tokyo, Connecticut College, and the University of Utah, among many others. A leader within the local and national dance communities, Malashock has served on the Board of Trustees for Dance USA and is proud to have taken the leadership role in conceiving, developing, and establishing Dance Place San Diego at Liberty Station, where he teaches classes and workshops throughout the year.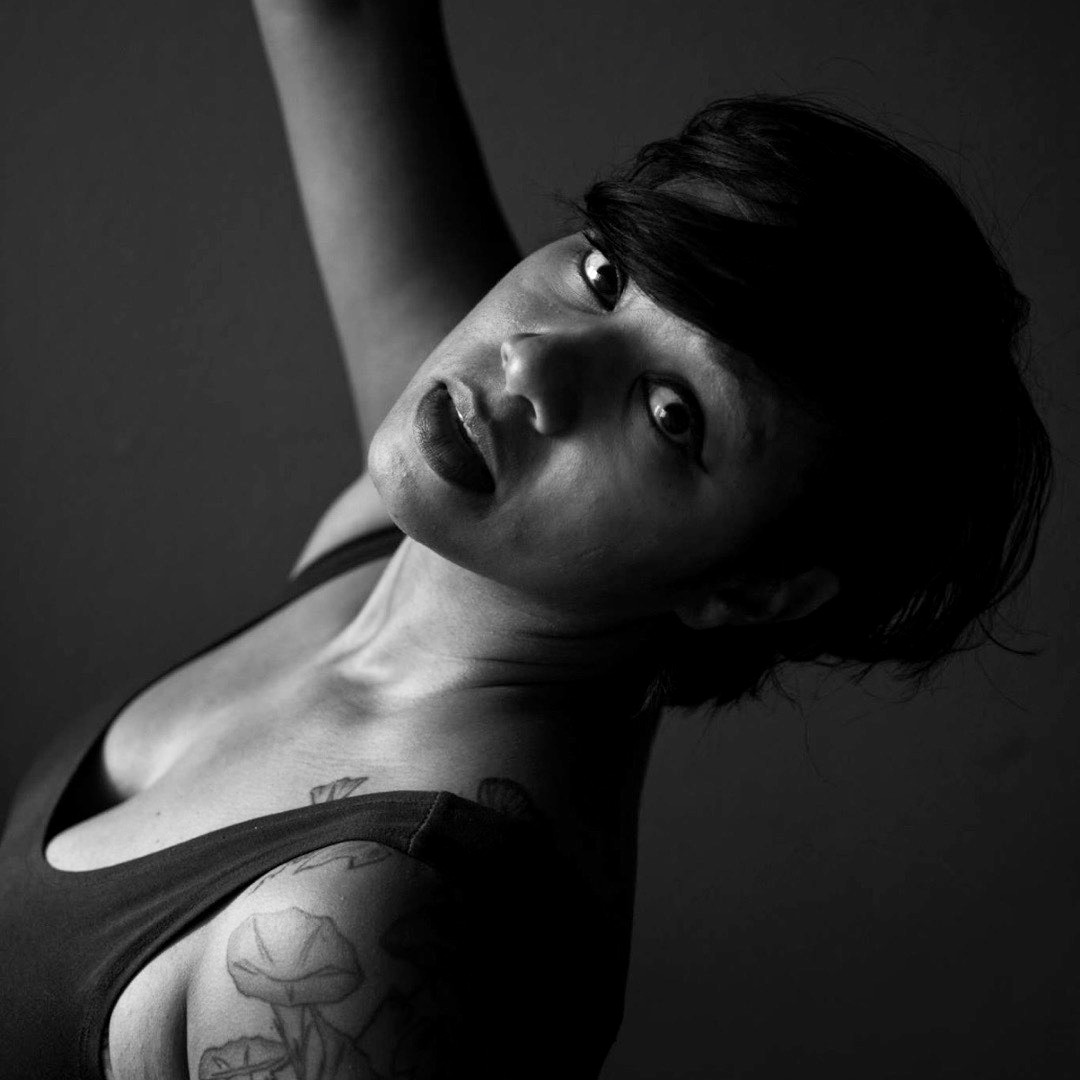 Lavina Rich
Lavina Rich, choreographer and founder of Push Process Movement, is focused on exploring the human experience through movement, humor and shared emotions. She studied dance at Grossmont College and then UCSD, learning from many of San Diego's finest dance creators and educators. Over the years, Lavina has performed locally with San Diego Dance Theater, Patricia Rincon Dance Collective, and many other independent artists. Lavina had the privilege of dancing locally with bkSoul. Over the years, she has established herself as a local patron and contributor to the San Diego dance community. Lavina currently was one of the three recipients of the Emerging Artist grants through the Arts District at Liberty Station- which have given her residency in Dance Place for the next year to create and collaborate new works. While here, she has been able to create two new works for the WOW Festival and the Queer Mvmnt Festival. She was also recently recognized in the San Diego Union Tribune's LGBTQ Pride Week article. Lavina is honored to be working with these talented humans and wants to send a special thank you to John Malashock for his support over the years.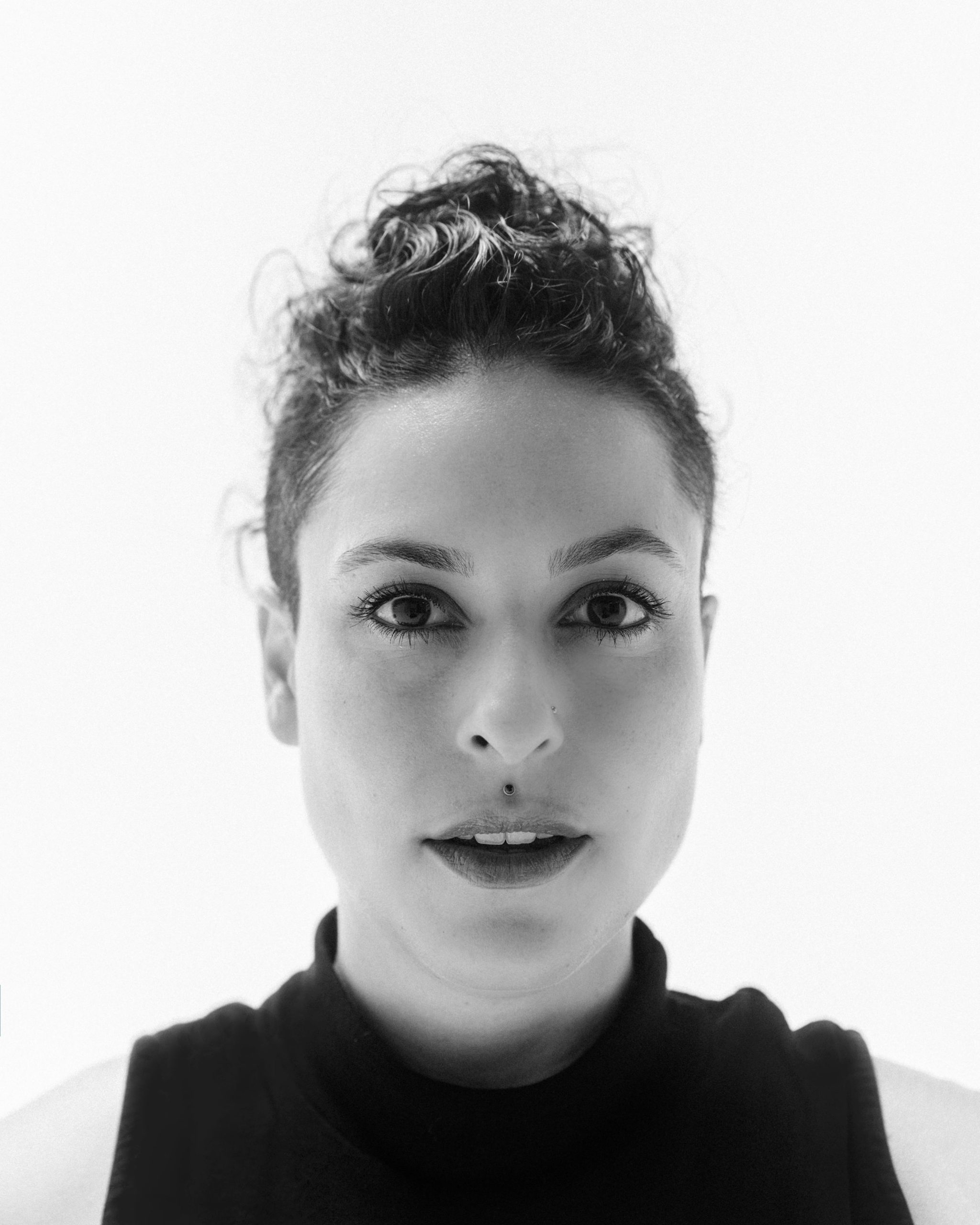 Zaquia Mahler Salinas
DISCO RIOT Artistic Director, Zaquia Mahler Salinas, is a dance artist working with live and filmed dance, invested in movement-art as an act of reclamation and resistance. Zaquia holds a BA in Dance from UC Santa Barbara, and an MFA in Dance: Creative Practice from Saint Mary's College of California where she focused on social justice and storytelling in movement. She believes that revolution is possible through a collective awakening of mindful, embodied art practice, and that dance is a critical tool for building a better world. Zaquia has worked with many organizations in San Diego in various artistic, administrative, and teaching capacities. She has been a part of the dance faculty at San Diego City College, Coronado School of the
Arts, and Canyon Crest Academy, and has guest taught for programs throughout the state. She has participated in international artist and teaching residency programs, including in Bethlehem, Palestine with Diyar Dance Theatre, where she focused on researching dance as a form of cultural, embodied resistance. Her focus on dance and film, biomythography, and multimedia production led her to complete the loneliest part of here is now, a dance film, live performance installation work which she presented in Peru, Mexico and California. Most recently, she shared her long-form work, Ex Nihilo, with audiences at ODC Theater in San Francisco as part of FACT/SF's PORT program. In 2018, Zaquia co-founded DISCO RIOT, a nonprofit movement-arts organization. DISCO RIOT works to support local dance, provide creative possibilities for advancing the dance scene, and advocating for
social justice, especially within the performing arts. Zaquia's art practice is grounded in cultivating responsiveness to the present moment, community
building, and the magic of collaboration. With movement as the central medium, her work is a mixture of dance, text, and video, in both live and digital platforms, connecting audiences to visceral, intimate, thoughtful, and introspective narratives.