Rachel Catalano
Rachel Catalano received her formal training from Dennis and Kathy Landsman at American Dance Center in Kansas City, where she studied classical ballet for eleven years. Here she had multiple opportunities to work closely with renowned dancers/choreographers such as Francie Huber (Paul Taylor) and Judy Rice (The Joffrey Ballet). At 15 years old, she was accepted into a traineeship with Störling Dance Theater where she continued her modern and contemporary training further. This led to her dancing with contemporary companies such as MAXXAS Dance Theater, Kansas City Movement, Fall Contemporary Aerial Dance, and most recently Numinous Flux in Nashville. Mrs. Catalano has booked multiple commercials, music videos, and live performances including the privilege of performing on stage with Jason Mraz in his debut of "Shine" in February 2020. Rachel recently spent a year in Paris, France at Studio Harmonic's contemporary school, where both of her choreography projects were chosen to be performed and featured in the showcase. At the core of her teaching is the belief that the most profound impact you can have on someone's life is to make them feel understood and that art is the vehicle to that.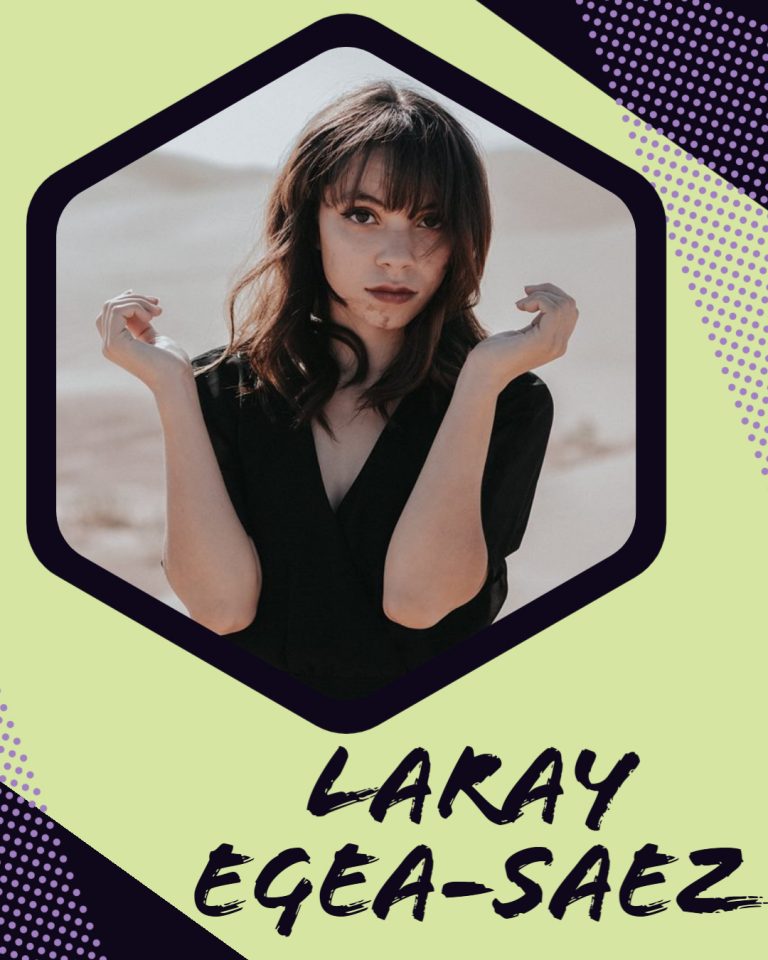 Laray Egea-Saez
Laray Egea-Saez has been dancing since she was nine years old. She studied and trained in multiple styles of dance throughout her school years beginning at San Diego Creative and Performing Arts High School (SDSCPA) and continued learning through college. In May of 2018, Laray graduated with a Bachelor's of Fine Arts in Dance & Science from San Diego State University. She performed with a University Dance Company for three years and also had the opportunity to share her experiences through an internship as a teacher's assistant at Duke University in North Carolina. Dance to her has always been more than just movement; it is about sharing passion and allowing others to find a place where they can be themselves and create their own art expression in addition to embodying skills for their well-being.
Natalia Hill
Natalia Hill is from Lancaster, PA where she started dancing at 3yrs old. She continued her training at multiple studios, several ballet intensives, and multiple genres until receiving her BFA in Modern dance Education from The University of the Arts, Philadelphia. Her passion for dance and teaching have sent her to NY, LA, Vegas, and as far as Italy before settling into San Diego,CA. She has taught at over 20 studios across the country and has been an instructor for Outreach Dance classes through Malashock Dance School since 2016. Natalia is a singer in her band, Nothing Special, and a session musician for local original and cover bands. Professional credits include: MGM, Las Vegas with the Pointer Sisters, Temptations, and The Four Tops, City Opera San Diego WOW Festival, opening performance for 5th Dimensions, PGK Dance Project, Dance Envoy (Italy), Malashock Dance Company, and with a regional theater in PA performing in Will Rogers Follies and Peter Pan. She is grateful for the opportunity to have performed stunning work by local choreographers of San Diego such as Alyssa Junious, Shauna Tyser, Celeste Lanuza, Laura Segura, and Ron Davis. Natalia has also choreographed across the country for things such as Pirates of Penzances and P.T. Barnum, "Dance Your A** Off" promotion in Times Square, NY for Oxygen TV Network, ballet production of Beauty and the Beast, and a dance sequence for an independent film in LA. Natalia is grateful her path has lots of turns and detours that have blessed her with so many amazing people and opportunities. She looks forward to sharing this with her students to guide them on their journey and with her audiences to help them feel connected as people through art.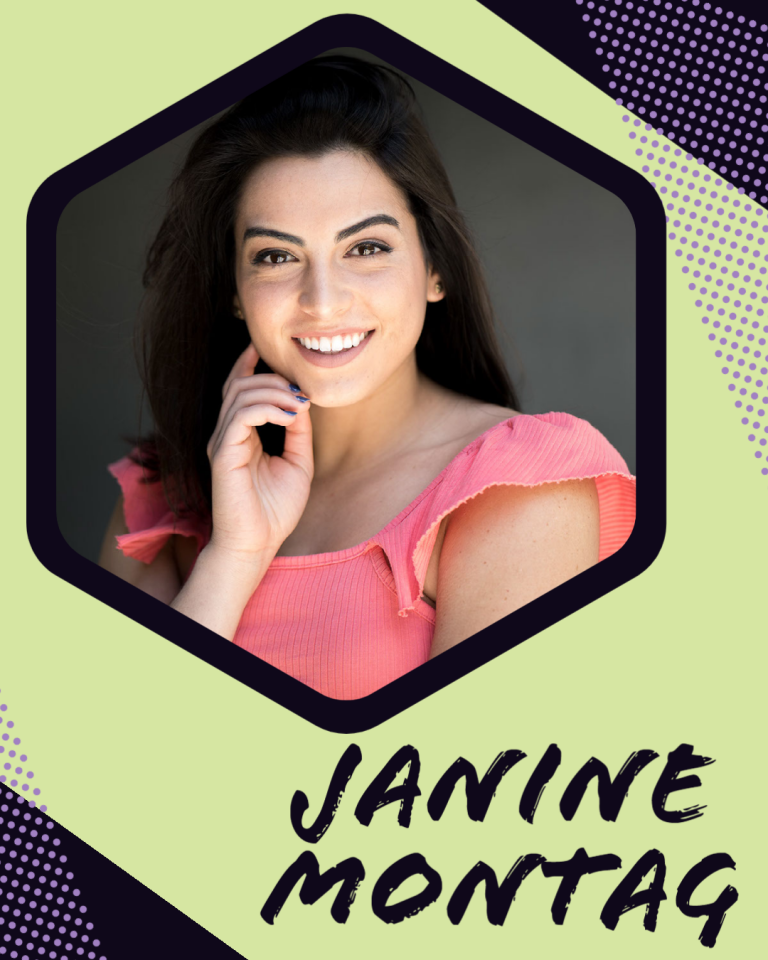 Janine Alicia Montag
Janine Alicia Montag was born and raised in San Diego, California. She began her artistic journey as a competitive gymnast and continued her investigation of movement by attending the San Diego School of Creative and Performing Arts. While at SDSCPA Janine had the amazing opportunity to perform in Donald McKayle's choreography "Songs of the Disinherited" and this experience was the catalyst for her application and later acceptance into the UCI Dance Department where she performed in McKayle's Etude Ensemble for 4 years. She graduated with a double B.F.A in Dance Choreography and Performance with an emphasis in Business Management. After graduation, she was invited into Diavolo's Institute Company where she performed and taught in K-12 schools in Los Angeles. She has danced for companies such as Not Man Apart, SíZa, and The Hubbard Collective. She now dedicates herself to arts education and teaches PE/Dance full-time at Chula Vista Learning Community Charter School, digitally for Teatro San Diego, and serves as education and outreach coordinator of the board for The Hubbard Collective. She is very excited to begin her journey with Malashock Dance.
Cleo Person
Cleo Person is a dancer, emerging choreographer, and writer. Her work explores the soulful qualities of human beings and the mysteries of the natural world. Working with the languages of classical ballet, modern dance, and poetry, she aims to connect audiences with the environments, both inner and outer, in which they live. She is a graduate of The Juilliard School dance division and currently resides in Southern California, where she works as a collaborative, multi-disciplinary artist and teacher. She has worked with groups such as the Arts Fusion Initiative of NYC, has been commissioned to choreograph by Perry Mansfield Performing Arts in Steamboat Springs, CO, and has taught dance across the country.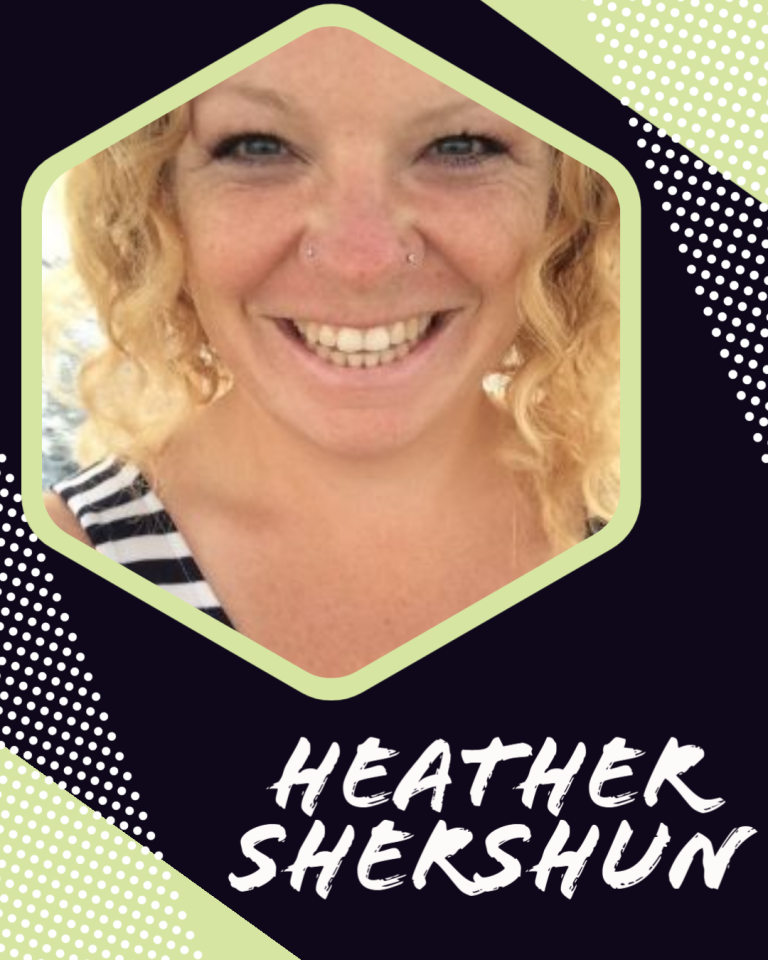 Heather Shershun
Heather Shershun has been an active teaching artist to students of diverse backgrounds in the San Diego and San Francisco Bay Area dance communities since 2005. Teaching Credits include Malashock Dance (since 2012), Eveoke Dance Theatre (2005-2013), ODC Dance Commons (San Francisco), California Academy of Performing Arts (SF Bay Area), and Outreach Dance classes at over 90 schools, having served over 5,000 students so far.
Heather completed her B.A. in Sociology from UC Berkeley (with international honors) in 2016, as well as an extensive Teacher Training program through Eveoke Dance theatre on the art of teaching dance in 2007. She specializes in teaching underserved "at-risk" populations such as juvenile hall, homeless youth, foster youth, and victims of domestic violence, and is certified to assist people with disabilities in movement classes.
Heather has developed curriculum and choreography on "positive body image and healthy self-esteem for young women" through dance and founded San Diego's first Women in Hip Hop Conference (2007). She has trained at Culture Shock Dance Center, the Academy of Performing Arts, and Evoke Dance Theatre in San Diego, with Allan Frias (of So You Think You Can Dance) at Dance Mission in San Francisco, ODC Dance Commons, UC Berkeley, and Yanis Marshall in San Francisco and Vegas in the styles of; Hip Hop, Jazz, Modern, Contemporary, Dancehall, African, Burlesque and Ballet. She has performed professionally in Oregon, Oakland, CA, and San Diego in numerous Hip Hop, Dancehall/Island Fusion, and Burlesque show with Dance Northwest, Breakdown Dance Co., Bodywerk Dance, and Eveoke Dance Theatre.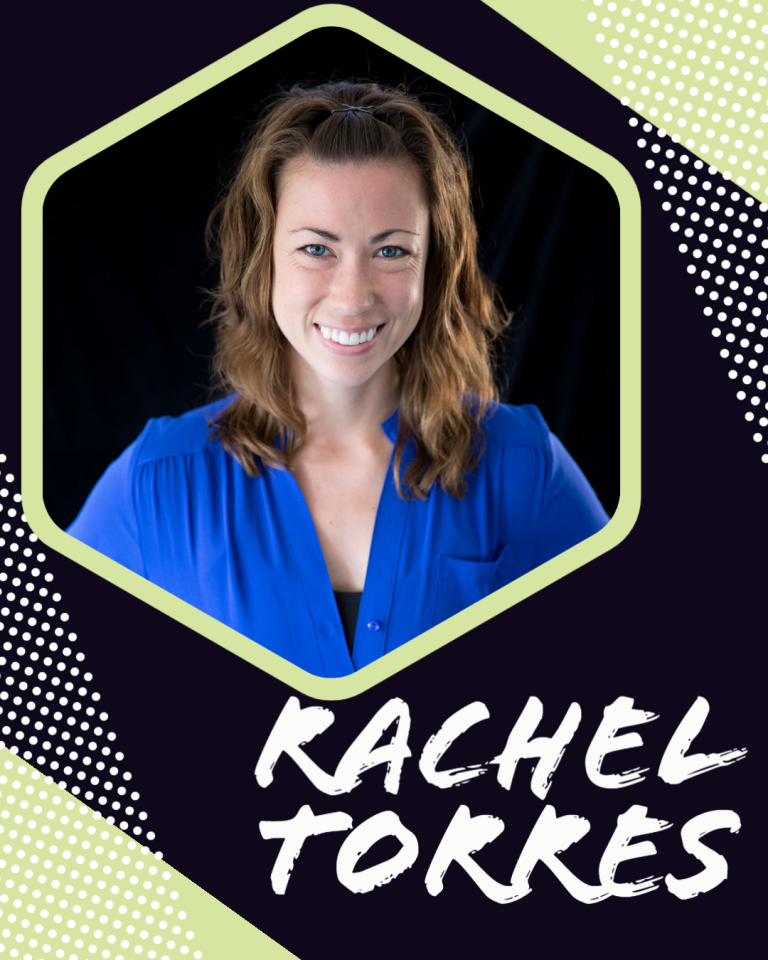 Rachel Torres
Rachel Torres graduated from the University of California, San Diego with a BA in Literature with Honors and a minor in Dance. Upon graduation, Rachel began taking classes and working with artists in the San Diego community. She has had the pleasure of performing works by several local artists including John Malashock, Jean Isaacs, Sadie Weinberg, Debi Toth, Lara Segura, Erica Buechner, Erin Tracy, and Lavina Rich. Rachel has been a company dancer for the Malashock Dance Company since 2016 and teaches adult Intermediate/Advanced Modern for the Malashock Dance School.
Check out a schedule of our upcoming performances and events.