Join our Teen Performance Company!
The Malashock Dance Junior Company is designed to prepare dancers for opportunities in dance beyond the four walls of the studio. From technique training to performances the Junior Company Program will expose participants to facets of dance beyond technique classes that will assist dancers in pursuing dance both as a career, and a passion. 
We aim to inspire, motivate, challenge and enrich the lives of our dancers through fostering a commitment to training and offering performance opportunities to help students hone their craft. Dancers in the Junior Company are expected to set an example for other students, both in performances and classes and will grow in leadership and self advocacy.
If you have any questions please contact Kaely ([email protected] or 619-260-1622)
Auditions:
September 15, 2023 4:30-5:30pm
2650 Truxtun Road, Studio 200
Commitment:
Junior Company Rehearsals are Fridays 4:00-6:00pm and is a September to June commitment and is an additional fee of $800 ($400 in the Fall, $400 in the Spring).

Junior Company Dancers are required to attend the following classes:
Ballet II/III (Tuesdays 4:00-5:25pm)
Modern II (Thursdays 5:30-6:55pm) or Modern III (Mondays & Wednesdays 4:00-5:25pm)
Contemporary II (Tuesdays 5:30-6:55pm)

Dancers who take technique classes during the school day may have some required classes waived at the discretion of the Junior Company Director. 
Meet the Director – Rachel Catalano
Rachel received her formal training from Dennis and Kathy Landsman at American Dance Center in Kansas City, where she studied classical ballet for eleven years. Here she had multiple opportunities to work closely with renowned dancers/choreographers such as Francie Huber (Paul Taylor) and Judy Rice (The Joffrey Ballet). At 15 years old, she was accepted into a traineeship with Störling Dance Theater where she continued her modern and contemporary training further. This led to her dancing with contemporary companies such as MAXXAS Dance Theater, Kansas City Movement, Fall Contemporary Aerial Dance, and most recently Numinous Flux in Nashville. Mrs. Catalano has booked multiple commercials, music videos, and live performances including the privilege of performing on stage with Jason Mraz in his debut of "Shine" in February 2020. Rachel recently spent a year in Paris, France at Studio Harmonic's contemporary school, where both of her choreography projects were chosen to be performed and featured in the showcase. At the core of her teaching is the belief that the most profound impact you can have on someone's life is to make them feel understood and that art is the vehicle to that.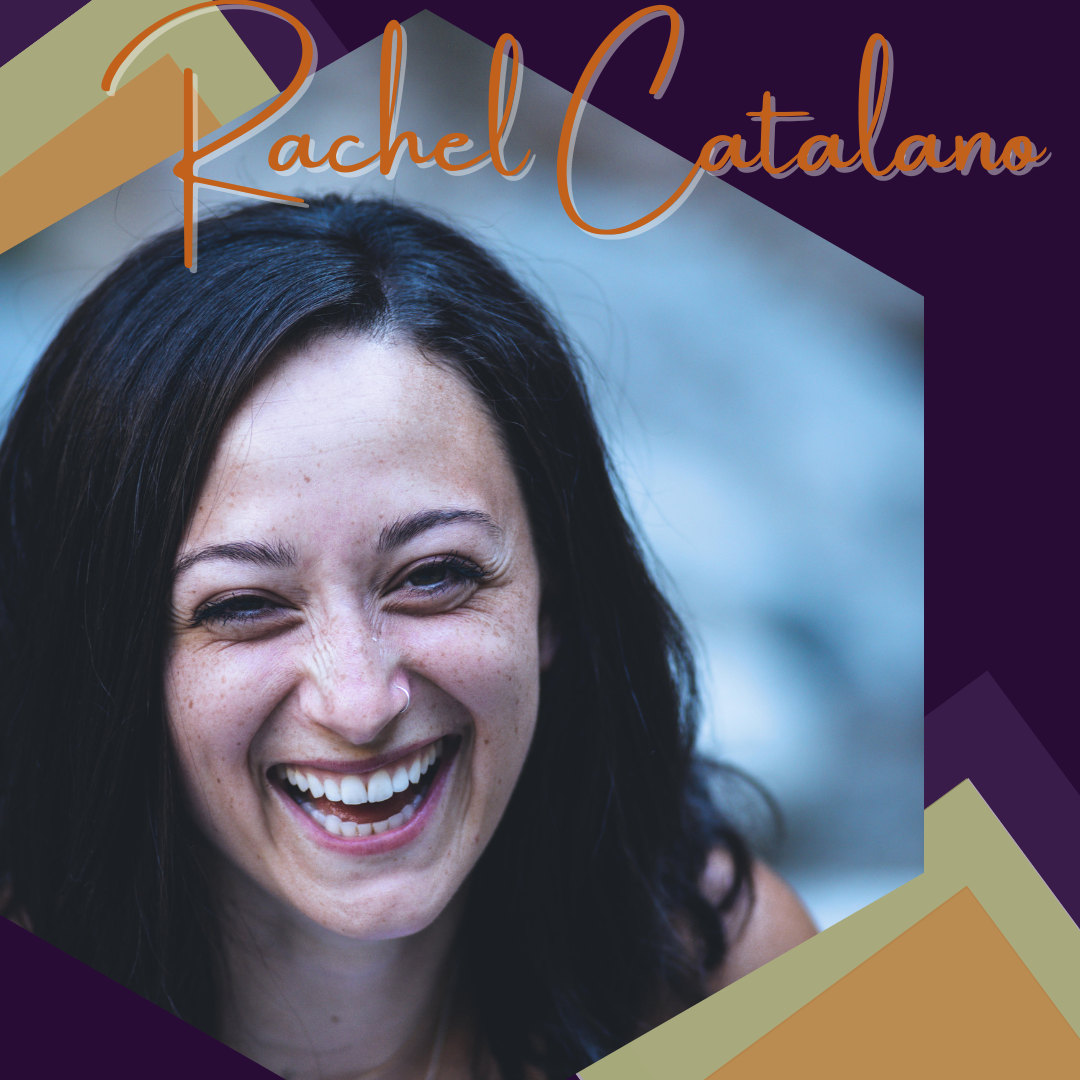 Check out a schedule of our upcoming performances and events.