Watch your child light up!
Enroll in dance classes today and discover a new passion
Registration Open – Fall Session
Dates: September 11-December 16
TUITION & FEES:
$260 for 1 class per week
$520 for 2 classes per week
$780 for 3 classes per week
$1040 for 4 classes per week
$20 per family per year Registration Fee
Prorated Tuition for Late Enrollment
Monthly payment plans & Scholarships available
No Classes: 10/31/2023, 11/20-25/2023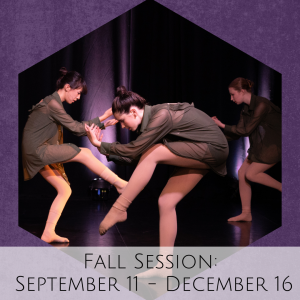 Mondays
4:00-4:55pm
Minis 5s
Ages 5-6
4:00-4:55pm
Exploring Ballet/Jazz
Ages 5-6
4:00-5:25pm
Modern III
Ages 13-17
5:00-6:25pm
Contemporary I
Ages 9-12
5:30-6:55pm
Ballet I for Older Beginners
Ages 13-17
Tuesdays
4:00-5:25pm
Ballet II/III
Ages 12-17
4:30-5:25pm
Pre-Ballet/Jazz
Ages 7-8
5:30-6:55pm
Ballet I
Ages 8-12
5:30-6:55pm
Contemporary II
Ages 12-17
Wednesdays
4:00-4:55pm
Pre-Hip Hop
Ages 6-8
4:00-4:55pm
Minis 4s
Ages 4-5
4:00-5:25pm
Modern III
Ages 13-17
5:00-5:55pm
Hip Hop I
Ages 9-12
5:30-6:55pm
Modern I
Ages 9-12
6:00-6:55pm
Hip Hop II
Ages 12-17
Thursdays
4:00-4:55pm
Stretch & Strength
Ages 10-17
4:00-4:50pm
Minis 3s
Ages 3-4
5:00-5:55pm
Jazz I
Ages 8-12
5:30-6:55pm
Modern II
Ages 11-14
6:00-6:55pm
Jazz II
Ages 12-17
Saturdays
9:00-9:50am
Minis 3s
Ages 3-4
9:15-10:10am
Dance Explorers
Ages 7-9
Modern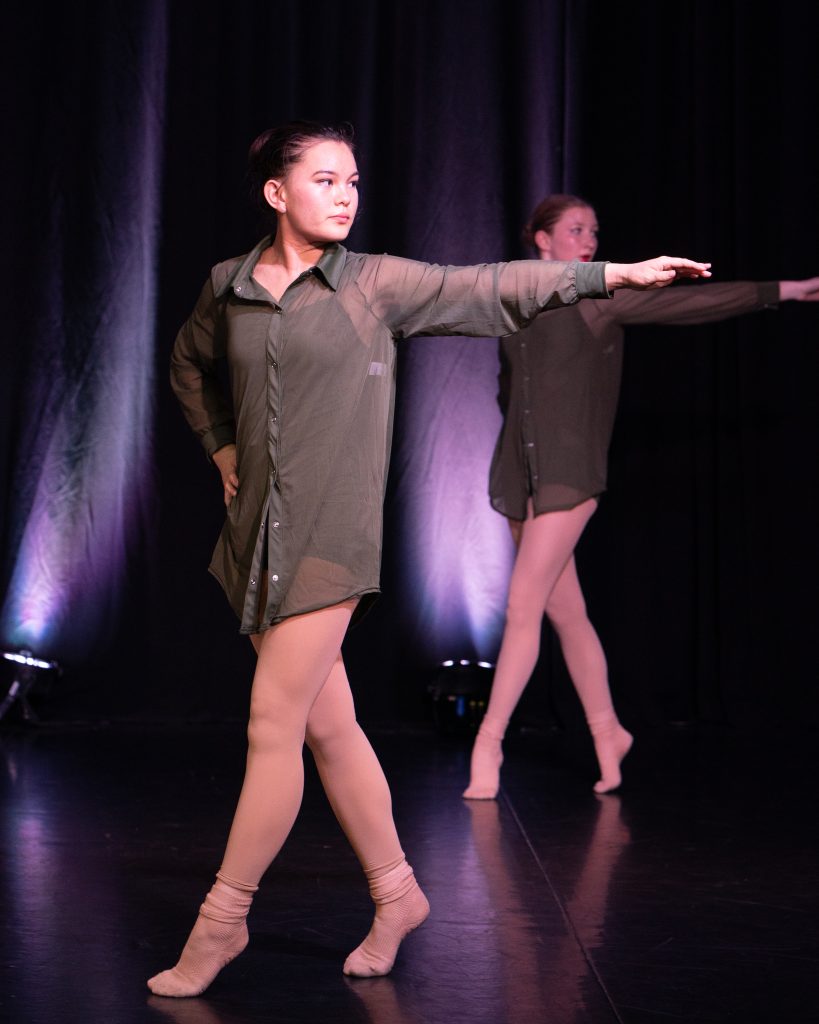 Modern is a style of dance that emerged in the late 19th century, and many see it as a rejection and rebellion against classical ballet. While ballet puts its emphasis on light, airy, poised movement, Modern tends to feel more grounded or rooted in the earth, and more based on movement that is natural for the human body.
Contemporary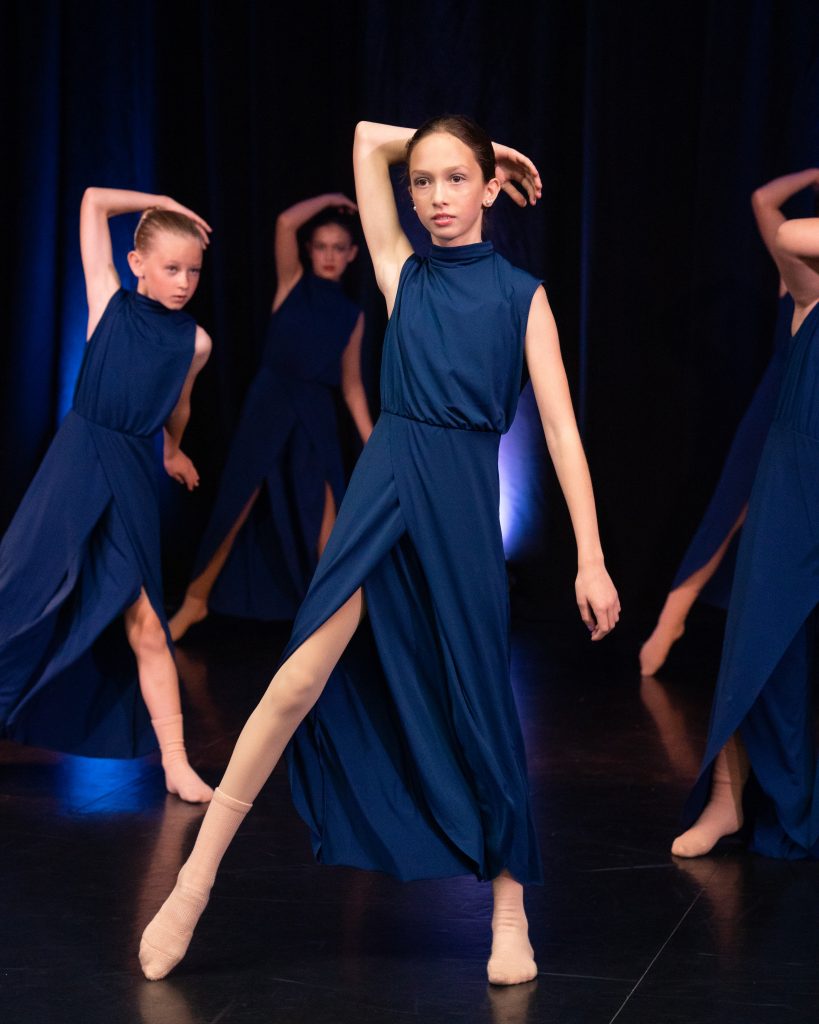 Contemporary dance is a newer development in the dance world. It sprang up in the 20th century and is a very broad term for dance that combines pieces of Ballet, Modern, Jazz and More to create a whole new genre of truly varied works. Contemporary also makes use of the momentum of the movement to create and continue its fluidity.
Ballet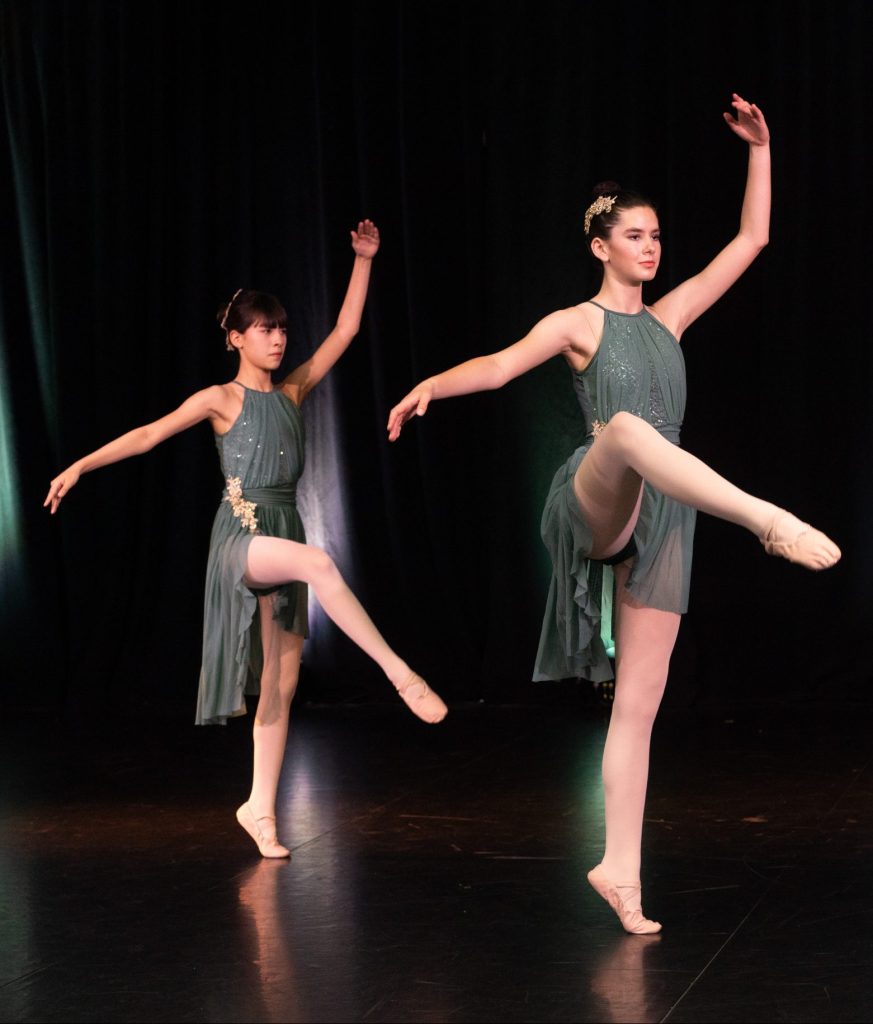 Ballet is one of the most recognizable styles of dancing. It is often characterized by its grace, fluidity, and precision of technique. It grew from the Italian royal courts in the 15th century and has transformed through the years into what we see in famous shows like The Nutcracker or Swan Lake. Ballet has developed into many subtypes, variations in technique, and formats through the years. At Malashock, we do not train in a specific style or technique.
Dance Explorers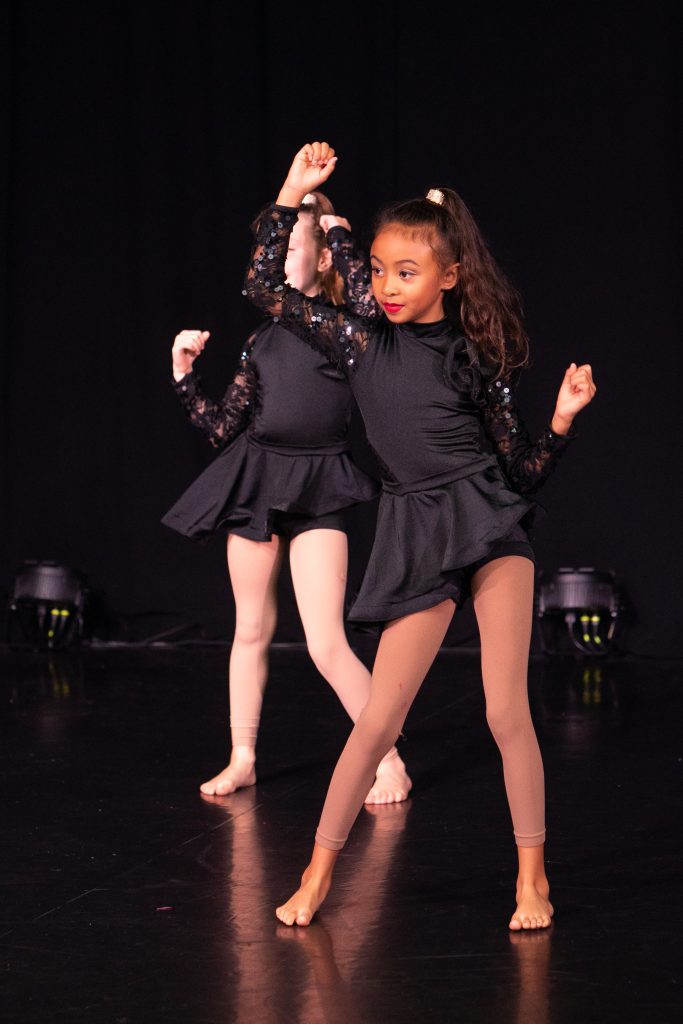 Dance Explorers is an introduction to the concept of a structured dance class for dancers ages 7-10. The class focuses on developing general body awareness as well as core strength and flexibility. Concepts from Ballet, Modern, Jazz, and Contemporary are taught throughout the course. The class is generally more imaginative and play-based while working within the structure of a dance class.
Jazz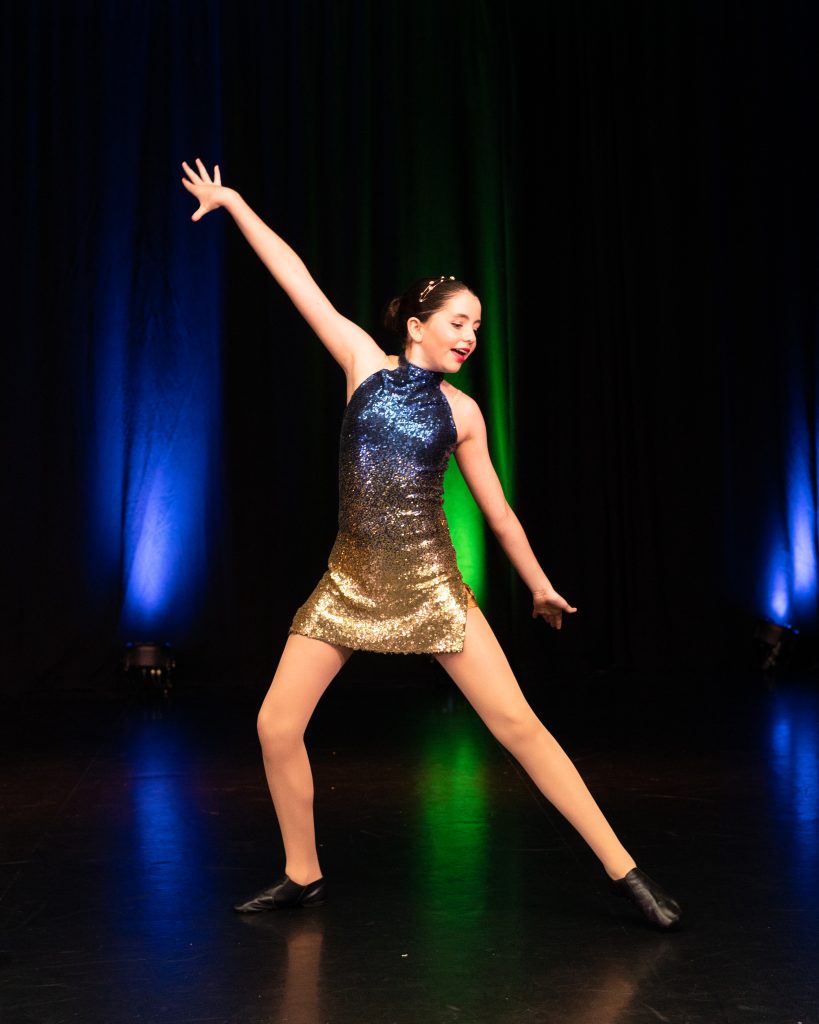 Jazz Dance is deeply rooted in the African diaspora and came into popularity in the early 1900s. The dance style has many iterations from Musical theater to Lindy hop. Jazz is effervescent and full of energy. Many of the high energy kicks, turns, and leaps you see in shows like So you think you can Dance have their basis in Jazz.
Hip Hop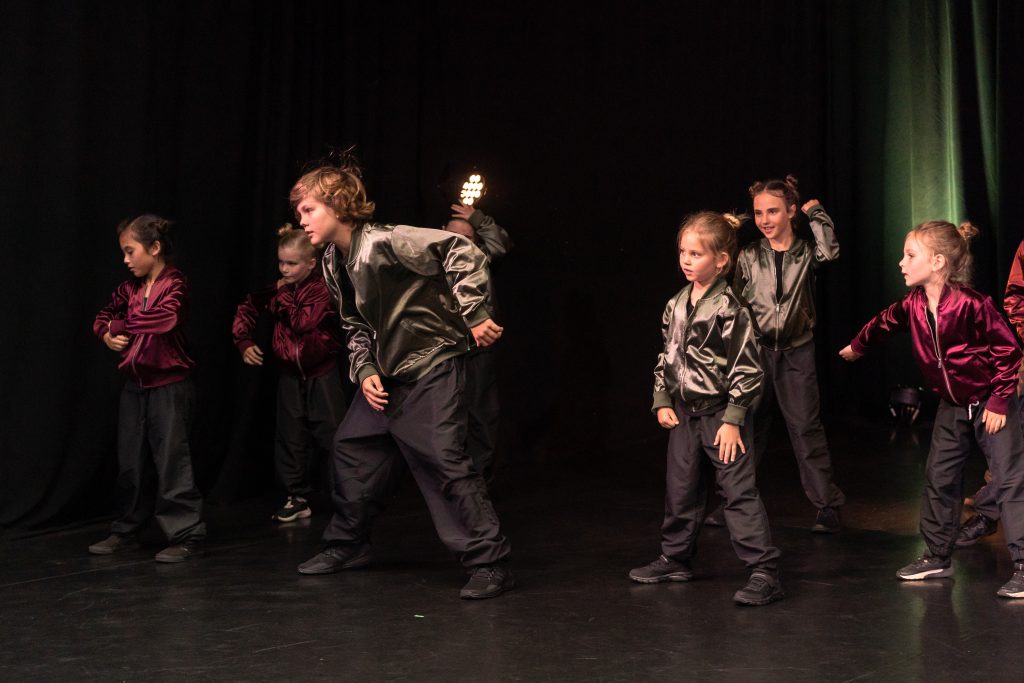 Hip-Hop rose to popularity in the 1960s and 70s and is based heavily on movements from traditional African Dance. It is a vibrant form of dance that values individuality and freedom. Hip Hop is a fun way to explore using isolations, musicality, and choreography learning skills. Hip-Hop has many sub Categories; at Malashock our classes follow the Old school style and incorporate breaking.
Malashock Minis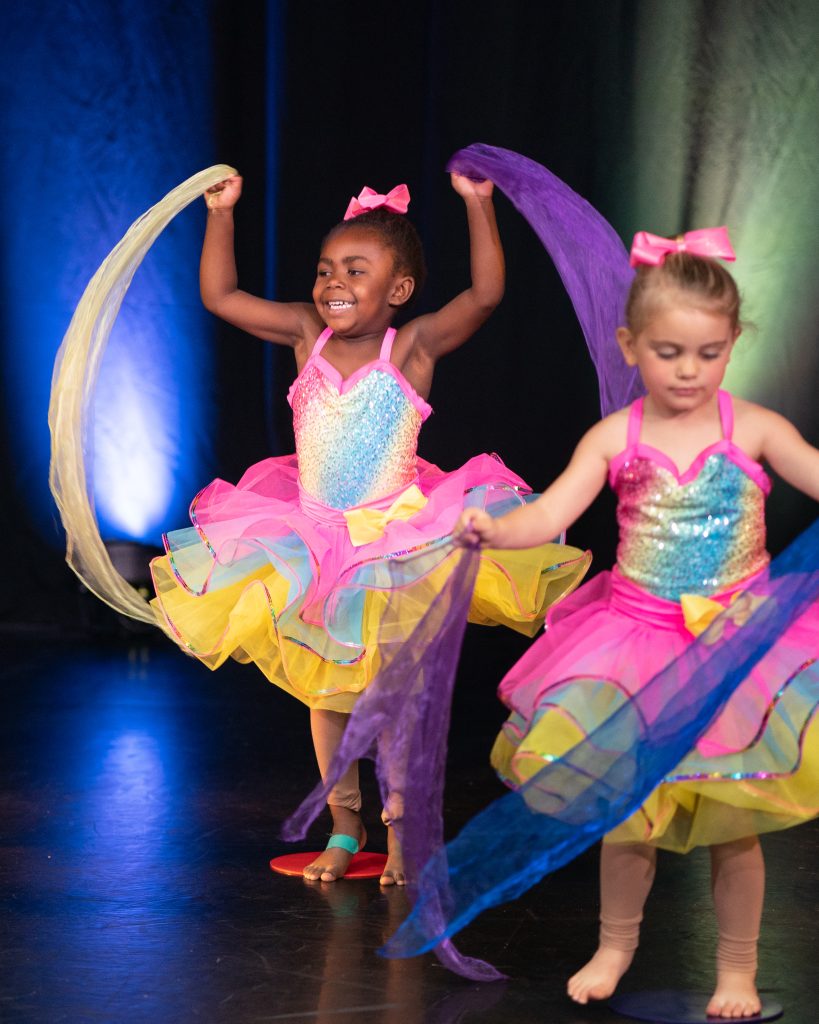 Malashock Minis is an introduction to dance for movers, groovers, makers, and shakers ages 2.5-6. Classes offer kiddos a chance to learn basic dance technique through creativity based exercises and games. Each session has a theme that informs the framework for these explorations and offers a story element to class. Dance classes help support gross motor development as well as core strength, flexibility, alignment, and joint stability as well as a creative outlet and opportunity for self expression. In addition to the physical benefits, our Minis dance classes offer students a chance to practice social skills like taking turns, sharing, and waiting patiently.
Check out a schedule of our upcoming performances and events.