Summer Camps
Make it a Summer to Remember!
We've got something for dancers and movers of all skill levels this summer!
Looking for ways to stay dancing all summer? Want to try a new style? On the path to start dance and don't know where to start? Summer camps are a great option!
Join us for week long Half-day camps and learn from our amazing faculty. Plus – get a chance to show off what you've learned at the end of the week as camp concludes with an informal showing!
Tuition: $250
Early Bird Tuition Rates Last Through April 1, 2022! Register now to save your spot!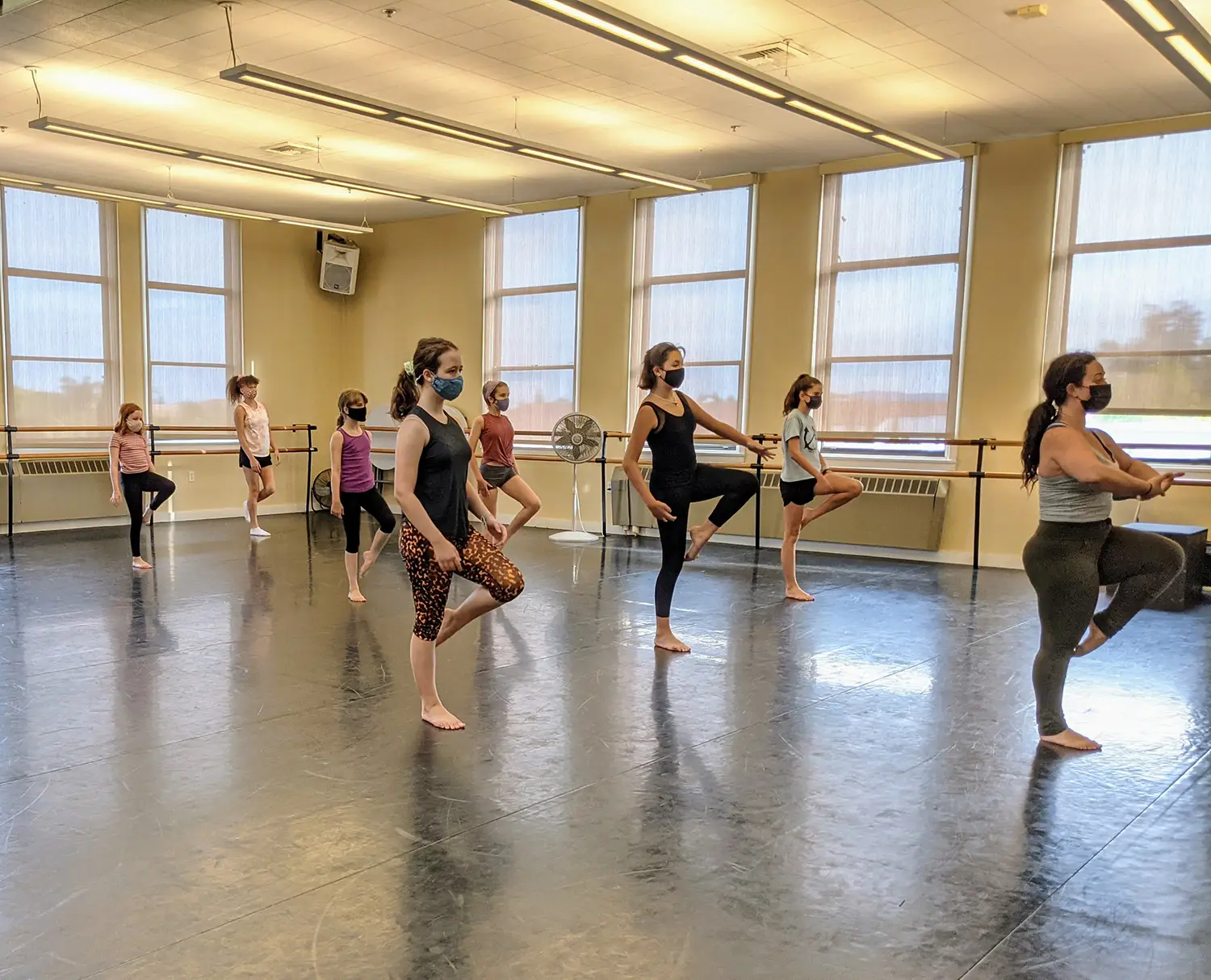 Modern/Creative Dance
6/20/22-6/24/22
1pm-4:10pm
Jazz/Hip Hop
6/27/22-7/1/22
9am-12:10pm
Ballet/Contemporary
7/11/22-7/15/22
9am-12:10pm
8Ballet/Contemporary
6/20/22-6/24/22
9am-12:10pm
Jazz/Hip Hop
7/11/22-7/22/22
1:00-4:10pm
Modern/Improvisation
7/25/22-7/29/22
9am-12:10pm
Jazz/Hip Hop
7/11/22-7/15/22
1pm-4:10pm
Ballet/Contemporary
7/18/22-7/22/22
9am-12:10pm
Modern/Choreography
7/25/22-7/29/22
1pm-4:10pm
Summer Classes
Summer Weekly Classes!
July 11 – August 26
Classes are recommended for students ages 10-17 and are mixed level unless otherwise specified.
7 weeks: $133        Drop in: $20/class
Mondays
Hip Hop: 4:15-5:15pm
Contemporary: 5:20-6:50pm
Tuesdays
Beginning Ballet: 4:00-5:15pm
Advanced Ballet: 5:30-7:00pm
Wednesdays
Advanced Modern: 5:15-6:45pm
Thursdays
Beginning Modern: 4:40-5:40pm
Jazz: 5:50-6:50pm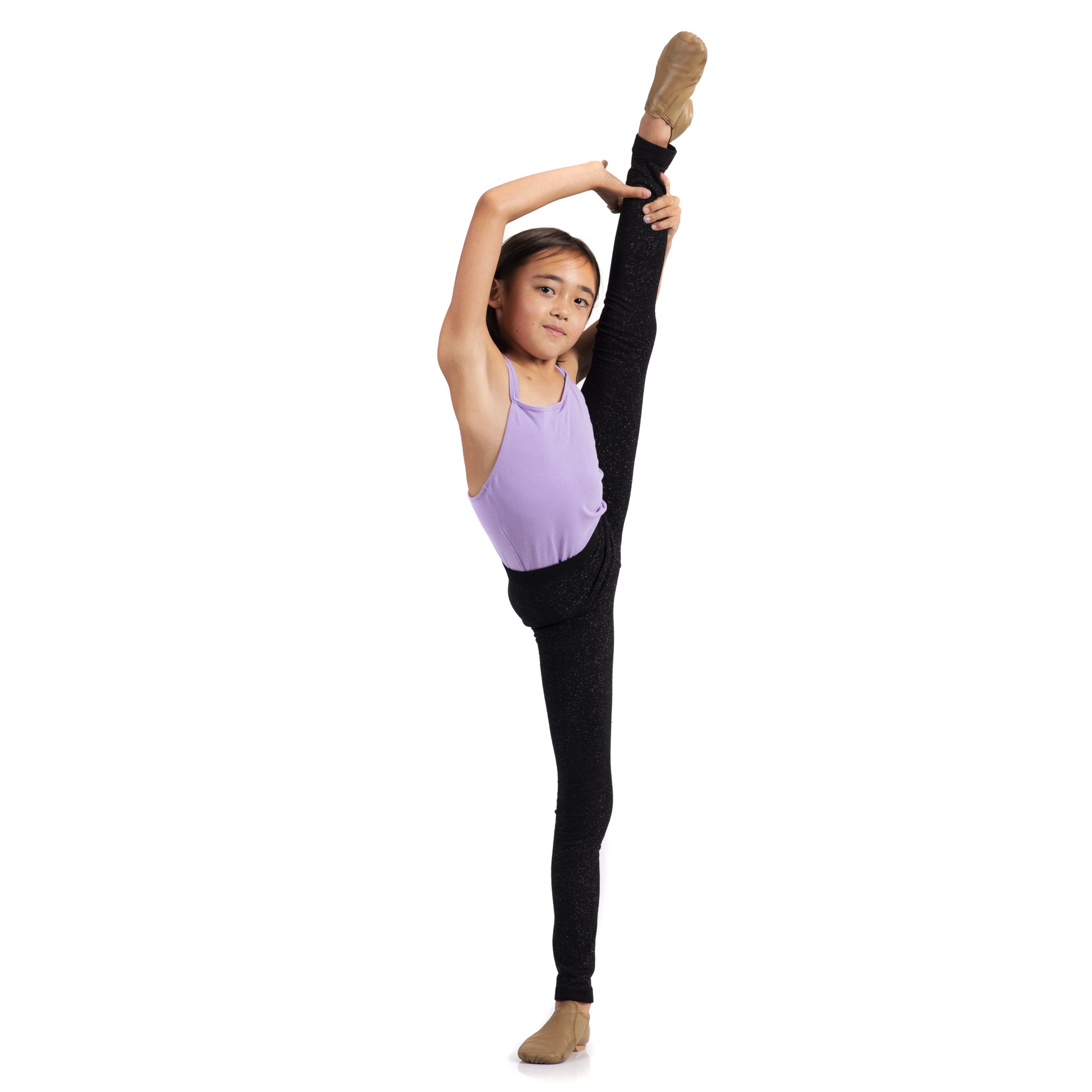 Ballet
Ballet is one of the most recognizable styles of dancing. It is often characterized by its grace, fluidity, and precision of technique. It grew from the Italian royal courts in the 15th century and has transformed through the years into what we see in famous shows like The Nutcracker or Swan Lake. Ballet has developed into many subtypes, variations in technique, and formats through the years. At Malashock, we do not train in a specific style or technique.
Modern
Modern is a style of dance that emerged in the late 19th century, and many see it as a rejection and rebellion against classical ballet. While ballet puts its emphasis on light, airy, poised movement, Modern tends to feel more grounded or rooted in the earth, and more based on movement that is natural for the human body.
Contemporary
Contemporary dance is a newer development in the dance world. It sprang up in the 20th century and is a very broad term for dance that combines pieces of Ballet, Modern, Jazz and More to create a whole new genre of truly varied works. Contemporary also makes use of the momentum of the movement to create and continue its fluidity.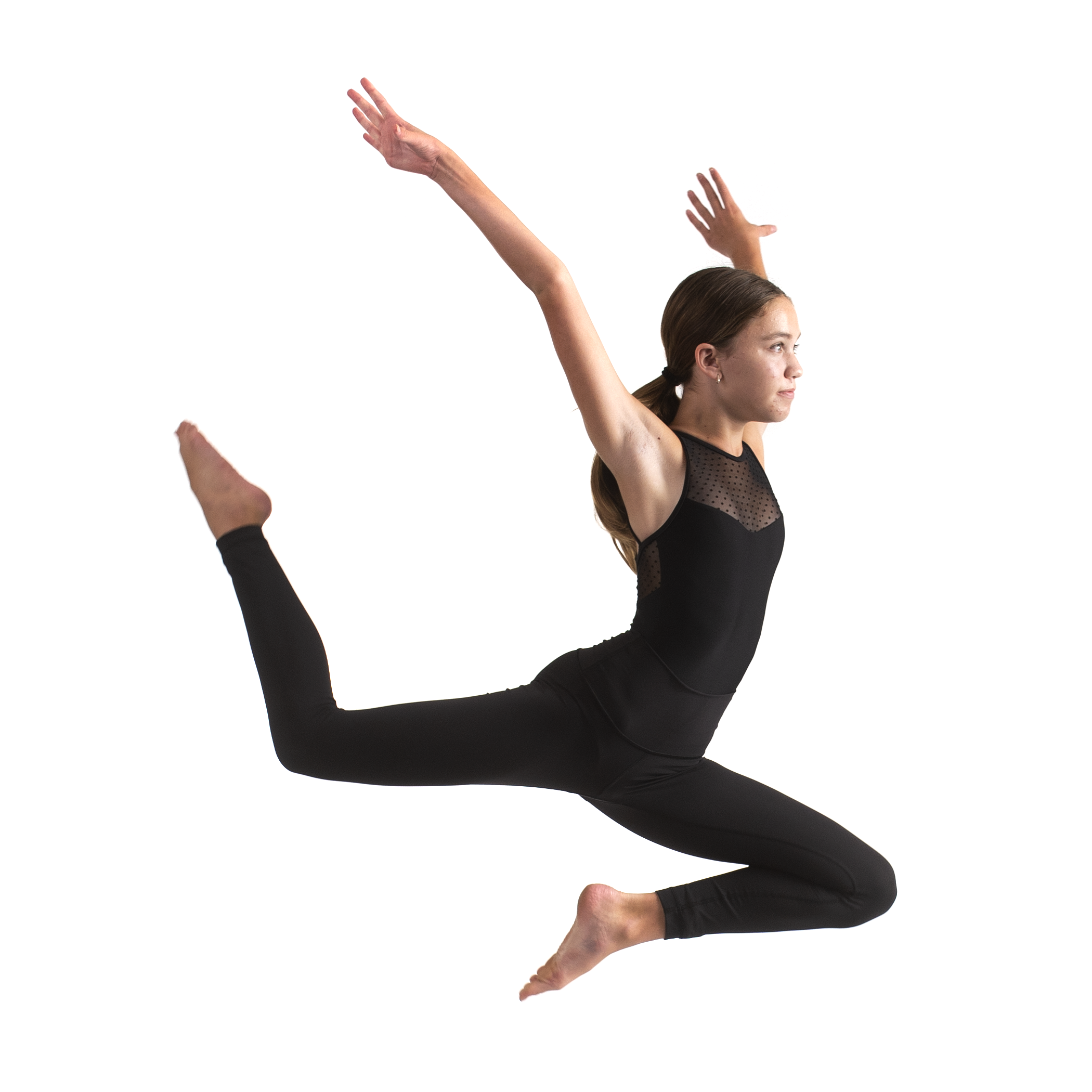 Dance Explorers
Dance Explorers is an introduction to the concept of a structured dance class for dancers ages 7-10. The class focuses on developing general body awareness as well as core strength and flexibility. Concepts from Ballet, Modern, Jazz, and Contemporary are taught throughout the course. The class is generally more imaginative and play-based while working within the structure of a dance class.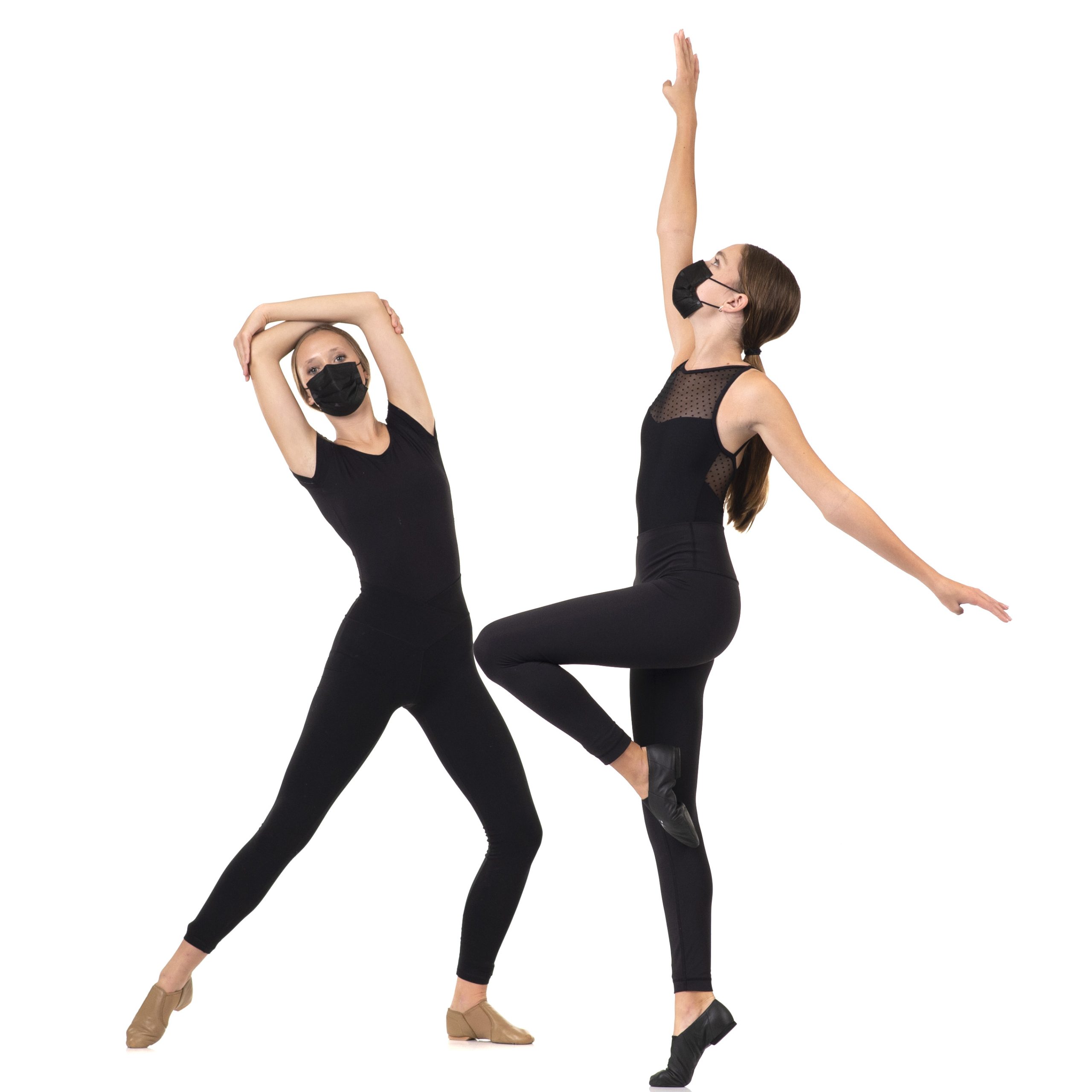 Jazz
Jazz Dance is deeply rooted in the African diaspora and came into popularity in the early 1900s. The dance style has many iterations from Musical theater to Lindy hop. Jazz is effervescent and full of energy. Many of the high energy kicks, turns, and leaps you see in shows like So you think you can Dance have their basis in Jazz.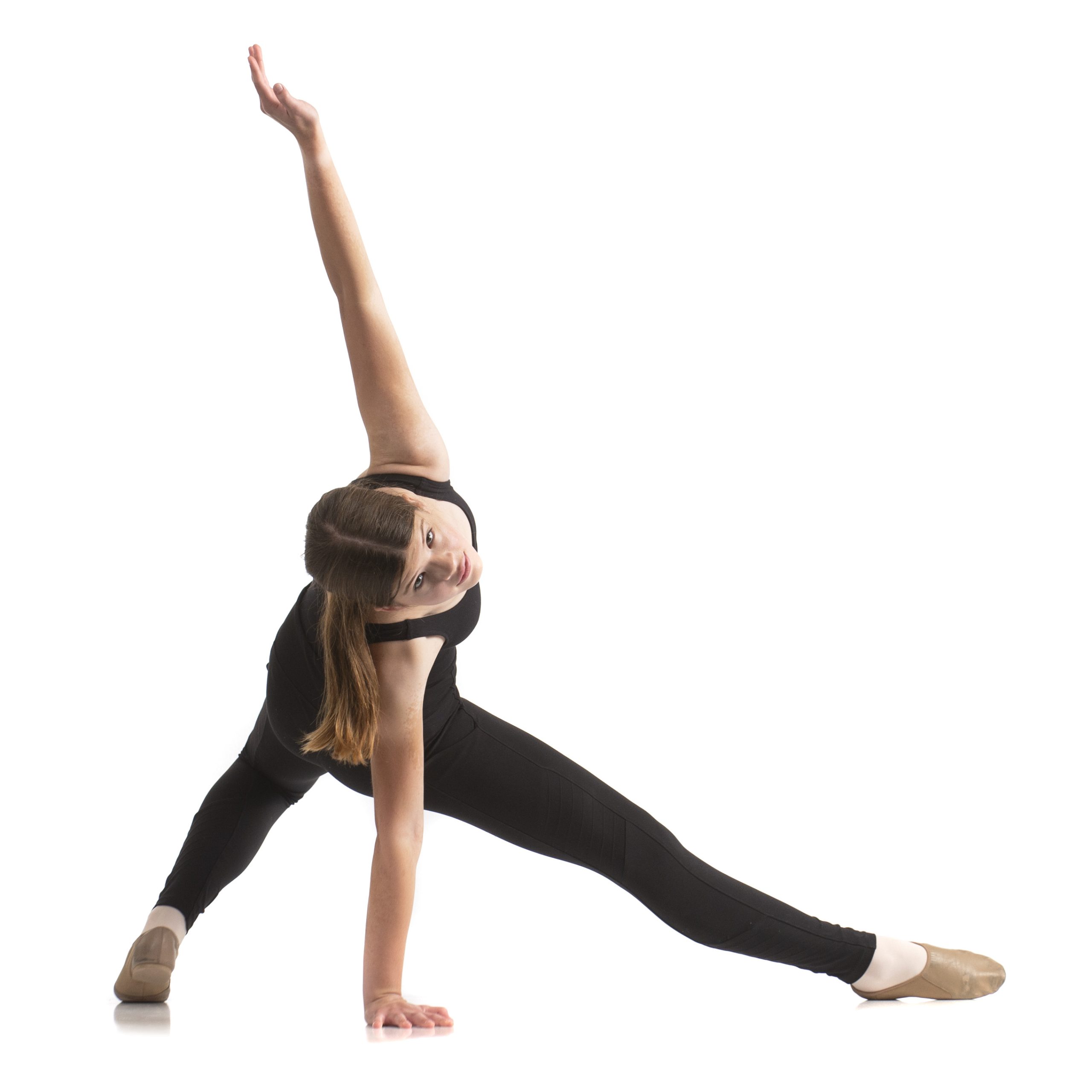 Hip Hop
Hip-Hop rose to popularity in the 1960s and 70s and is based heavily on movements from traditional African Dance. It is a vibrant form of dance that values individuality and freedom. Hip Hop is a fun way to explore using isolations, musicality, and choreography learning skills. Hip-Hop has many sub Categories; at Malashock our classes follow the Old school style and incorporate breaking.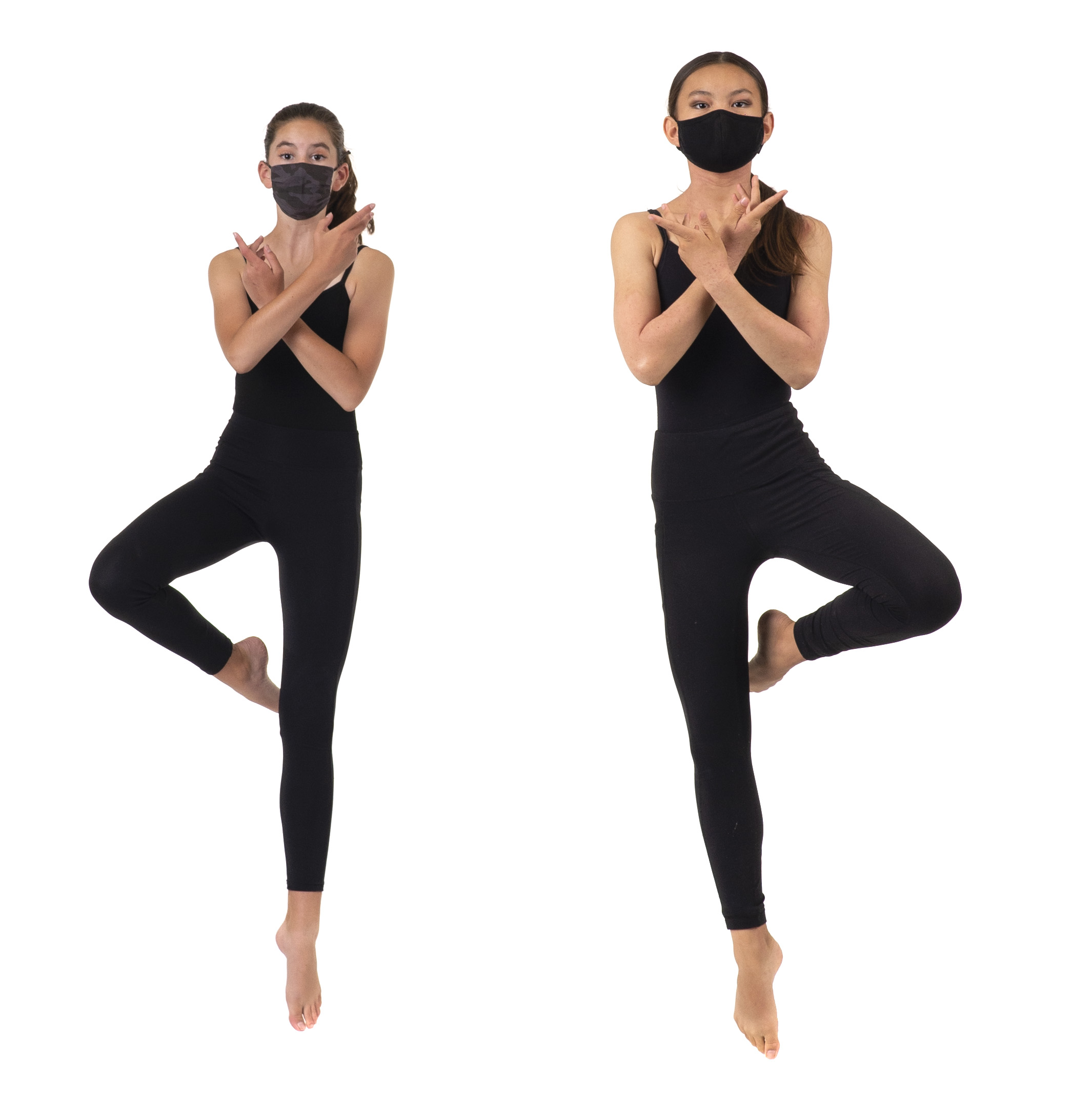 Creative Dance
Creative Dance is a dance class designed for early learners. This class focuses on balance, core strength, flexibility, and gross motor movements. Dance is introduced through play and exploration without sticking to any one particular style of dance. This class introduces the concept of a dance class as well as many other skills in a fun way. Some examples of what students will learn and practice are: Colors, Shapes, Patterns, Taking turns, Counting, Sharing, Balance, Flexibility and Strength.
Malashock Dance Dress Code
Malashock Dance requires its youth dancers to follow a dress code while attending classes.
We feel strongly that this helps improve the dance class experience for everyone in dance class.
For Dancewear We Recommend:
Malashock Branded Shirts are Dress Code Approved!
(4 photos of tanks and tshirts)
Get yours here: CLICK HERE
You can help support Malashock Dance by making your dancewear purchases at: https://www.shopnimbly.com/malashockdance
We receive a portion of each sale from this link.
*Please note that the above lists hold suggestions and not requirements
Download a .pdf version here: Dress Code
Check out a schedule of our upcoming performances and events.