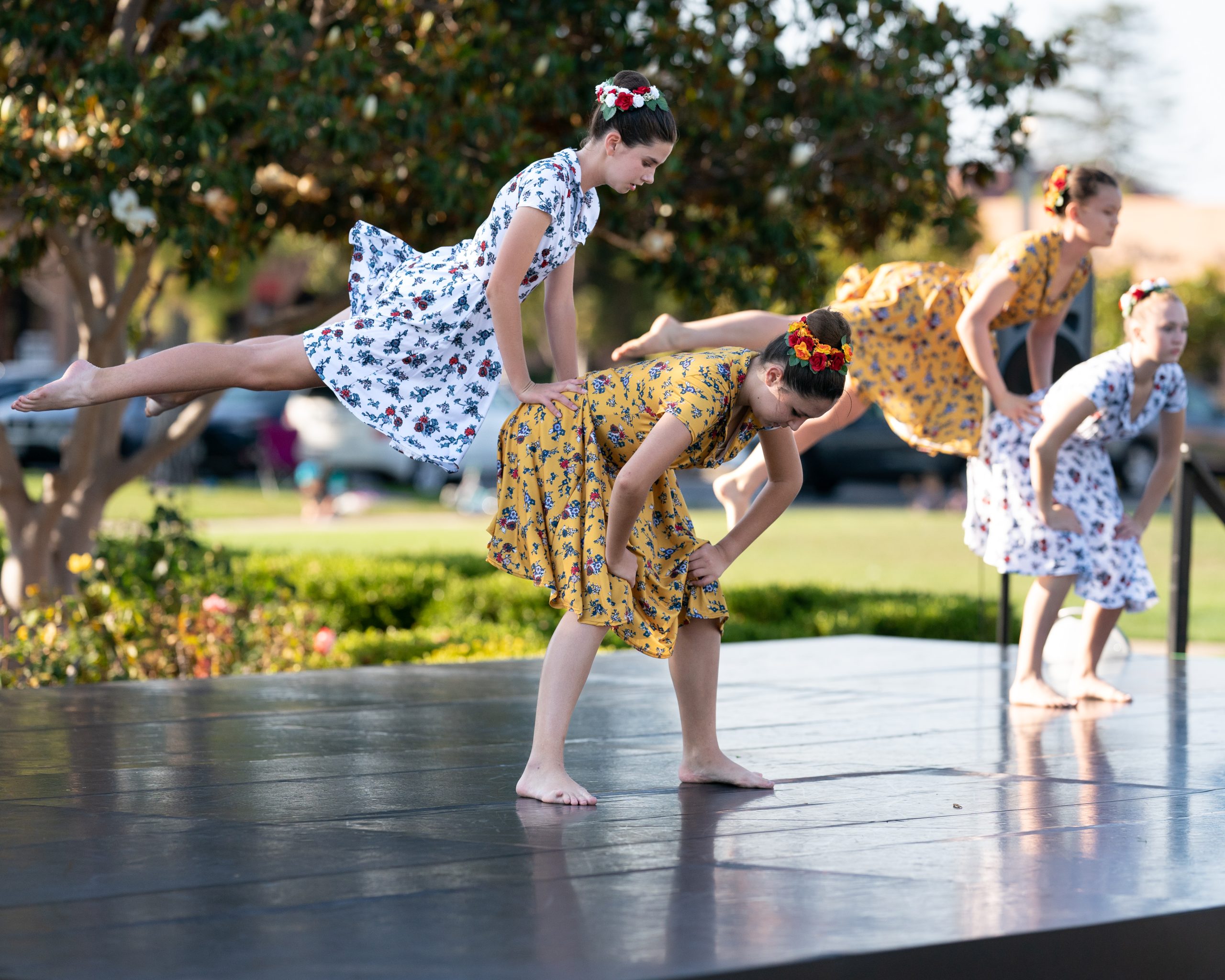 Teen Summer Intensive
Designed specifically for teenagers passionate about dance, this summer intensive program offers an exceptional opportunity to expand your skills, deepen your understanding of contemporary technique, partnering,  and improvisation, as well as exploring the art of choreography composition.
The ideal student for this intensive is 13-18 years old, has been training in dance for at least 2 years,  and is dedicated to participating fully in each day of the intensive.
Join us for an unforgettable week of dance, growth, and creativity. Expand your horizons, forge new friendships, and take your dancing to new heights. Secure your spot today and get ready to elevate your dance journey!
August 7-11, 2023
10am-3:30pm
$500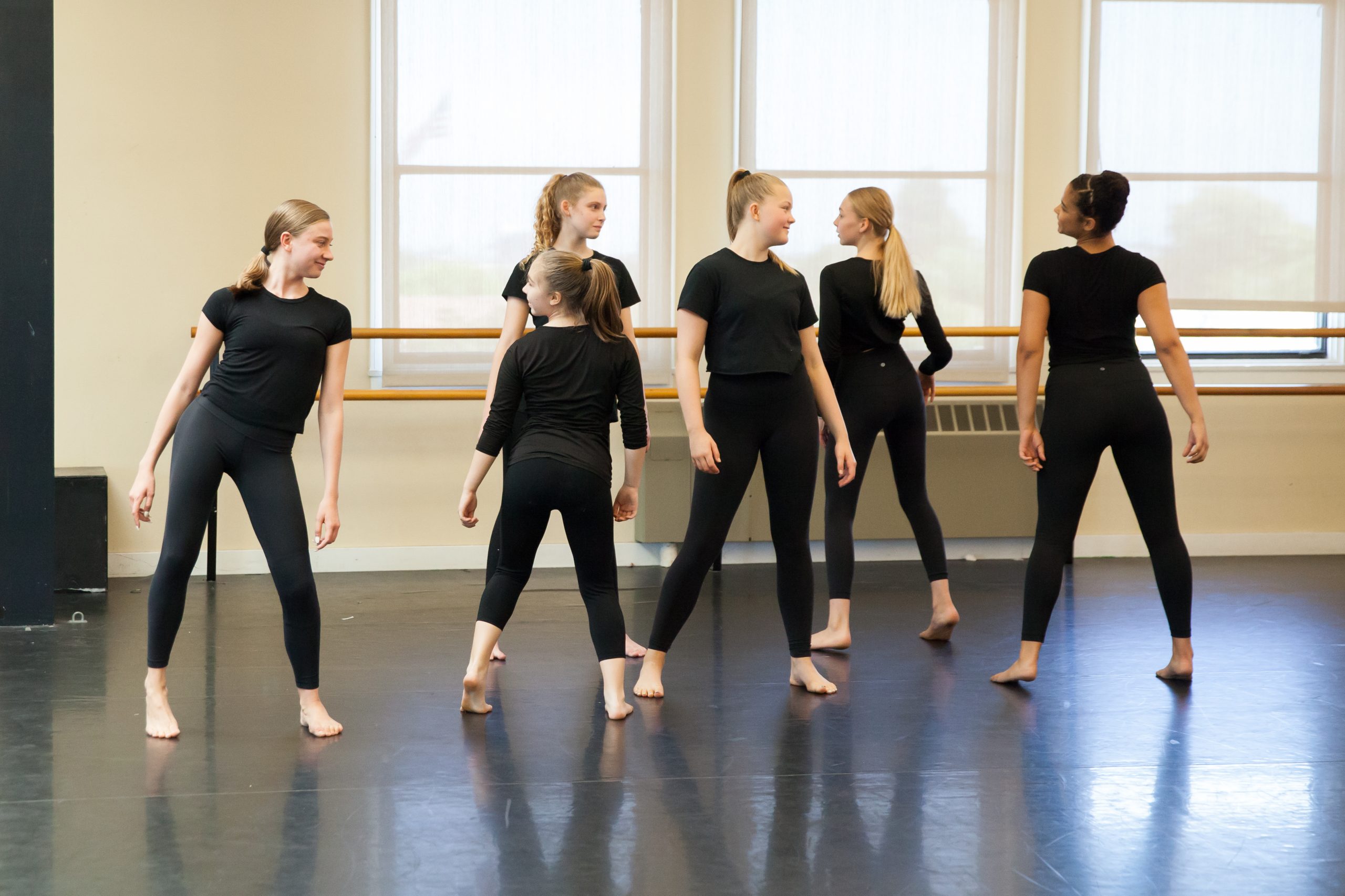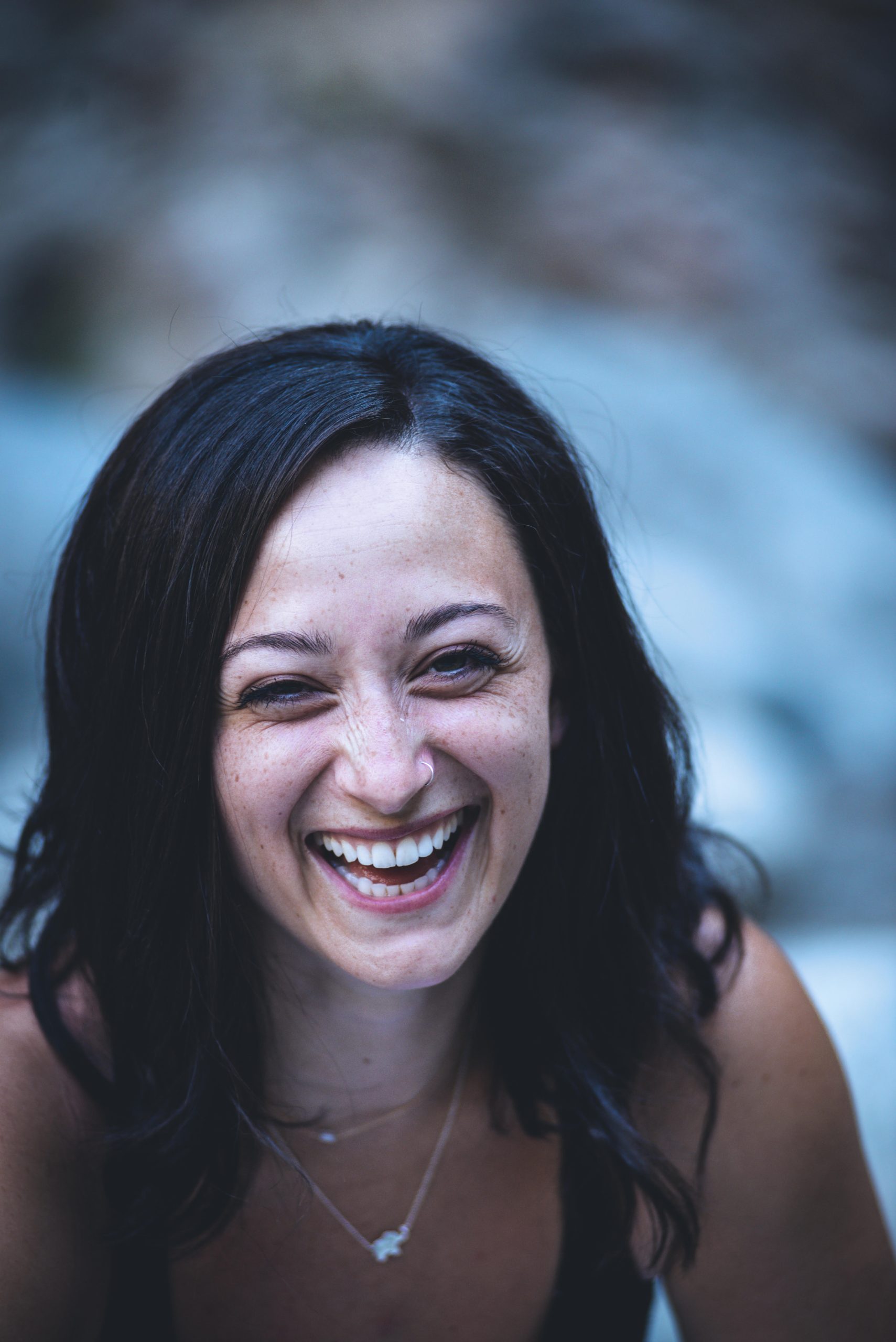 Rachel Catalano
Rachel Catalano received her formal training from Dennis and Kathy Landsman at American Dance Center in Kansas City, where she studied classical ballet for eleven years. Here she had multiple opportunities to work closely with renowned dancers/choreographers such as Francie Huber (Paul Taylor) and Judy Rice (The Joffrey Ballet). At 15 years old, she was accepted into a traineeship with Störling Dance Theater where she continued her modern and contemporary training further. This led to her dancing with contemporary companies such as MAXXAS Dance Theater, Kansas City Movement, Fall Contemporary Aerial Dance, and most recently Numinous Flux in Nashville. Mrs. Catalano has booked multiple commercials, music videos, and live performances including the privilege of performing on stage with Jason Mraz in his debut of "Shine" in February 2020. Rachel recently spent a year in Paris, France at Studio Harmonic's contemporary school, where both of her choreography projects were chosen to be performed and featured in the showcase. At the core of her teaching is the belief that the most profound impact you can have on someone's life is to make them feel understood and that art is the vehicle to that.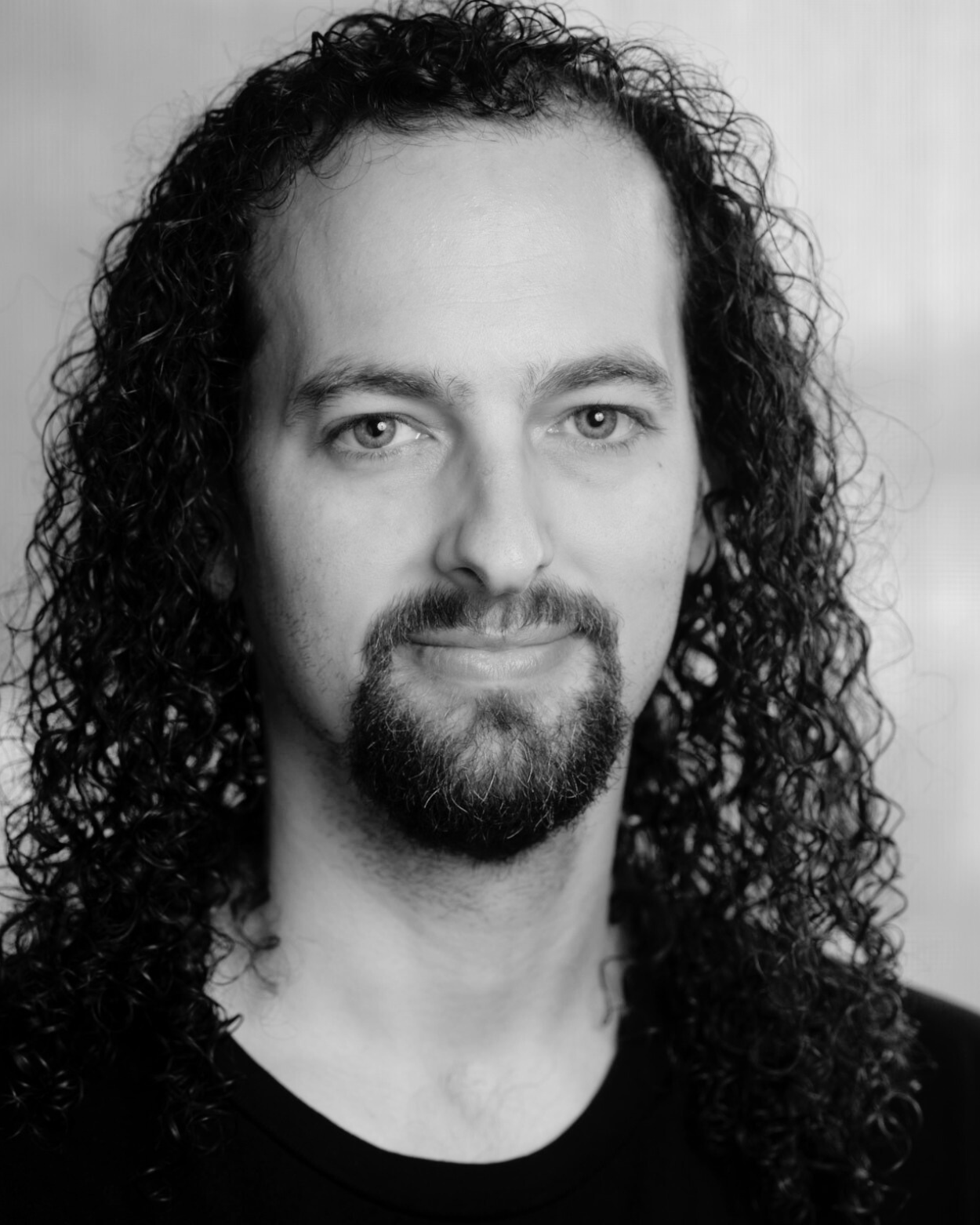 Matthew Armstrong
Matthew Armstrong is a choreographer, dance artist and instructor based in the San Diego/Tijuana region. Born and raised in Redding, he relocated to southern California in 2006 to earn a Bachelor's degree in Dance from the University of California, San Diego. Matthew was the recipient of the 2010-2011 Best Male Performer of the National Contemporary Dance Competition Award INBA / UAM of Mexico City.  In the past, he was a member and choreographer of Lux Boreal Dance Company (2011 – 2022) and currently dances and choreographs for San Diego Dance Theater and Malashock Dance Company. Matthew is also the co-founder and co-director of ConnectArte Multidisciplinary Space, an independent alternative studio/forum offering performances, workshops, and master classes for the community of Tijuana, Baja California.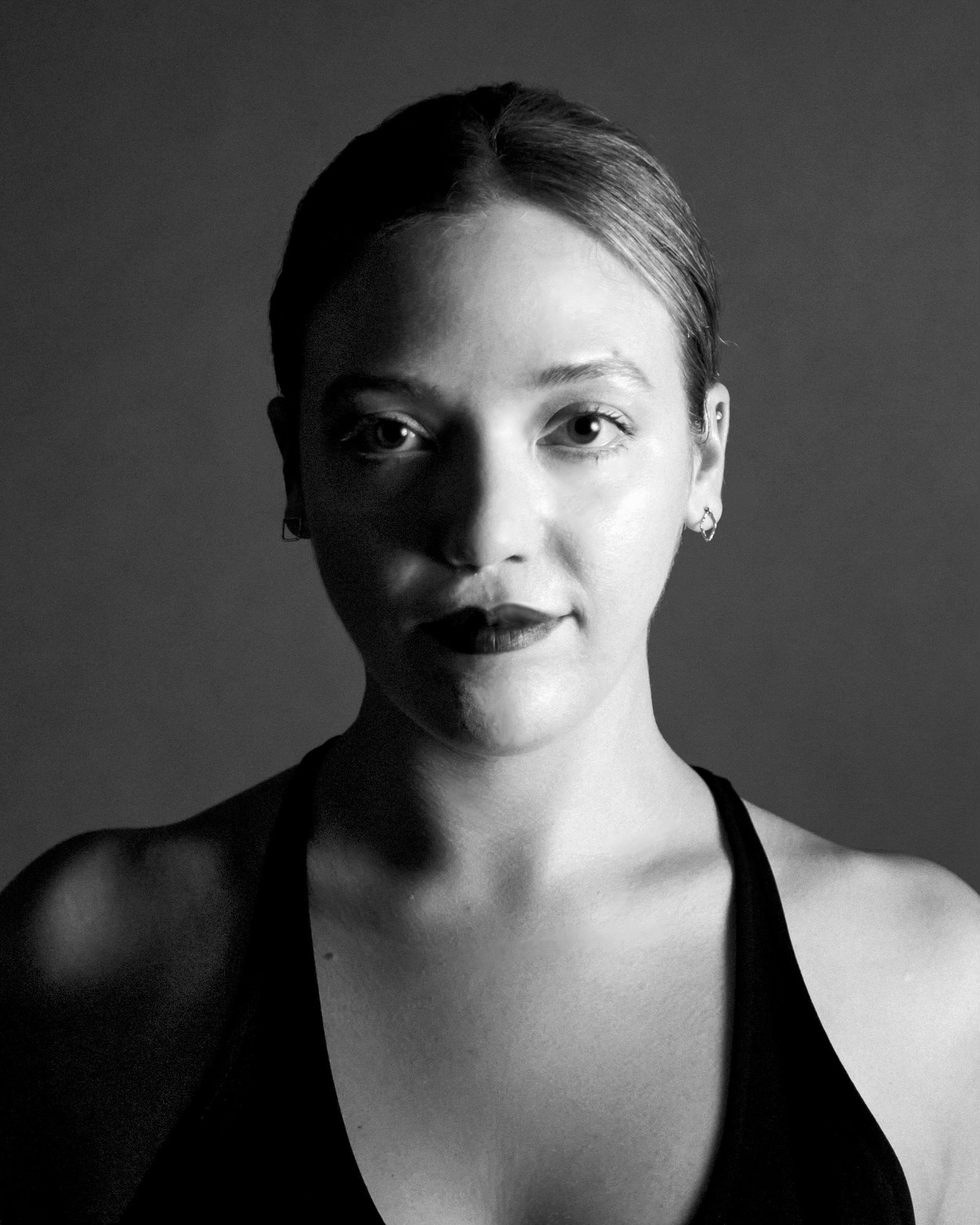 Chelsea Zeffiro
Chelsea Zeffiro is a performer, choreographer, educator, and organizer based in Southern California. Her work is rooted in dance – expanded outward through experimental and collaborative practices which incorporate digital media, theater, design, and writing. Chelsea received an MFA in conjunction with a Dance Fellowship at the University of the Arts (Philadelphia, PA) and a BA from the University of Southern California. She was the 2018 winner of San Diego Dance Theater's Young Choreographer's Prize and was awarded for her Solo Contemporary Performance at Vienna Int'l Ballet Festival in 2016. 
Chelsea is a current company member with Malashock Dance – performing works by John Malashock, Christopher K. Morgan, and Tristian Griffin, among others. She has also performed with Los Angeles Contemporary Dance Company, Sledgehammer Theater, Cygnet Theater, DISCO RIOT; and has performed works by artists, Jesse Zaritt, Jmy James Kidd, Rachel Mason, and more. 
As a Choreographer she has shown work at WoW Festival, LAX Festival, the Museum of Contemporary Art San Diego-La Jolla, Theorist Fest, Human Resources Los Angeles, and SDDT's Live Arts Festival. Chelsea choreographed work for the Coronado Playhouse, DISCO RIOT, the University of the Arts School of Dance, and the Coronado School of the Arts Dance Conservatory and Theater Department. Her full-length works have been produced by Los Angeles Performance Practice, San Diego Dance Theater, and the University of the Arts. 
Chelsea has lived, taught, and developed work in France at Mains d'Oeuvres (Paris) and Institut Chorégraphique International (Montpellier). She co-founded/curated the 40 NORTH Dance Film Festival from 2015-2019 and is currently Dance and Theater Faculty at Coronado School of the Arts since the fall of 2021.
Contemporary Partnering
is a class that investigates a variety of approaches to weight-sharing and Contact Improvisation in which the artist explores body alignment and spatial awareness. The methods used within this class will stimulate creativity through the use of their body in relationship to others with sensitivity and respect. Material from this week of partnering can be used in performance or as a tool for the creation of language and choreographic material.
Composition & Improvisation: Practices for Generating Movement and Choreography
Over the course of the intensive, we will explore different methods and strategies for generating movement as we cultivate compositional practices. We will work both collaboratively and in solo – using games, improvisation, and writing as tools to engage with and deepen our physical research. Above all, this class encourages curiosity, creativity, and play!