Malashock Dance aims to promote dance as an avenue for personal expression through participation, education, and artistic collaboration.
Through our dance classes, we create a space for dancers of all ages to explore the art of dance and themselves through its lens. We offer high-caliber technical training alongside an exploration of the artistry of performance and the space that dance creates for self-discovery.
Whether your dancer is years into their training, is starting out (or just has boundless amounts of energy to channel) we have a class for them!
View Adult Dance Class Schedule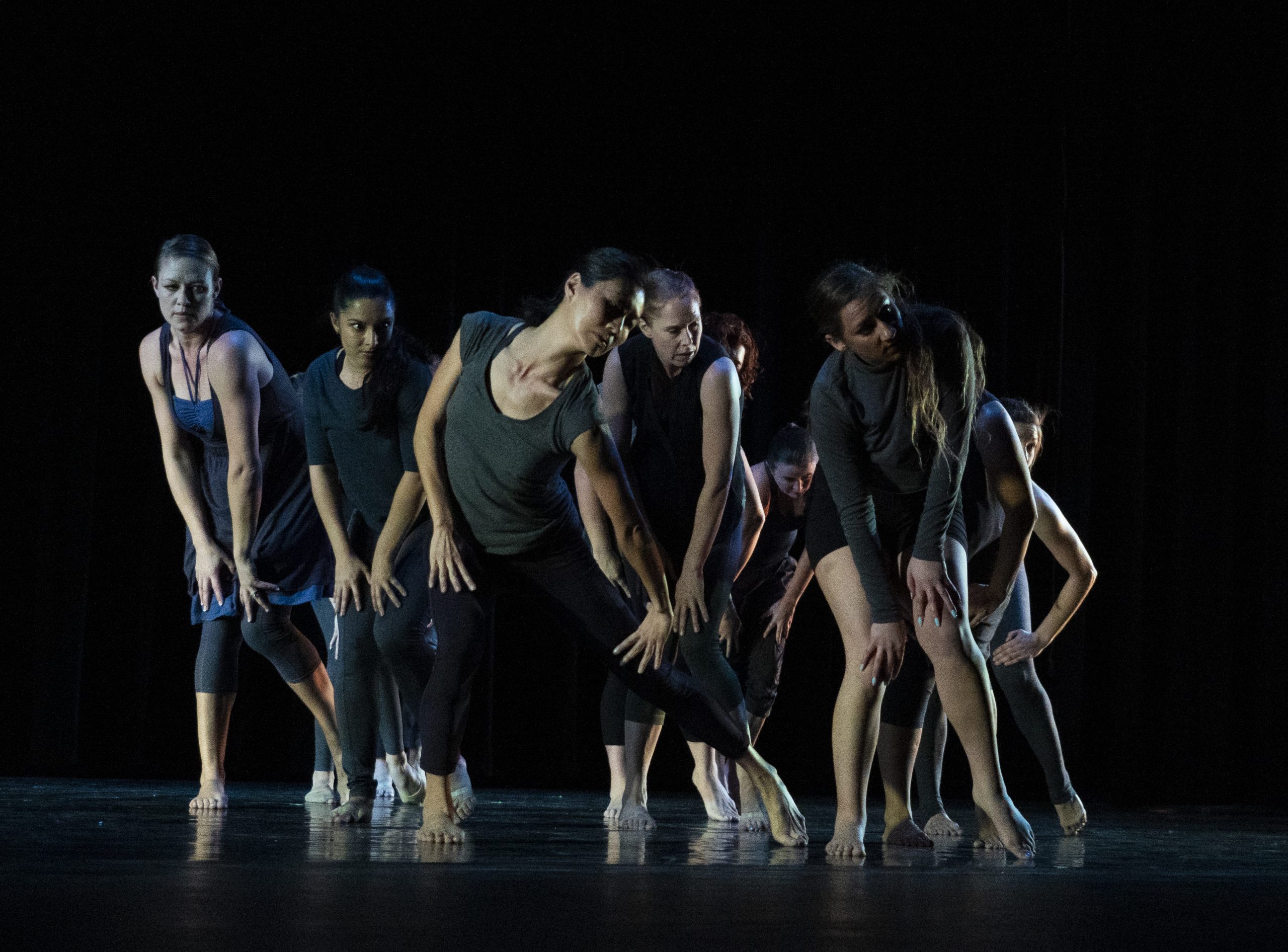 Ballet
Ballet is one of the most recognizable styles of dancing. It is often characterized by its grace, fluidity, and precision of technique. It grew from the Italian royal courts in the 15th century and has transformed through the years into what we see in famous shows like The Nutcracker or Swan Lake. Ballet has developed into many subtypes, variations in technique, and formats through the years. At Malashock, we do not train in a specific style or technique.
Modern
Modern is a style of dance that emerged in the late 19th century, and many see it as a rejection and rebellion against classical ballet. While ballet puts its emphasis on light, airy, poised movement, Modern tends to feel more grounded or rooted in the earth, and more based on movement that is natural for the human body.
Contemporary
Contemporary dance is a newer development in the dance world. It sprang up in the 20th century and is a very broad term for dance that combines pieces of Ballet, Modern, Jazz and More to create a whole new genre of truly varied works. Contemporary also makes use of the momentum of the movement to create and continue its fluidity.
Dance Explorers
Dance Explorers is an introduction to the concept of a structured dance class for dancers ages 6-9. The class focuses on developing general body awareness as well as core strength and flexibility. Concepts from Ballet, Modern, Jazz, and Contemporary are taught throughout the course. The class is generally more imaginative and play-based while working within the structure of a dance class.
Check out a schedule of our upcoming performances and events.