The School at Malashock Dance illuminates the power of dance as an invaluable part of the human experience. We love seeing students light up with passion and excellence and thrive in a community where they belong.. We offer classes for humans of all ages, skill levels, and abilities.
The school offers a place for artists to expand what dance can do alongside nurturing dance as a tool for lifelong learning.
Dance belongs to everyone. Come find your place with us!
View Adult Dance Class Schedule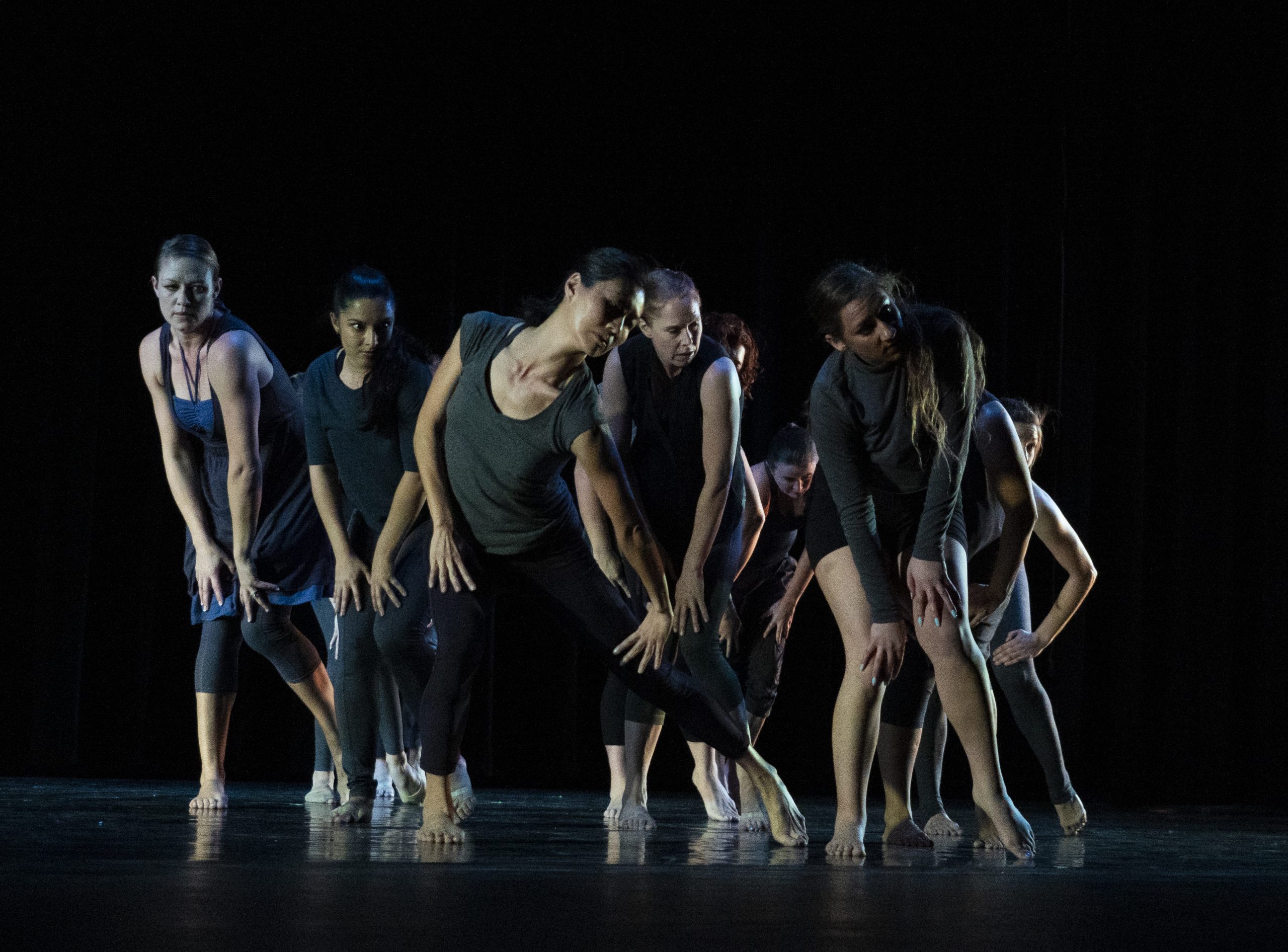 "With Malashock's help, my dancer has found dance that takes her beyond what she knew and toward what she now knows she can accomplish."
"Rachel C creates an incredibly welcoming atmosphere for all levels, & has helped me re-enter the dance world with her patience, modifications, simplifications, & explanations of the movements. She both embodies and encourages self-acceptance and self-love, which is inspiring to see in a world where so many are self-critical and self-conscious of their appearance and movement competence."
"…A friend suggested we try Malashock, it was perfect. Classes challenged my dancer but didn't overwhelm. Teachers helped find what she wanted in a dance school. And the staff was willing to work with us as we found the right dance classes. From the first day, my granddaughter has been enthusiastic and I have been rewarded with her joy."
"My favorite things about Natalia's class is her individual, one on one corrections,
her use of multiple modern techniques (Graham, Limon, and Horton) and how her choreography is very diverse.
Some days choreo is flowing and lyrical, other days it is rhythmic isolations and athleticism."
"My girls had a blast and their experience has been so positive…[The oldest] has especially had such a great experience and has really grown so much through Malashock's Classes and Programs"
"Maria's class supports a range of dancers, and she masterfully breaks down complex jazz moves into understandable movement. Her music selection is diverse and inspiring. We always leave feeling accomplished and like we got a great workout!"
"Rachel T.'s dedication, compassion, & warm energy lend to a safe, joyful space to dance & to nurture the soul. She is truly an amazing dancer, teacher, & human, and I can't thank her enough for helping me grow as a dancer."
Check out a schedule of our upcoming performances and events.